Description
Introducing the TGLN-200 side drive rotary tiller – a new farming tool that is setting new standards in agricultural productivity. Powered by diesel, this farm cultivator is designed for excellence. With its robust build and state-of-the-art technology, it is a perfect choice for farmers who aim for high productivity. The TGLN-200 tiller is all set to revolutionize the way farming is done.
Unpacking the TGLN-200 Rotary Tiller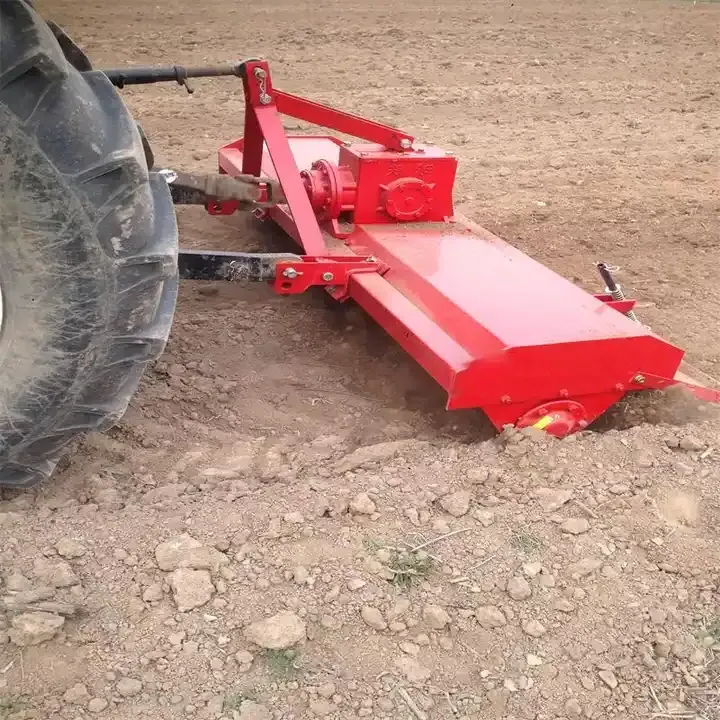 The TGLN-200 side drive rotary tiller is an impressive piece of machinery that is all about high productivity. It features a working width of 2000mm and a working depth of 14-18cm. The tiller is equipped with 54 C type knives that do an excellent job of loosening the land. It can be matched with a power of 60-80hp and achieves a PTO shaft speed of 540rpm/min. Weighing 560 KG, this tiller is designed to deliver an unmatched performance. The gearbox is one of its core components, and it comes with a warranty of 6 months.
Working and Maintenance of the TGLN-200 Rotary Tiller
The TGLN-200 rotary tiller is a side drive model that works on the side via chain drive. It is designed for easy installation and unloading. Regular maintenance of the tiller includes checking the condition of the knives and replacing them when necessary, ensuring the gearbox is in good working condition, and keeping the tiller clean and lubricated. Following these maintenance precautions will ensure the longevity and efficiency of the TGLN-200 tiller.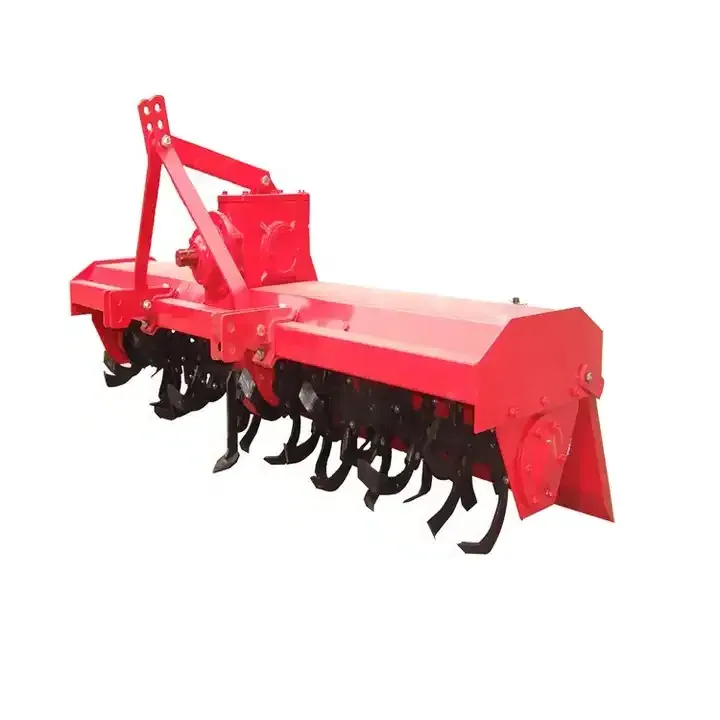 Why Choose AGKNX's Agricultural Rotary Tillers
The TGLN-200 is just one of the many exceptional products from AGKNX's line of rotary tillers. Every product from AGKNX is a testament to the company's commitment to quality and innovation. AGKNX's agricultural rotary tillers are known for their high productivity, durability, and ease of use. With AGKNX, customers can always expect top-notch products and services. So don't wait! Discover the power of AGKNX's rotary tillers today.
About AGKNX Machinery Co., Ltd.
AGKNX Machinery Co., Ltd. has been a leading figure in the research and development of agricultural machinery for many years. The company boasts a diverse product range, including rotary tillers, PTO shafts, disc harrows, disc ploughs, disc blades, and more. With a team of highly skilled professionals and advanced manufacturing facilities, AGKNX Machinery Co., Ltd. is dedicated to providing high-quality products and services to its customers.
The company is equipped with two advanced casting, forging, machining, heat treatment, and lacquering production lines, and we use CAD computer-aided design system. Their main products are 12~160HP tractor disc harrows, disc ploughs, lawn mowers, rotary tillers, hay rakes, box scraper, moldboard plows, deep plowing machines, and agricultural machinery parts.
For more information about the TGLN-200 side drive rotary tiller and other AGKNX products, please visit our website or contact us directly.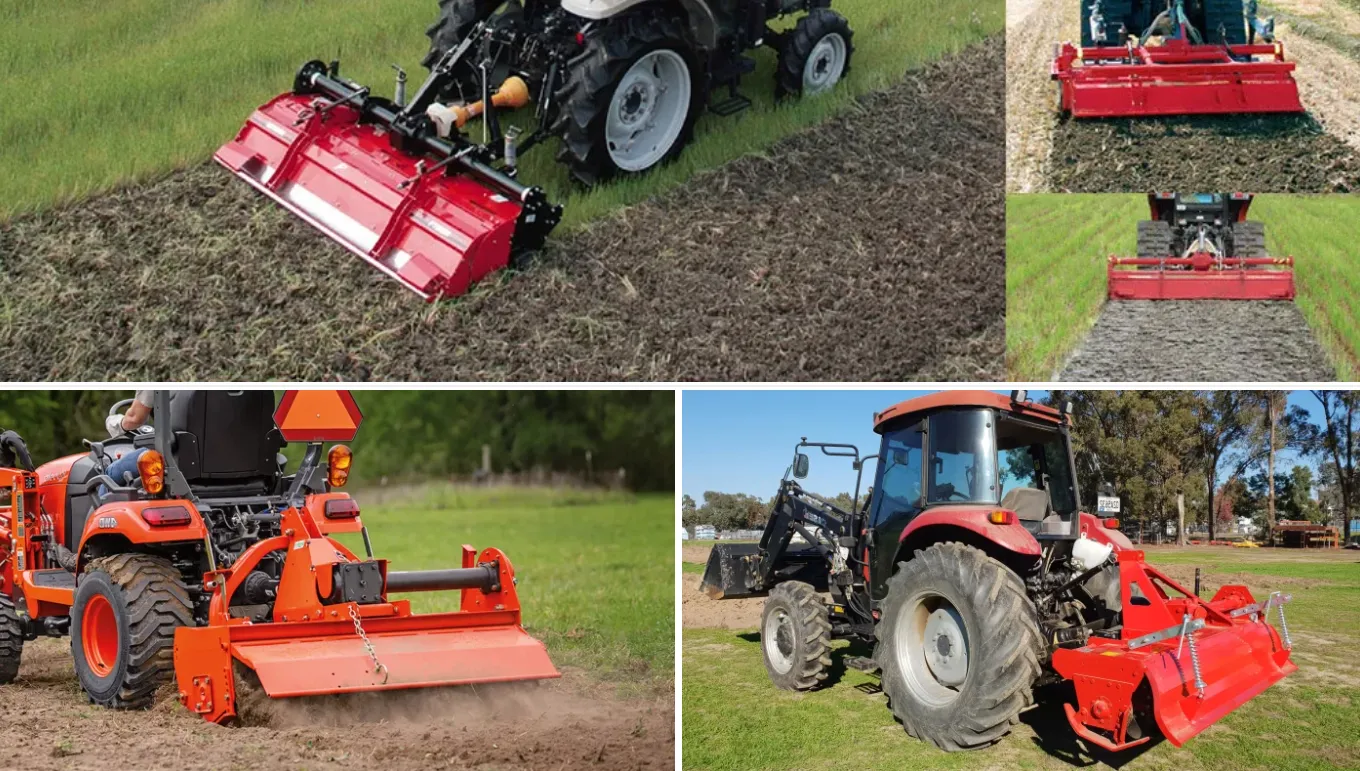 Check Out the TGLN-200 Rotary Tiller in Action
Want to see the TGLN-200 rotary tiller in action? Check out this video below: