Description
The TGLN-200 is the ultimate farm equipment for those in search of the best rotary tiller for a tractor. This machine, which is powered by diesel, serves as a farm cultivator and is designed for loosening the land. The brand new model is a 2020 product with a warranty of 1 year and the core components, such as the gearbox, have a warranty of 6 months. The machine weighs 560 KG and measures 900*2150*1314mm.
Enhanced Productivity with TGLN-200
One of the key selling points of the TGLN-200 is its high productivity. The machine works with a width of 2000mm and a depth of 14-18cm. It comprises 54 C type knives that can be powered by a matched power of 60-80hp. The three-pointed mounted linkage and a PTO shaft speed of 540rpm/min enhance its efficiency. Its unique design, including the adjustable support bracket and protective sleeve drive shaft, ensures that it can withstand heavy-duty use on farms.
Installation, Unloading, and Maintenance of TGLN-200
Installing the TGLN-200 is a straightforward process due to the three-pointed mounted linkage. Unloading is equally simple with the use of the PTO shaft. The TGLN-200 is designed for durability, but like all farm equipment, regular maintenance is crucial. This includes checking the gearbox regularly, which is one of the core components of the machine. Proper care will ensure the machine's high productivity is maintained and its lifespan extended.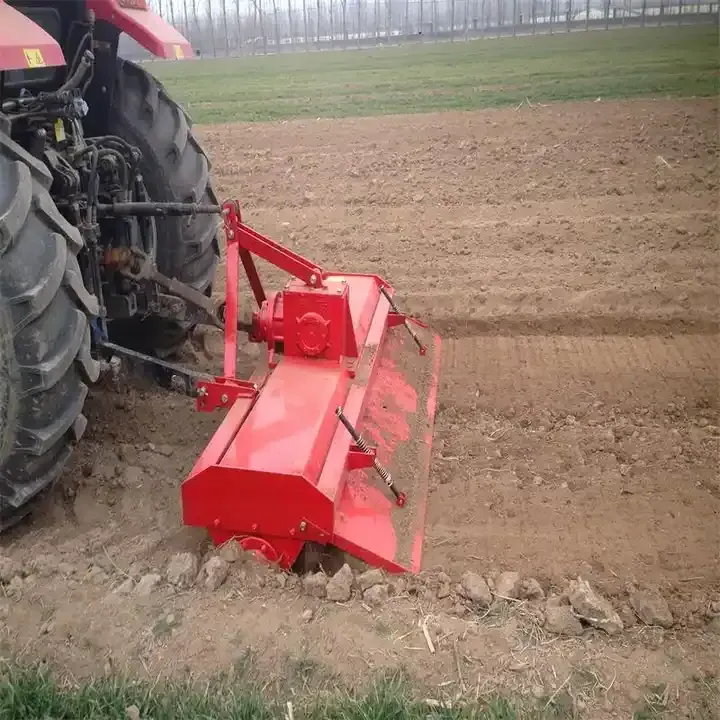 Why Choose the TGLN-200 Rotary Tiller?
Choosing the TGLN-200 rotary tiller from AGKNX comes with several benefits. It offers exceptional productivity and is suited for various farming tasks. It's designed to loosen the land efficiently, making it ideal for land preparation ahead of planting. AGKNX encourages customers to learn more about the product and its benefits. Don't wait, contact us today and make your farming tasks more manageable with the TGLN-200 rotary tiller.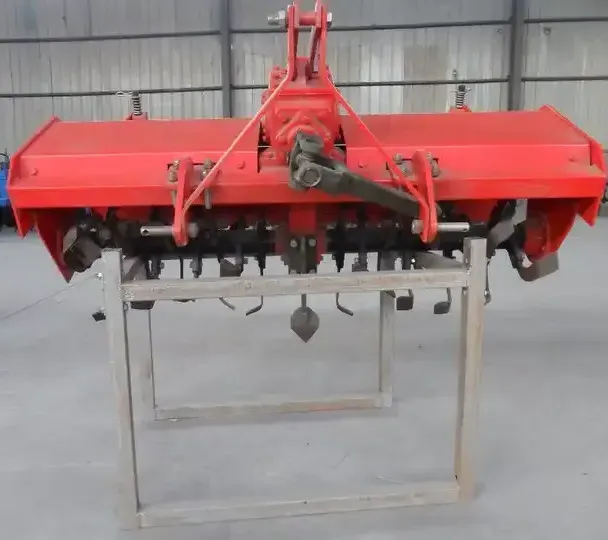 Why Choose AGKNX's Agricultural Rotary Tillers Products?
AGKNX Machinery Co., Ltd. is renowned for its extensive experience in the research and development of agricultural machinery. The company offers a wide array of products including rotary tillers, PTO shafts, disc harrows, disc ploughs, disc blades, rotary tillers, box scraper, sickle bar mowers, rotary mower, flail mower, boom sprayers, fertilizer spreaders, furrow ploughs, potato planters, plough blades, agricultural cultivators, potato harvester, agricultural trailers, corn seeder, wheat seeder, vegetable seeder, harvest machines, post hole digger, wheat seeders, corn seeders, agricultural subsoiler, and soil-loosening shovels. AGKNX prides itself on its robust and reliable products that are designed for high performance and durability.
Advanced Technology and Extensive Experience
AGKNX Machinery Co., Ltd. boasts a skilled and dedicated team of over 100 employees, including 20 technical staff and five senior R&D personnel. The company uses CAD computer-aided design systems, ensuring strong production technology and advanced equipment. With over ten years of experience in production, AGKNX produces farming, planting, and harvesting machinery and accessories set up by the main tractor manufacturers in China. The company's products, including the TGLN-200, are known for their excellent performance and reliable quality, and are sold all over the country and exported to many countries and regions worldwide.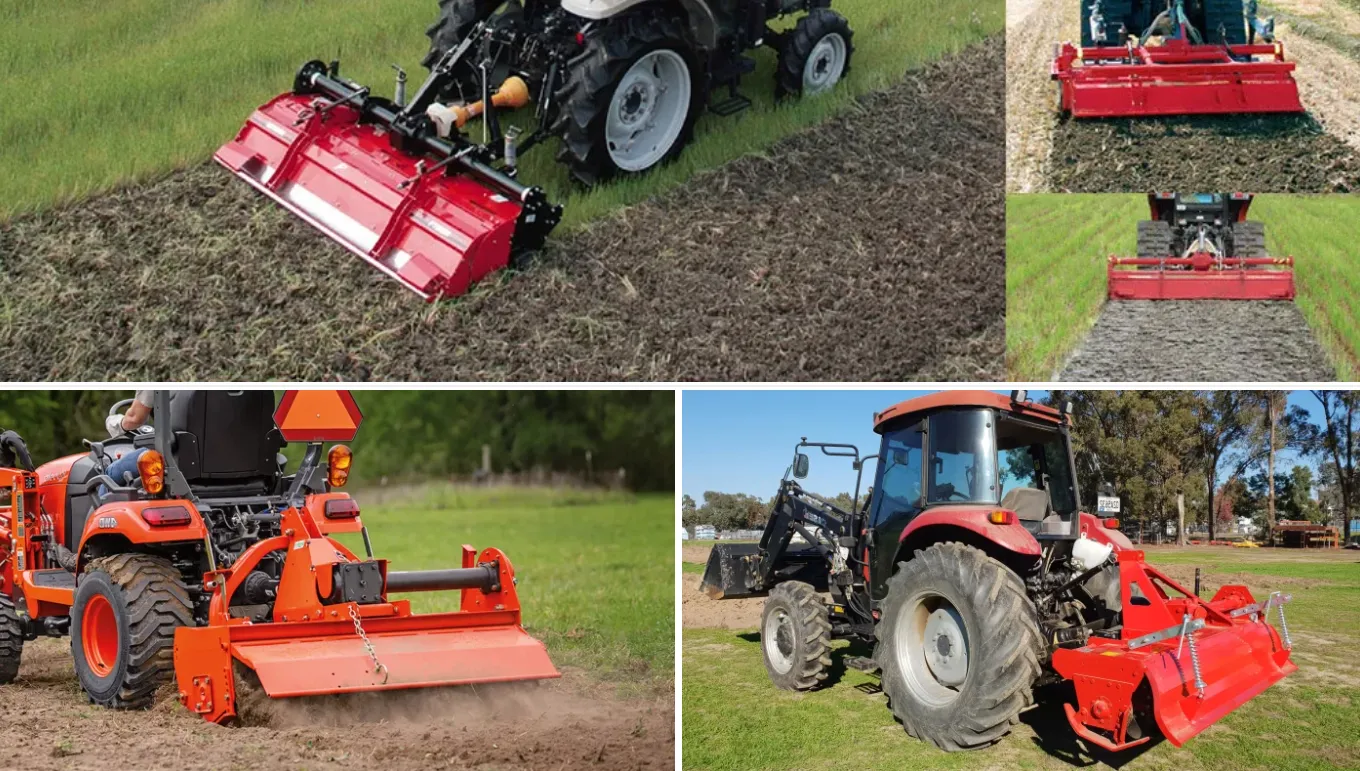 Learn More About the TGLN-200 Rotary Tiller
Discover more about the TGLN-200 rotary tiller and its exceptional features by watching this informative video. It provides a comprehensive overview of the product, including its installation, operation, and maintenance. Don't miss out on an opportunity to learn why the TGLN-200 is the best rotary tiller for your tractor.