Description
This article explores the Farm Tractor Hitch Fertilizer Spreader, a double disc fertilizer spreader suitable for farms and other agricultural industries. This efficient and high productivity machine is new and comes with a one-year warranty. It??s applicable for fertilizer spreading with a production capacity of 10-15ha/h, powered by a 60-110hp motor. Its compact dimensions and moderate weight make it easy to handle and operate.
Features and Applications of the Farm Tractor Hitch Fertilizer Spreader
The Farm Tractor Hitch Fertilizer Spreader is designed for high efficiency and productivity. Its main function is to spread chemical fertilizer, making it an invaluable tool for any farm. This machine is brand named EP and is primarily marketed in Europe and America. The spreader's design includes a three-point linkage and can be customized to customer??s color preference. It comes packed in an iron cage for safe transportation and storage.
Working Principle and Maintenance of the Farm Tractor Hitch Fertilizer Spreader
The Farm Tractor Hitch Fertilizer Spreader works by dispersing fertilizer across open fields, along field edges and marginal zones, and even for late fertilization and application to special crops. This machine has a wide working width ranging from 10 to 42 meters, allowing it to distribute all types of products such as mineral or organic fertilizer, gravel, salt, lime, and more. Installation, unloading, and maintenance of this machine are straightforward, with detailed instructions provided in the user manual. Regular maintenance checks are advised to ensure the machine's longevity.
Why Choose AGKNX's Agricultural Fertilizer Spreader Products?
With AGKNX, customers can expect high-quality agricultural machinery designed for efficiency and productivity. The Farm Tractor Hitch Fertilizer Spreader is no exception. It??s an ordinary product but with extraordinary performance. Its core component is the gear which allows for smooth operation and durability, ensuring it withstands the test of time. AGKNX encourages potential customers to learn more about the product and reach out for any purchase inquiries.
About AGKNX Machinery Co., Ltd.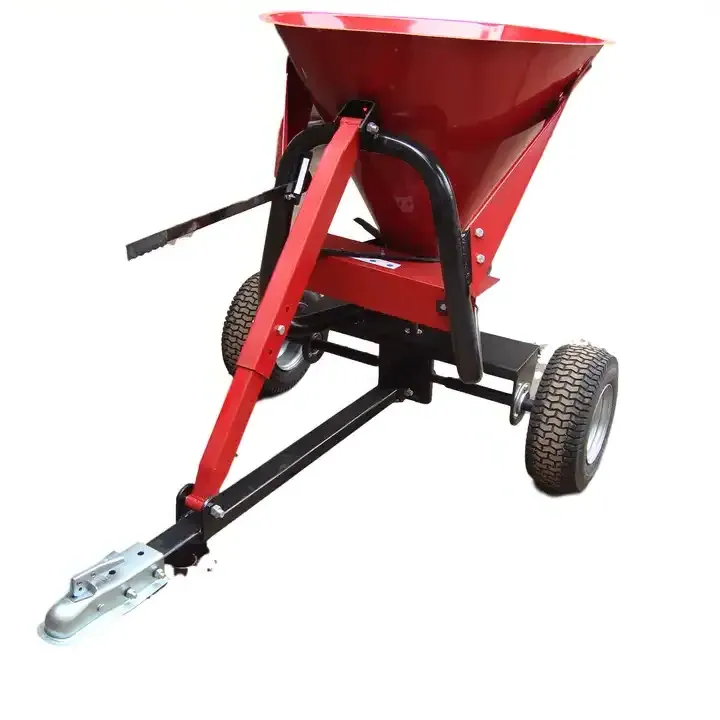 AGKNX Machinery Co., Ltd. has been a frontrunner in the research and development of agricultural machinery including rotary tillers, PTO shafts, disc harrows, disc ploughs, disc blades, disc ridgers, rotary tillers, furrow ploughs, box scrapers, sickle bar mowers, rotary mowers, flail mowers, boom sprayers, fertilizer spreaders, potato planters, plough blades, agricultural cultivators, potato harvesters, agricultural trailers, corn seeders, wheat seeders, vegetable seeders, harvest machines, post hole diggers, wheat seeders, corn seeders, agricultural subsoilers, and soil-loosening shovels.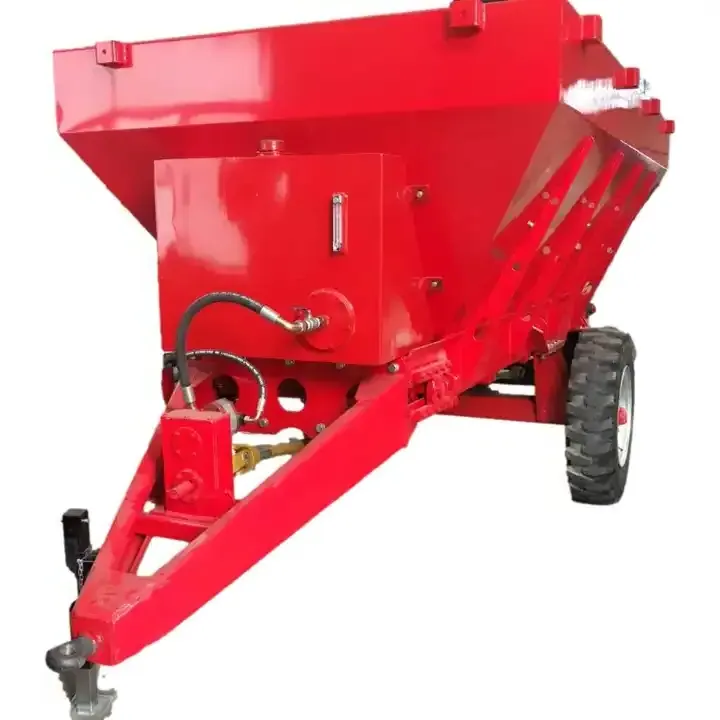 The company boasts of more than 100 dedicated employees, including 20 technical staff and five senior R&D personnel. They utilize advanced technology such as CAD computer-aided design system to ensure their products are top-notch. AGKNX's products are recognized for their excellent performance and reliable quality, making them a trusted choice for consumers globally.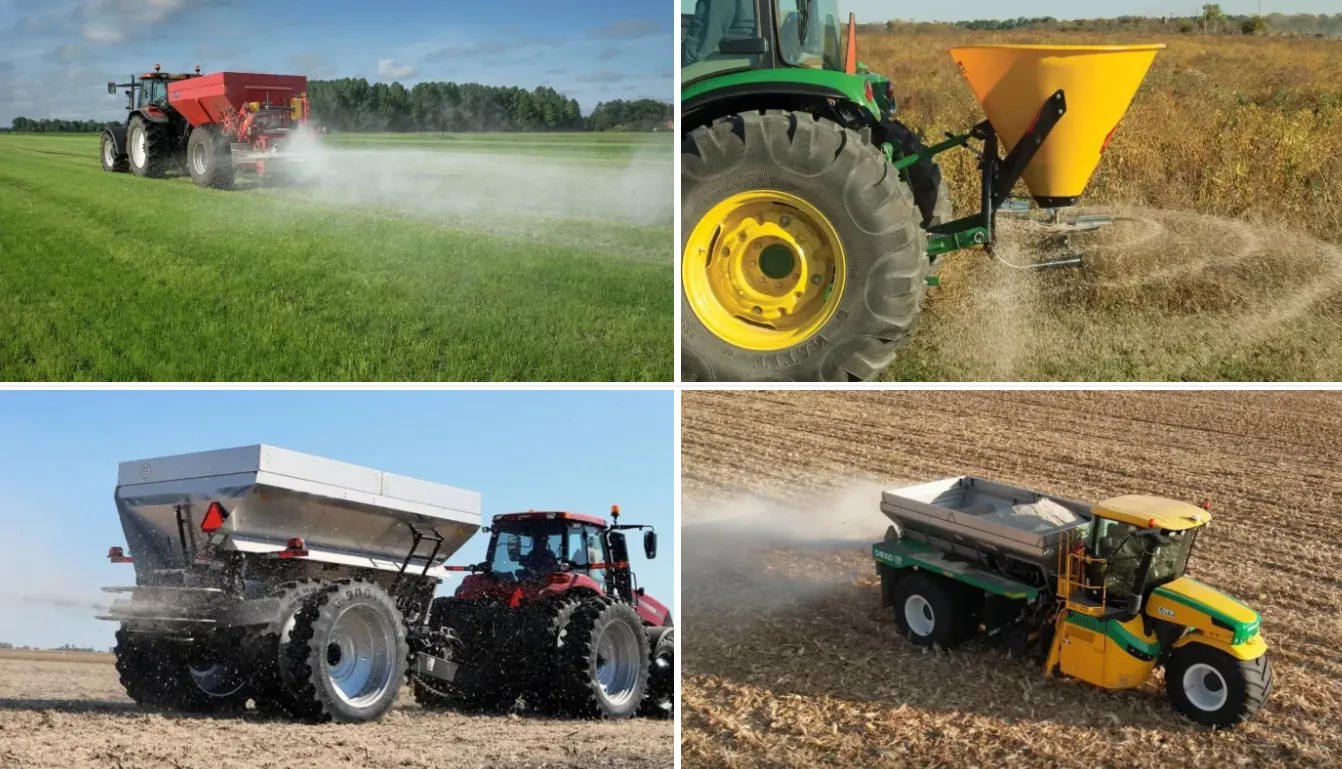 Introduction Video
For a detailed overview and demonstration of the Farm Tractor Hitch Fertilizer Spreader, watch the introduction video below: