Description
Introducing the all-new, cutting-edge fertilizer spreader from AGKNX Machinery Co., Ltd. This high-capacity, high-productivity agricultural machine is the perfect addition to your farm operations. With its robust construction and high-grade components, this fertilizer spreader offers reliability, performance, and value.
Overview of the Product
The fertilizer spreader is designed for optimal productivity in agricultural settings. It is crafted from Q235 steel or plastic, showcasing its robustness and durability. The model CDR-600 has a substantial capacity of 600L, enabling it to cover a large area of land with ease. The spread width ranges from 6-8m, enhancing its efficiency in distributing fertilizers. This machine is powered by a tractor with a horsepower range of 25-40hp. The three-pointed mounted linkage and PTO shaft speed of 540rpm/min ensure smooth operation and seamless integration with your existing agricultural machinery.
Working Principle and Maintenance
The fertilizer spreader operates by broadcasting the fertilizer evenly across the field before or after plowing. This ensures the fertilizer is well distributed, optimizing soil nutrients for crop growth. Installation and unloading are simple processes, thanks to its well-designed structure. Regular maintenance, including cleaning and checking the gearbox, will ensure the spreader's longevity. This agricultural product comes with a 1-year warranty, offering you peace of mind for your investment.
Why Choose the AGKNX Fertilizer Spreader?
Opt for AGKNX??s fertilizer spreader for high productivity and quality. Our product guarantees even distribution of fertilizer, enhancing your farm??s yield. It is a new product of 2020, featuring the latest advancements in agricultural machinery. The weight of the spreader ranges from 70kg to 75kg, making it a lightweight yet sturdy option for your farming needs. We also provide comprehensive video outgoing-inspection and machinery test reports, ensuring you get a thoroughly checked and high-performing product. Contact us now to enhance your farming operations with our high-quality fertilizer spreader.
Why Choose AGKNX Machinery Co., Ltd?
AGKNX Machinery Co., Ltd is a reputable manufacturer in the agricultural machinery industry, with a special focus on products like rotary tillers, PTO shafts, disc harrows, disc ploughs, disc blades, disc ridgers, rotary tillers, furrow ploughs, box scraper, sickle bar mowers, rotary mower, flail mower, boom sprayers, fertilizer spreaders, potato planters, plough blades, agricultural cultivators, and many more. Our team of over 100 employees, including 20 technical staff and five senior R&D personnel, work tirelessly to deliver top-quality, reliable products.
We have two advanced casting, forging, machining, heat treatment, and lacquering production lines, and we use CAD computer-aided design system for precision. Our products come in a wide range of specifications, are excellent in performance, and reliable in quality. They are sold all over the country and exported to many countries and regions in Europe, America, Africa, the Middle East, and Southeast Asia all year round. Trust us for all your agricultural machinery needs.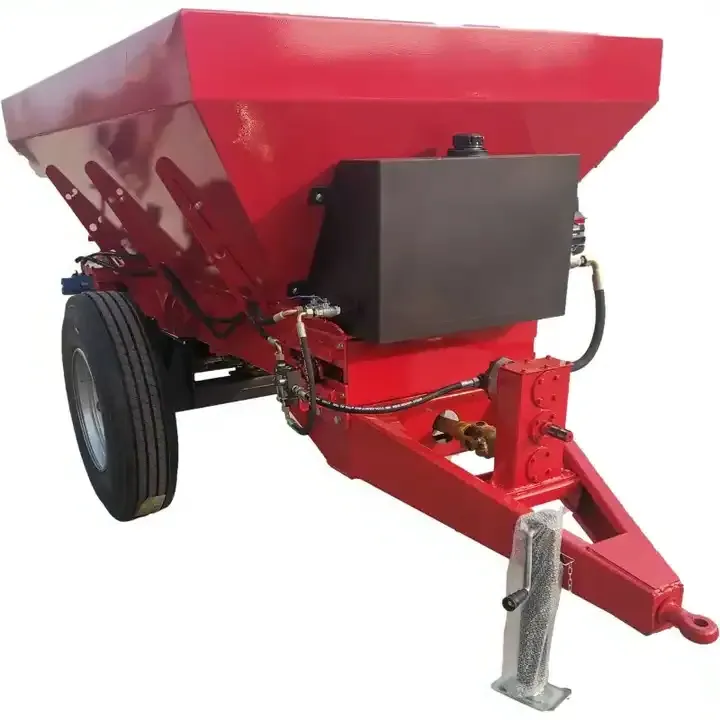 Product Imagery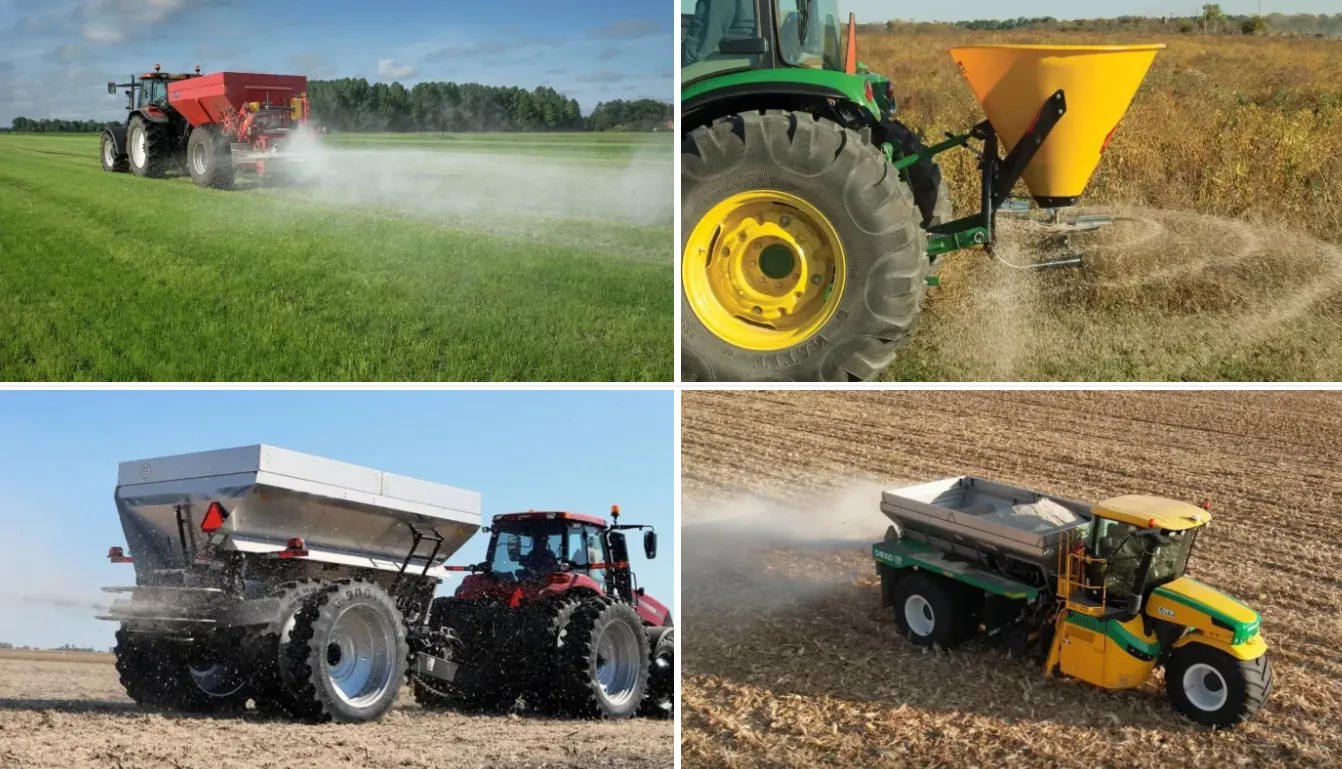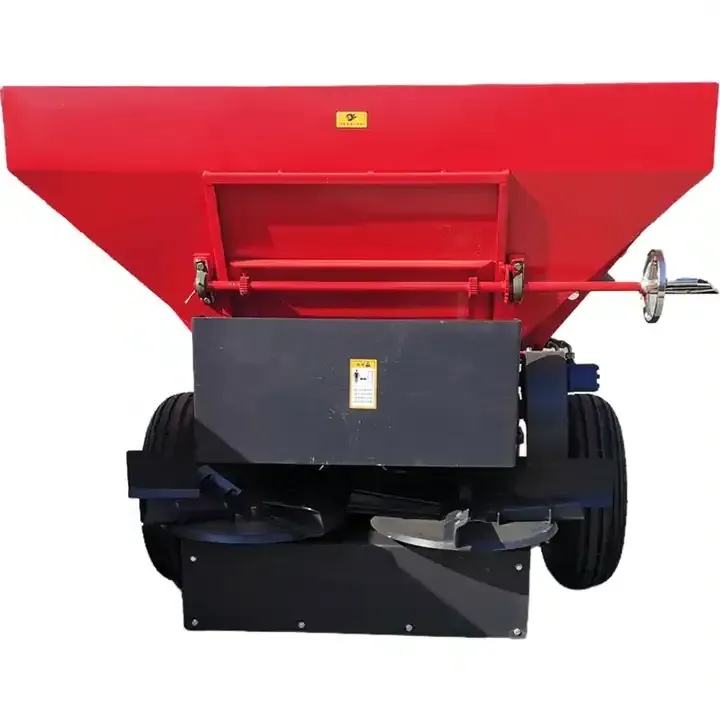 Product Video