Description
Experience increased productivity and efficiency in your farming operations with our new farm tractor sugar beet harvesting machine. This machine is designed for diverse agricultural harvesting applications, including potatoes, garlic, cotton, peanuts, and more. With a tractor power of 80 – 100 HP, our harvester ensures a high-performance output to meet your harvesting needs.
Features and Applications of the Farm Tractor Sugar Beet Harvesting Machine
This mini harvester is equipped with key selling points that mark it as a superior choice for your farming needs. The machine is ISO9001 certified and has a high productivity rate, making it ideal for use in manufacturing plants and farms. The harvester can operate on two rows with a row distance of 1450 – 1550 mm and a working width of 1600 mm. It is driven by a gear drive mechanism and weighs 180 kg, making it relatively easy to maneuver in various field conditions.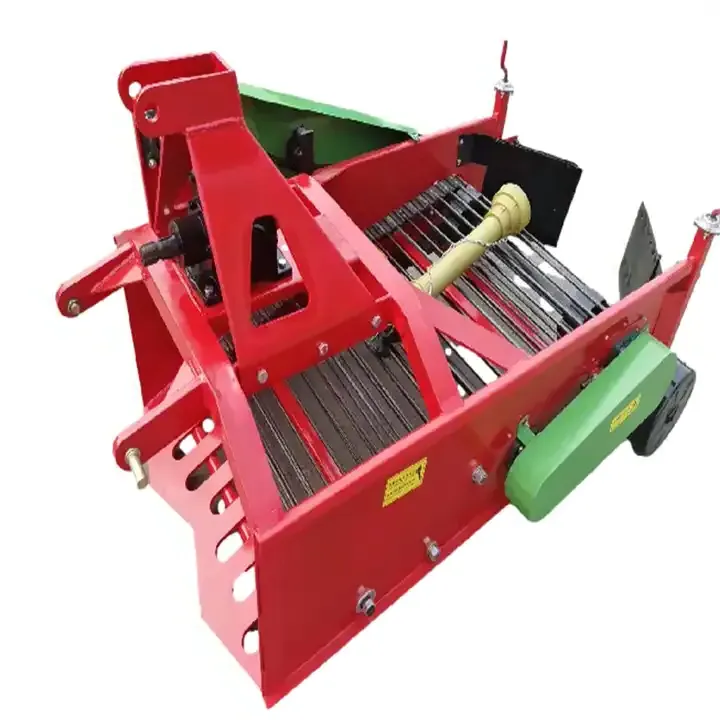 Furthermore, this harvester is not limited to sugar beet harvesting alone. It is versatile and can be used for harvesting potatoes, garlic, and other crops with underground stems. This feature expands its application range, providing you with more value for your investment.
Working Principle, Installation, and Maintenance
The farm tractor sugar beet harvesting machine operates based on a simple yet efficient mechanism. The gear drive propels the equipment, allowing it to smoothly traverse your fields and harvest crops. Installation is straightforward as the machine is designed for easy coupling with your farm tractor. Unloading harvested crops is equally simple, ensuring a seamless harvesting process.
When it comes to maintenance, the machine requires minimal effort. Regular cleaning and timely replacement of the core components – the gears – are necessary to maintain optimal performance. Additionally, it comes with a one-year warranty and six months warranty for the core components. Engineers are also available for overseas service, ensuring your machine's longevity.
Why Choose AGKNX's Agricultural Potato Harvester Products?
Our farm tractor sugar beet harvesting machine is one of the many high-quality products from AGKNX Machinery Co., Ltd. We are renowned for our agricultural machinery products that include rotary tillers, PTO shafts, furrow ploughs, potato planters, potato harvesters, and more. Our products are known for their durability, high performance, and versatility, making them a top choice among farmers and agricultural enterprises alike.
We encourage you to learn more about our product line and contact us for any inquiries or purchases. Our dedicated team is always available to provide the necessary support and ensure you get the best solutions for your farming needs.
About AGKNX Machinery Co., Ltd.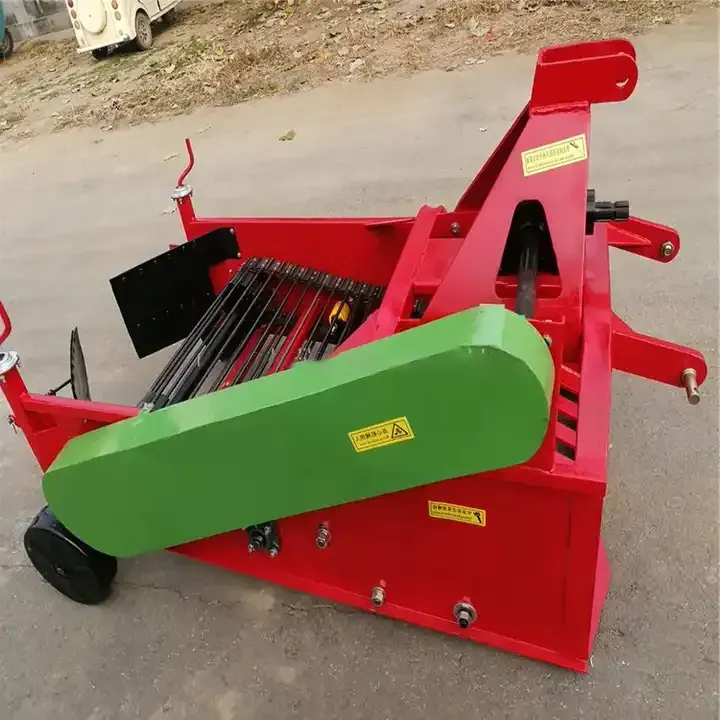 AGKNX Machinery Co., Ltd. has been a leader in the research and development of agricultural machinery for many years. Our team comprises over 100 employees, including 20 technical staff and five senior R&D personnel. We are well-equipped with advanced casting, forging, machining, heat treatment, and lacquering production lines, and we employ CAD computer-aided design systems in our operations.
Our products are trusted and used by the main tractor manufacturers in China, and we export to many countries and regions in Europe, America, Africa, the Middle East, and Southeast Asia all year round. We invite you to experience the superior performance and durability of our products.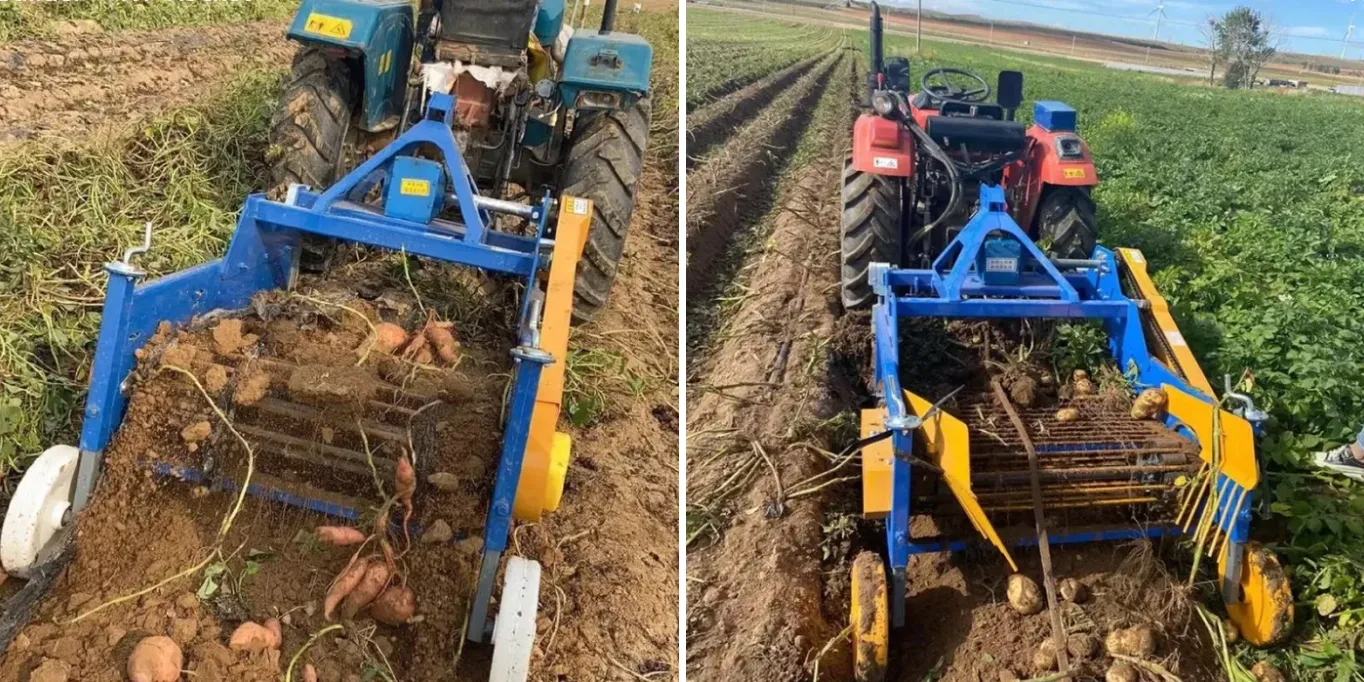 Watch Our Product in Action
Click the link below to watch a video showcasing the superior performance and productivity of our farm tractor sugar beet harvesting machine.