Description
The hot sale tractor power take-off (PTO) mounted salt spreaders are specifically designed for tractors and are widely applicable in farming industries. These salt spreaders are a new addition to our 2020 product line, equipped with a gearbox as the core component. The spreaders are brand new with a one-year warranty and free spare parts for after-sales service. They deliver high productivity with a power range between 20-30hp and a production capacity of 0.79ha/h. The spreaders are also compact, measuring 5500*2250*2200mm, and lightweight at 150kg.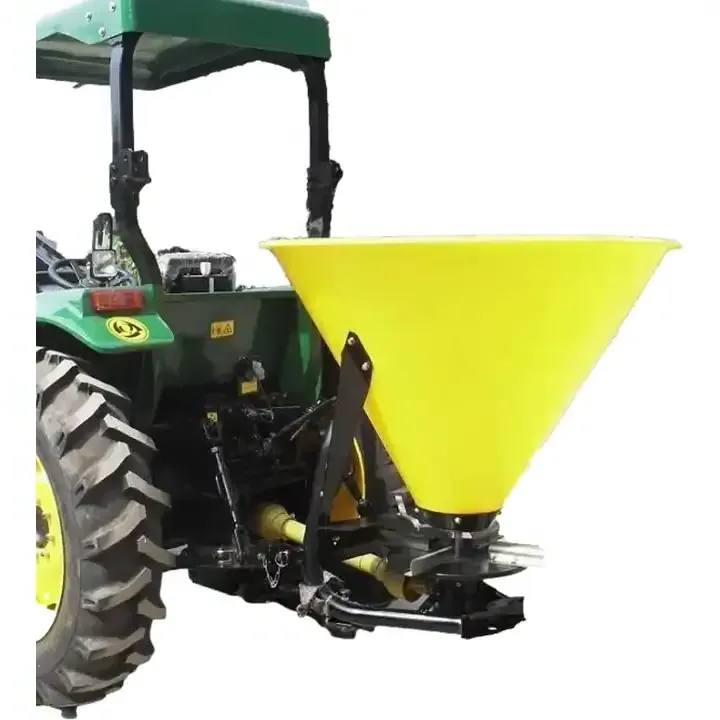 Features and Applications of the Salt Spreaders
These salt spreaders are designed with high-quality materials, ensuring their durability and effectiveness. They are primarily used for spreading fertilizer in farmlands before plowing, after seeding, and in pastures. The salt spreaders offer a wide application range, and their compact structure makes them suitable for various types of farming operations. They deliver high operational efficiency and even broadcasting, making them a crucial tool for achieving high productivity in farming.
Installation, Unloading, and Maintenance Precautions
The salt spreaders are easy to install and unload from the tractor. They are directly mounted to the tractor's PTO, requiring minimal technical skills. Maintenance of these spreaders is also straightforward. Regular checks should be conducted to ensure the gearbox and other components are in good working condition. Furthermore, the spreaders should be cleaned after use to prevent corrosion and build-up of materials.
Why Choose AGKNX's Agricultural Fertilizer Spreader Products?
AGKNX's agricultural fertilizer spreaders are recognized for their high-quality and reliable performance. They are designed to enhance productivity and efficiency in farming operations. We encourage customers to learn more about our products and contact us for purchases. We guarantee customer satisfaction with our products and offer comprehensive after-sales service, including free spare parts and a one-year warranty.
About AGKNX Machinery Co., Ltd.
AGKNX Machinery Co., Ltd. is a renowned manufacturer of agricultural machinery. We specialize in developing and producing a wide range of machinery including rotary tillers, PTO shafts, disc harrows, disc ploughs, disc blades, disc ridgers, rotary tillers, furrow ploughs, box scraper, sickle bar mowers, rotary mower, flail mower, boom sprayers, fertilizer spreaders, potato planters, plough blades, agricultural cultivators, potato harvester, agricultural trailers, corn seeder, wheat seeder, vegetable seeder, harvest machines, post hole digger, wheat seeders, corn seeders, agricultural subsoiler, and soil-loosening shovels. Our products are known for their excellent performance, reliability, and quality.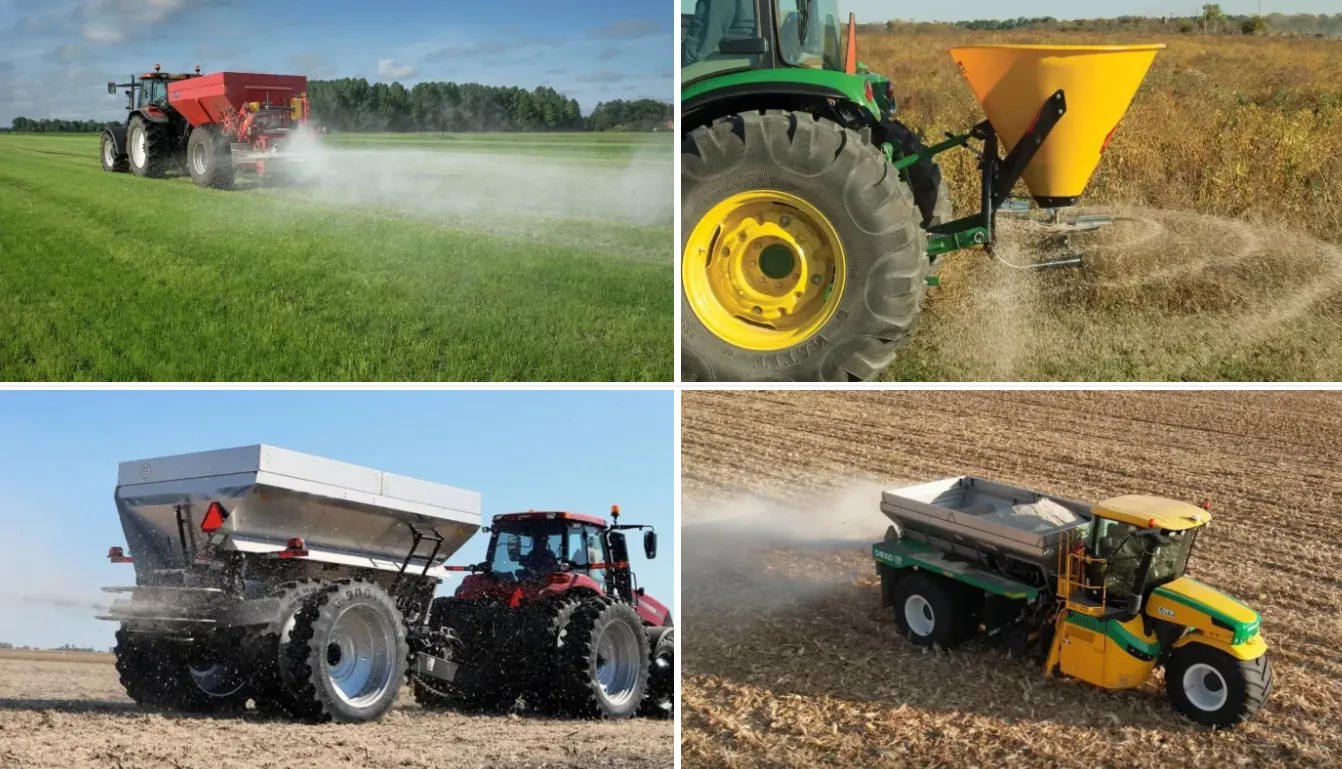 For more insights into our products and their operation, watch our product video at the link below: