Description
Introducing the high productivity, hot selling Potato Digger now available for sale on Craigslist. This brand-new mini harvester is perfect for farms and applicable industries where the harvesting of potatoes, carrots, garlic, and more is required. Powered by a tractor of 18 – 30 HP, this gear-driven machine offers a working width of 600mm and can accommodate a row distance of 600 – 650mm. Weighing 195KG with dimensions of 1800*1000*980MM, it's a compact yet powerful addition to your harvesting equipment.
Product Features and Applications
The Potato Digger for Sale Craigslist is a high productivity machine with numerous key selling points. Its core components comprise of gear, gearbox, and bearing, all of which are covered by a 1-year warranty. It is designed for maximum productivity, offering a row distance of 600 – 650 mm and a working width of 600 mm. This machine is perfect for harvesting potato, carrot, garlic, and other similar crops.
Working Principle, Installation, and Maintenance
This potato harvester operates by connecting to a tractor of 18 – 30 HP. The gear drive propels the machine, digging into the soil to harvest potatoes, carrots, or other crops. Installation is straightforward, simply connect the machine to your tractor using the provided instructions. For maintenance, regular checks of the gear, gearbox, and bearings are recommended to ensure high productivity. After-sales service is provided, including engineers available for overseas service and video technical support.
Why Choose AGKNX's Agricultural Potato Harvester?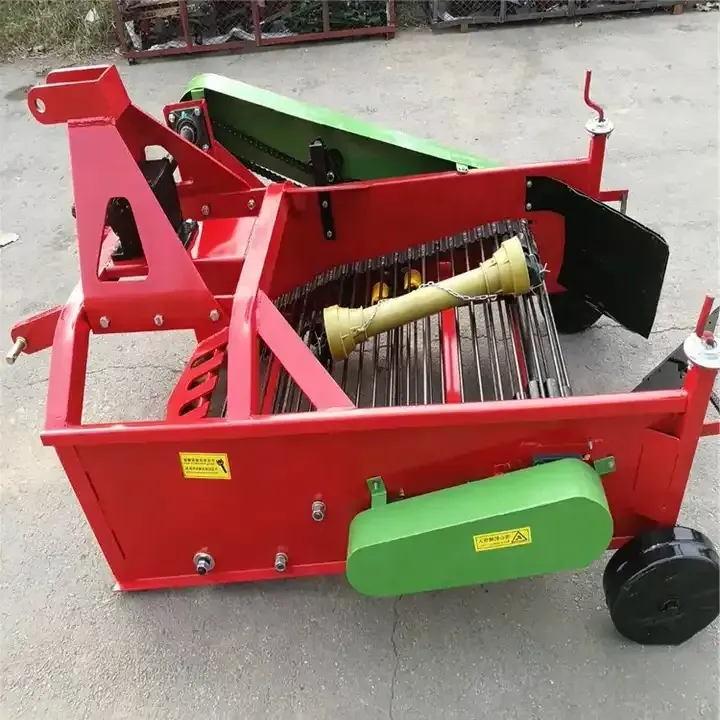 Choosing AGKNX's Potato Harvester guarantees high productivity and efficiency in your farming operations. Its robust design and reliable performance have earned it ISO9001 certification. The machine is backed by a 1-year warranty and after-sales service, ensuring your investment is protected. With AGKNX's Potato Harvester, you can streamline your farming operations and increase your yields.
About AGKNX Machinery Co., Ltd.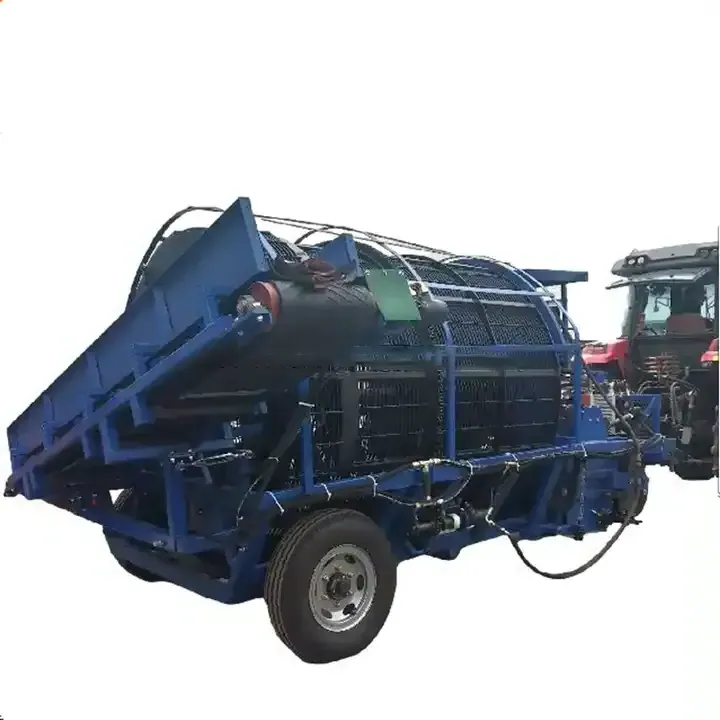 Established over a decade ago, AGKNX Machinery Co., Ltd. specializes in the development and production of advanced farming machinery, including rotary tillers, PTO shafts, furrow ploughs, box scrapers, boom sprayers, and more. With a team of over 100 employees, including 20 technical staff and five senior R&D personnel, AGKNX is committed to delivering high-quality, reliable, and innovative farming solutions. Our products are sold all over the country and are exported to many countries and regions in Europe, America, Africa, the Middle East, and Southeast Asia.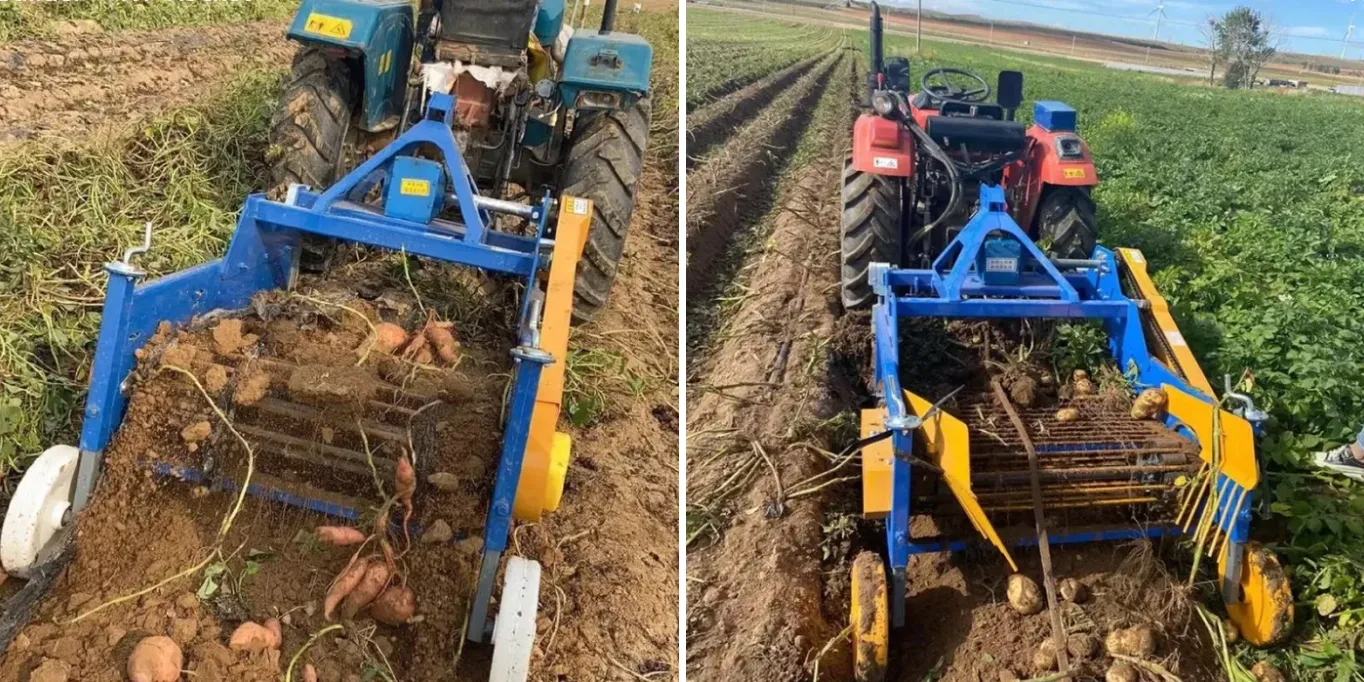 Watch Our Product Video
To learn more about our hot selling Potato Digger, please watch the informative product video below:
Get in Touch
For more information about our Potato Digger for Sale Craigslist or any other products, please contact our sales team today. We look forward to helping you find the perfect farming solution to meet your needs.