Description
The Potato Ridging Machine 3Z-140 Ridger Disc Plough on sale is one of the most reliable and efficient farm equipment in the market. This new cultivator machine is designed to work with diesel power, making it a great choice for farms. It??s a high productivity machine that comes with a 1-year warranty on the core components, including the plow disc blade, and offers convenient online support after-sales service. With a weight of 165kg, it is easily maneuverable, and its standard size makes it suitable for a variety of farm sizes.
Features and Applications of the Potato Ridging Machine 3Z-140 Ridger Disc Plough
The machine is equipped with 4 discs, each with a diameter of 18" (460mm). Its ridging height ranges from 200-300mm while the ridging spacing is between 700-900mm. This machine offers high productivity due to its unique features such as the 3-point mounted linkage and the matched power of 25-30hp. Designed to ridge soil, it can be used in various farm cultivator applications, making it a versatile tool for every farmer.
Working Principle, Installation, Unloading, and Maintenance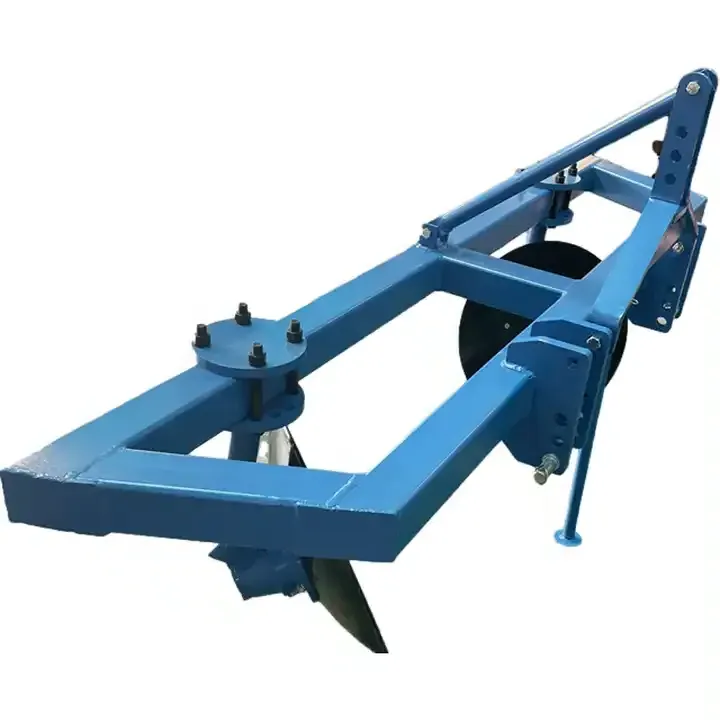 The Potato Ridging Machine works by cutting and turning the soil using its disc blades to form ridges. Installation is simple, thanks to its 3-point mounted linkage that can easily be attached to a tractor. Unloading is equally straightforward, making it an easy machine to operate. Regarding maintenance, it??s important to regularly check the condition of the blades and the overall machine to ensure optimal performance. Online support is available for any queries concerning installation, unloading, and maintenance.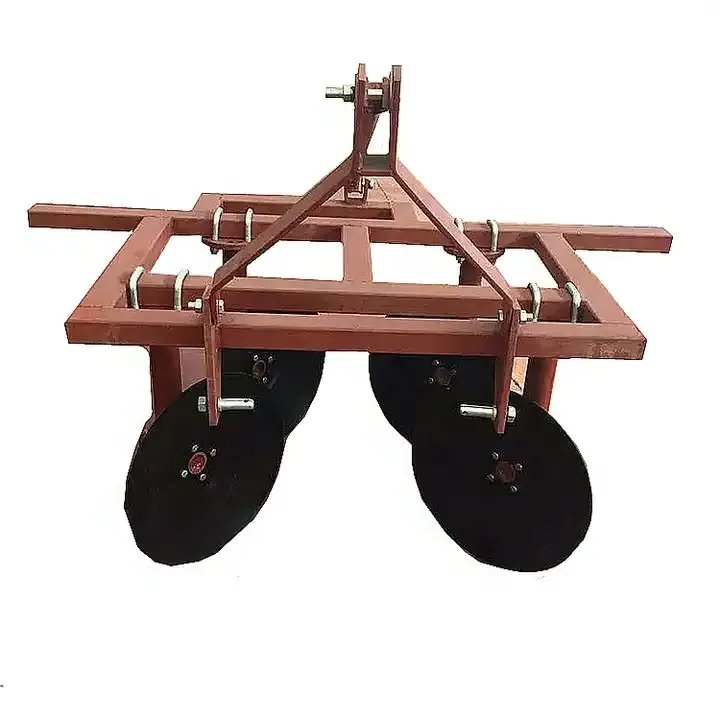 Why Choose HZPT's Agricultural Disc Ridgers Products?
HZPT offers a range of high-quality agricultural disc ridger products designed for high productivity and durability. The Potato Ridging Machine 3Z-140 Ridger Disc Plough, for instance, has been engineered with state-of-the-art technology, ensuring it is efficient and reliable. Its robust design guarantees it can withstand the tough conditions of farming, providing excellent value for money. It??s not just about the product; the company provides exceptional after-sales service, offering online support to all customers.
About HZPT Machinery Co., Ltd.
HZPT Machinery Co., Ltd. has been a leading player in the research and development of agricultural machinery for years. The company specializes in a wide range of farm equipment such as rotary tillers, PTO shafts, disc harrows, disc ploughs, disc blades, sickle bar mowers, rotary mowers, flail mowers, boom sprayers, fertilizer spreaders, furrow ploughs, potato planters, plough blades, agricultural cultivators, land levelers, potato harvesters, agricultural trailers, corn seeders, wheat seeders, vegetable seeders, harvest machines, post hole diggers, wheat seeders, corn seeders, agricultural subsoilers, and soil-loosening shovels.

With a team of experienced technical staff and advanced production technology, HZPT ensures that all products meet the highest standards of quality and performance. The products are sold all over the country and exported to various regions across the globe, earning the company a stellar reputation in the industry.