Description
The EP Road Grain Collector is an innovative solution for agricultural farms, designed for efficient and effortless collection of grains like corn, wheat, and millet directly from the road. With a high productivity rate and an easy-to-operate system, this machinery not only simplifies your farming tasks but also optimizes the grain collection process.
An Overview of the EP Road Grain Collector
The EP Road Grain Collector, also referred to as the grain suction machine, is an ideal machine for farms. With a weight of 280 kg, this machine is easy to maneuver and operate. Its core components include bearings that ensure smooth operation and a long lifespan. This grain suction machine comes with a 1-year warranty, with an additional 6-month warranty for its core components, providing you with ample coverage and peace of mind.
Features and Applications of the EP Road Grain Collector
Not only is the EP Road Grain Collector designed for high productivity, but it also boasts of a host of other features that make it a must-have for any farm. It is customizable in color, ensuring it fits seamlessly with your other farm equipment. The machine operates on a traction linkage system and can be used on any road. Its key selling point is its high productivity, as it allows for efficient grain collection, thereby saving time and labor.
The Working Principle of the EP Road Grain Collector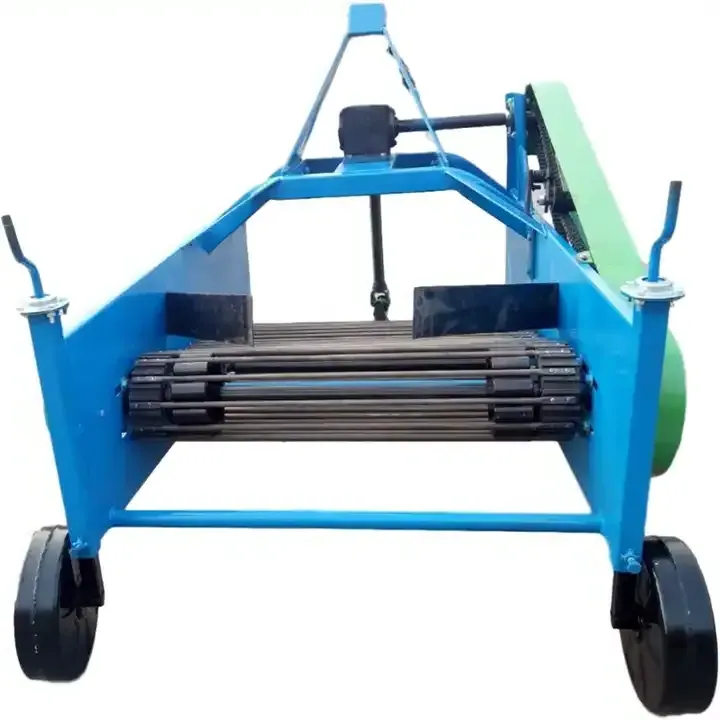 The grain suction machine works on the principle of vacuum suction. It collects the grains from the road and transfers them to a holding container. Installation is a breeze, requiring only a connection to a tractor or similar vehicle. Unloading the collected grains is just as easy, with a simple mechanism for dispensing the grains from the holding container. Maintenance involves regular checks and cleaning to ensure optimal performance.
Promoting AGKNX's Agricultural Potato Harvester Products
In addition to the EP Road Grain Collector, AGKNX also offers various other agricultural machinery like the Agricultural Potato Harvester. This machine offers a high efficiency rate and is designed to reduce labor costs on farms. Click here to learn more about our products and contact us to make a purchase.
Why Choose AGKNX's Agricultural Potato Harvester Products?
AGKNX Machinery Co., Ltd. has a long history in the research and development of agricultural machinery. Our products, including the Agricultural Potato Harvester, are designed to maximize productivity and efficiency on farms. With more than 100 employees and over 20 technical staff, we are committed to providing high-quality machinery to our clients.
About AGKNX Machinery Co., Ltd.
Located in the Shi Li Wang Industrial Park, AGKNX Machinery Co., Ltd. has been a leading name in the agricultural machinery industry. With a wide range of products and a commitment to quality, we have become a trusted name for farmers all over the world.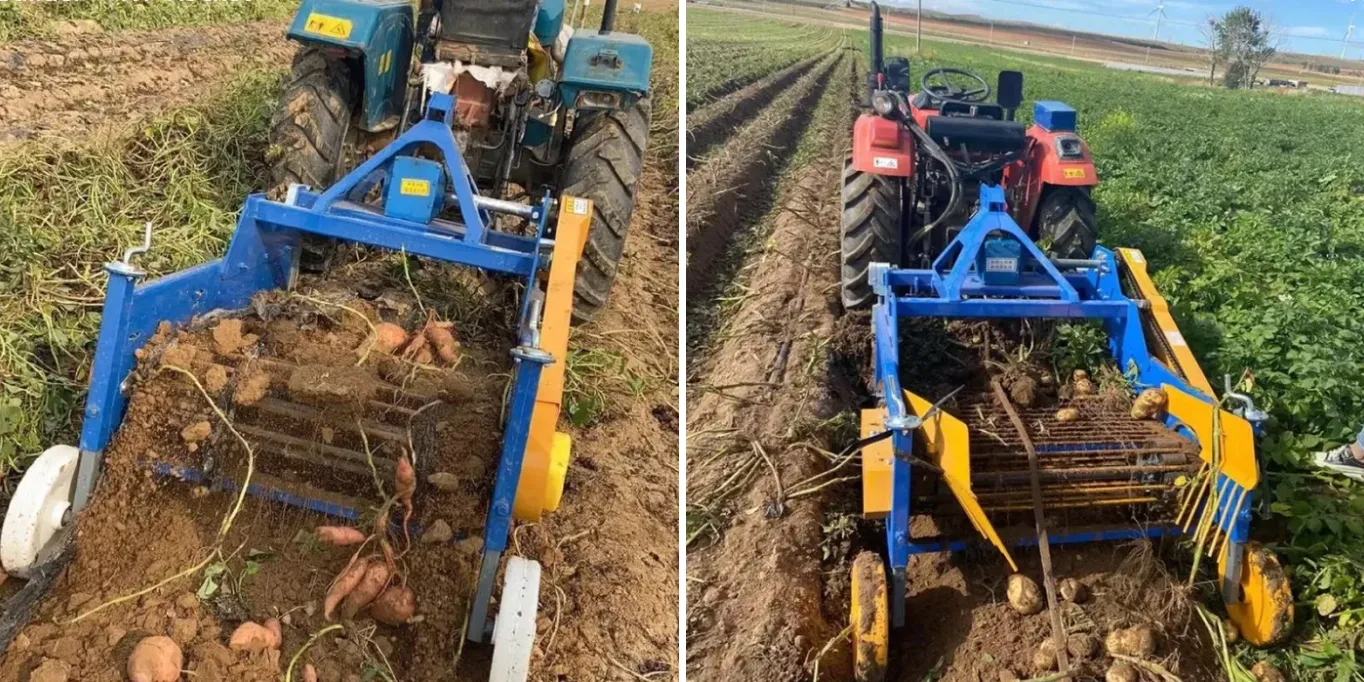 Our Product Range
At AGKNX, we offer a comprehensive range of products, including rotary tillers, PTO shafts, furrow ploughs, box scrapers, boom sprayers, fertilizer spreaders, potato planters, potato harvesters, sickle bar mowers, rotary mowers, flail mowers, disc harrows, disc ploughs, disc blades, disc ridgers, plough blades, agricultural cultivators, agricultural trailers, corn seeders, wheat seeders, vegetable seeders, harvest machines, post hole diggers, wheat seeders, corn seeders, agricultural subsoilers, and soil-loosening shovels.
Our Commitment to Quality
We are dedicated to providing reliable and high-quality products to our clients. Our products are not only popular in our home country but are also exported to Europe, Africa, the Middle East, Southeast Asia, and other regions. We believe in maintaining high standards of business integrity and quality, as evidenced by our awards for "Level A Tax Paying Company" and "Level AA Bank Credit Company."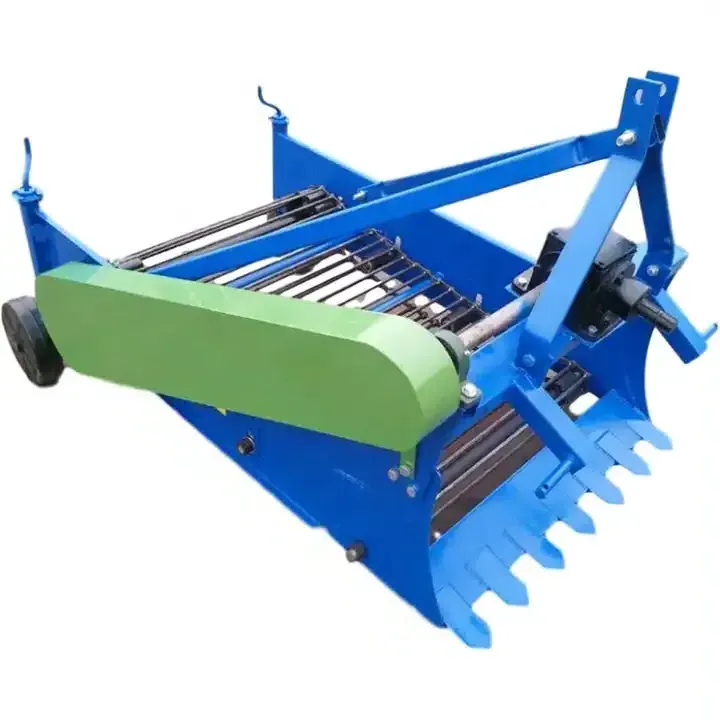 For a closer look at our EP Road Grain Collector, watch the video below: