Description
Looking for a high-quality, efficient solution to increase productivity in your farm? Look no further than the AGKNXSale 600L Fertilizer Spreader. This state-of-the-art agricultural machine is designed for all types of farms and guaranteed to enhance your farming operations. It comes with a one-year warranty on core components, ensuring you get the best value for your money.
Unveiling the AGKNXSale 600L Fertilizer Spreader
Manufactured by AGKNXMachinery Co.,Ltd, the 600L Fertilizer Spreader is a new product launched in 2020. It features a robust gearbox as its core component and is built with high-quality Q235 steel or plastic for maximum durability. This machine boasts a spread width of 6-8m, making it a perfect choice for extensive farming operations. The spreader operates at a PTO shaft speed of 540rpm/min and comes with a three-point mounted linkage for easy attachment to your farming equipment.
How the 600L Fertilizer Spreader Works
The AGKNXSale 600L Fertilizer Spreader is primarily designed for broadcasting basic fertilizer before plowing, and for seeding after plowing. It's capable of simultaneously spreading seeds and fertilizer in pastures, thanks to its high operational efficiency and even broadcasting capability. Installation and unloading of the machine are easy, allowing you to spend more time on other essential farming tasks. To maintain its performance, ensure to regularly check and replace any worn-out components.
Why Choose the AGKNXSale 600L Fertilizer Spreader?
With the AGKNXSale 600L Fertilizer Spreader, you get more than just an agricultural machine. You get a reliable partner that guarantees high productivity on your farm. Its high-quality construction ensures longevity, while its impressive production capacity of 0.79ha/h makes it a must-have for every farm. Whether you're tending a small farm or a large agricultural establishment, this machine is designed to meet your needs. Don't miss out on this opportunity to revolutionize your farming operations. Contact us today to make your purchase.
Why Choose AGKNX's Agricultural Fertilizer Spreader Products?
AGKNX Machinery Co., Ltd. is a trusted name in the agricultural machinery industry. With a vast selection of products, including rotary tillers, PTO shafts, disc harrows, disc ploughs, disc blades, disc ridgers, rotary tillers, furrow ploughs, box scraper, sickle bar mowers, rotary mower, flail mower, boom sprayers, and more, AGKNX offers the perfect solutions for all your farming needs. Our products are designed with the latest technologies and built with high-quality materials, guaranteeing efficiency and durability. With AGKNX, you're assured of the best farming equipment in the market.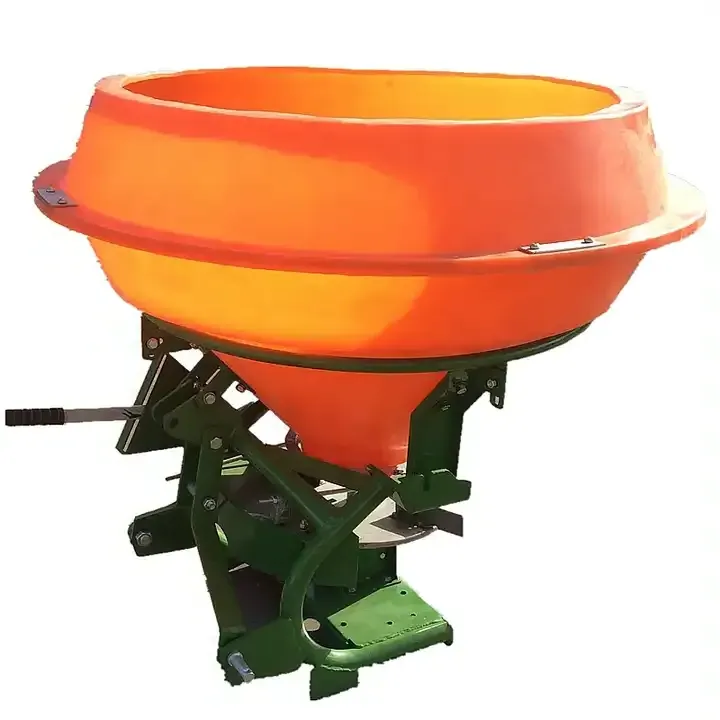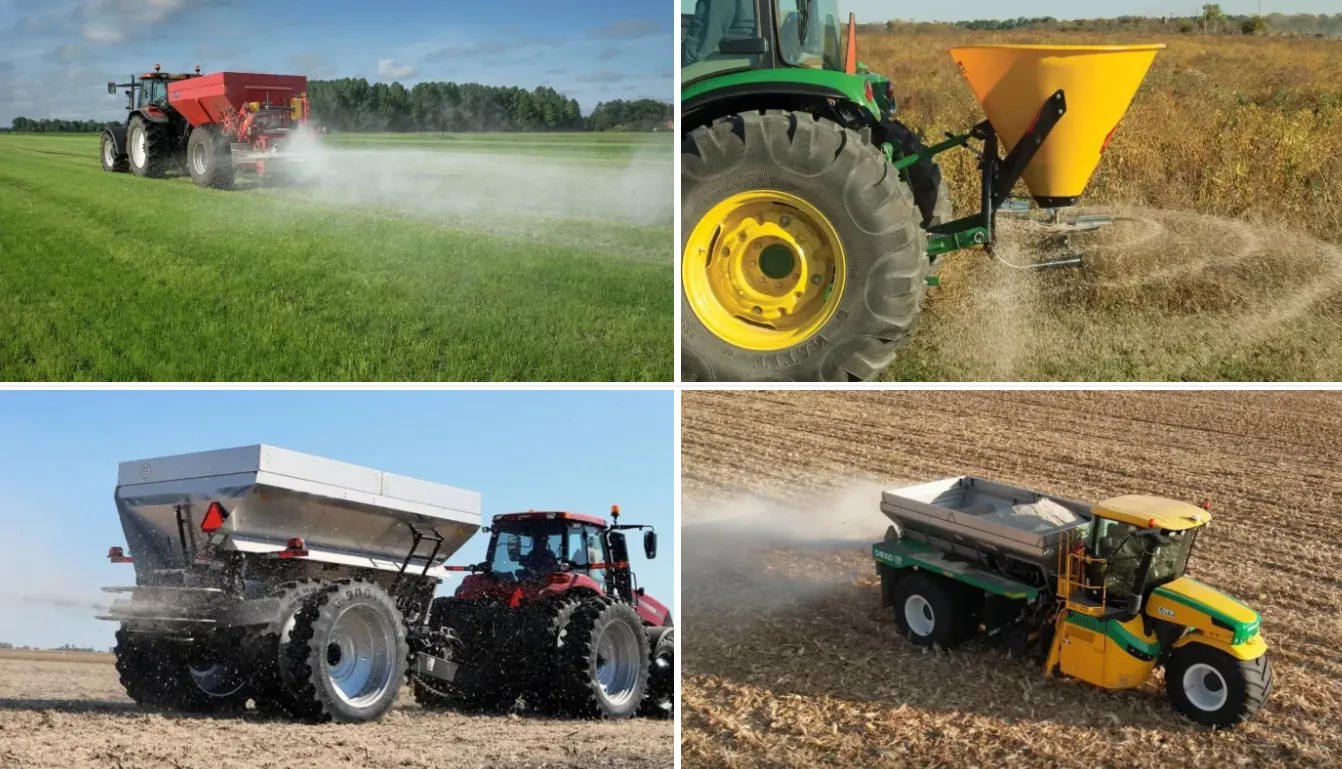 Learn More About the AGKNXSale 600L Fertilizer Spreader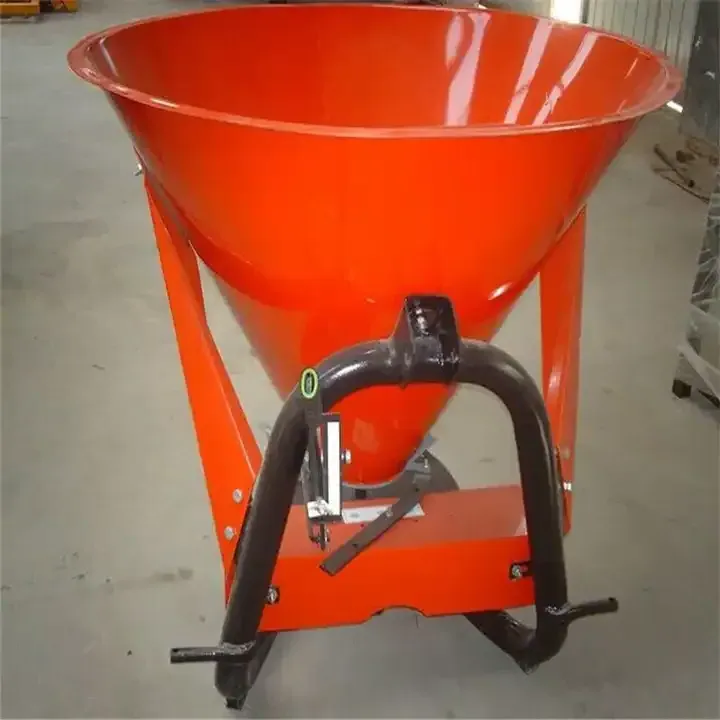 Take a closer look at the AGKNXSale 600L Fertilizer Spreader and see how it can transform your farming operations. Click on the link below to watch the video: