Description
Introducing the used reversible plough – a highly productive farming tool with a warranty of one year. Ideal for use in manufacturing plants and farms, this durable plough weighs 680 KG. It comes with no showroom location, but offers video outgoing-inspection and a machinery test report. Launched as a new product in 2020, it comes with a one-year warranty on core components, which includes a pump. This new, farm-friendly plough is designed for high productivity with a working width of 90cm and a depth of 25-30cm. After-sales service is provided online, and each pallet is packed with 50pcs of this product.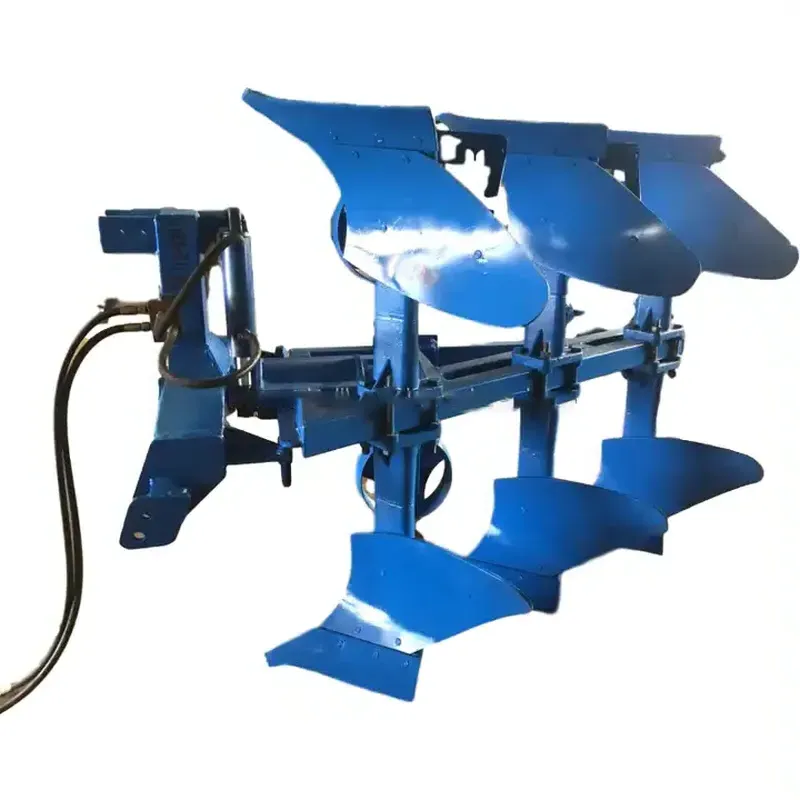 The Unique Features and Applications of the Used Reversible Plough
The used reversible plough is designed for high productivity and efficiency – key selling points that make it a smart choice for large-scale farming and manufacturing operations. With its 90cm working width and 25-30cm working depth, it ensures optimal soil turnover for a variety of crops. Plus, its robust construction ensures durability and longevity, making it a cost-effective solution for long-term farming needs.
Understanding the Working Principle of the Plough and Key Maintenance Tips
The reversible plough operates by turning over the upper layer of the soil, bringing fresh nutrients to the surface while burying weeds and the remains of previous crops. It's easy to install and unload, making it a convenient tool for various farming applications. Regular maintenance, such as routine inspections and timely replacement of the core components, ensures the plough's optimal performance and extends its lifespan.
Why Choose HZPT's Agricultural Furrow Plough Products?
HZPT's agricultural furrow plough products stand out for their superior quality, high productivity, and reliability. The company's commitment to customer satisfaction and excellence is evident in the one-year warranty on core components and the provision of online after-sales support. With HZPT, you invest in high-performing products that boost your farming efficiency and productivity.
About HZPT Machinery Co., Ltd.
HZPT Machinery Co., Ltd. has been a pioneer in the research and development of agricultural machinery since 2006. With a team of over 100 dedicated employees, including 20 technical staff and five senior R&D personnel, HZPT offers an extensive range of farming machinery, planting machinery, harvesting machinery, and their accessories. The company's products are trusted by main tractor manufacturers in China and are exported to Europe, America, Africa, the Middle East, and Southeast Asia.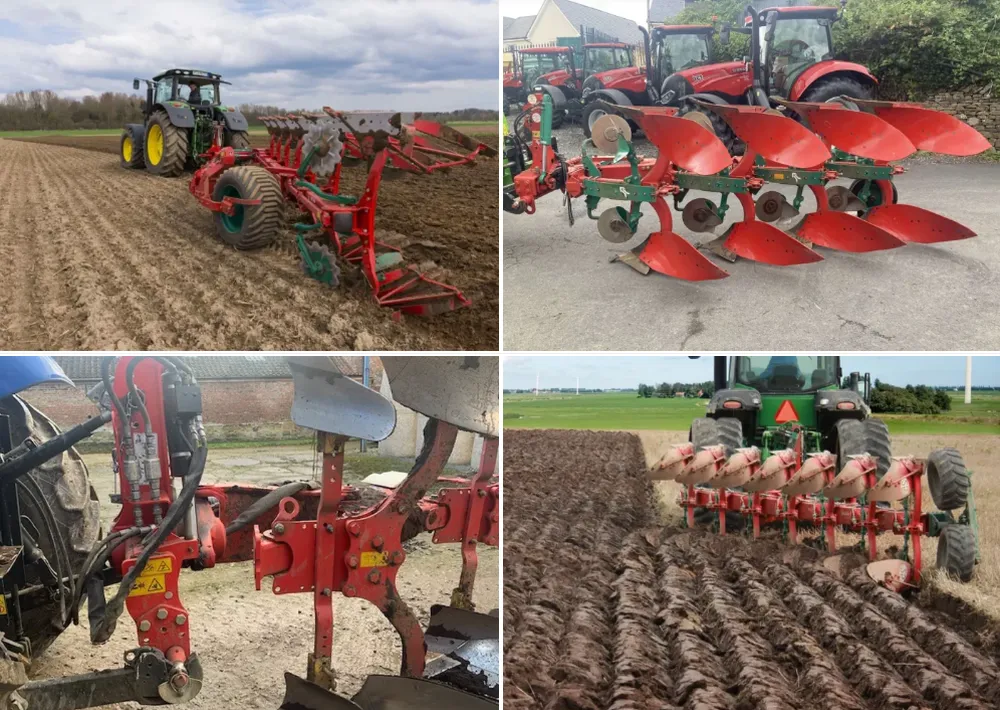 See the Used Reversible Plough in Action
Watch the video below to see how the used reversible plough works and how it can improve your farming operations.