Description
One of the key tools for modern farming, the 01 Hot Selling 2 Furrow Reversible Plough, is on sale now. This state-of-the-art machine, designed for ploughing and breaking clods, is powered by a tractor and comes with a new product 2021 marketing type. The plough has a long service life, making it a valuable investment for any farm. It comes with a 1-year warranty and weighs 800 kg. The core components include the bearing and plow point, made from 65Mn Spring Steel. The plough is perfect for farms and comes in a color according to your demand.
Features and Applications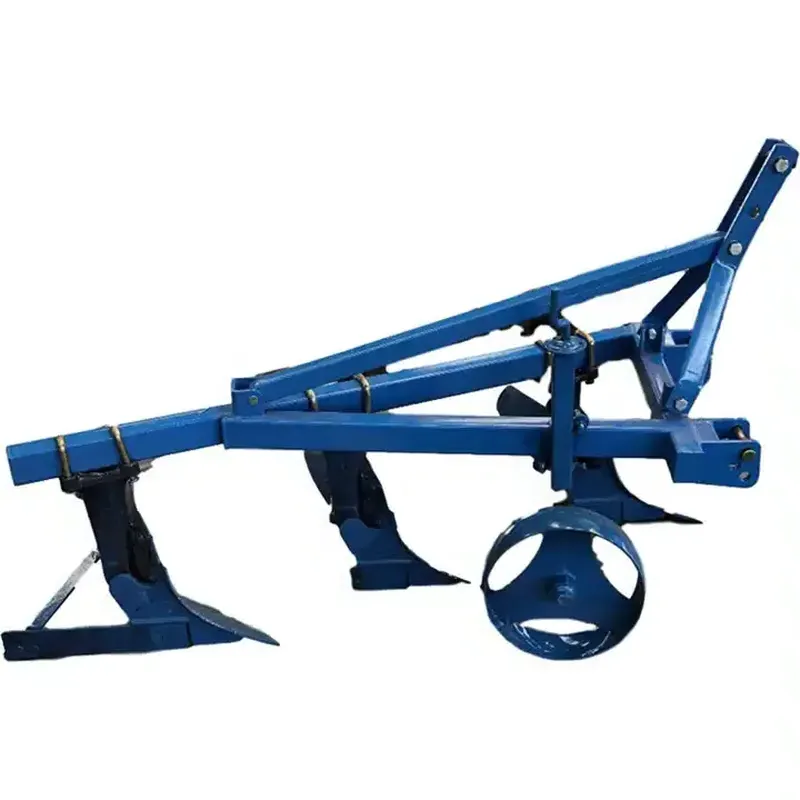 The 01 Hot Selling 2 Furrow Reversible Plough is a farm cultivator designed for ease of use and durability. The machine has a working width of 600mm and a working depth of 25-35cm, making it versatile for different farming needs. The plough is designed for a power match of 40-50hp and comes with a 3-pointed mounted with tractor linkage. This reversible plough is tailored to deliver top-notch performance, helping farmers increase productivity and reduce labor costs.
Working Principle and Maintenance
The 2 Furrow Reversible Plough operates by being mounted on a tractor. As the tractor moves, the plough digs into the soil, turning it over to prepare for planting. The reversible design allows for continuous operation without the need for wide turning circles. To ensure the longevity of the plough, regular maintenance is crucial. This includes checking and tightening all bolts, lubricating moving parts, and replacing worn-out components. After the warranty period, online support is provided for any technical issues.
Why Choose HZPT's Agricultural Furrow Plough?
Choosing the 2 Furrow Reversible Plough from HZPT guarantees durability, efficiency, and value for money. The plough is ISO9001 certified, ensuring it meets international quality standards. Furthermore, HZPT offers excellent after-sales service, with engineers available to service machinery overseas. The company also offers easy and flexible payment options, accepting both T/T and L/C at sight. Don't miss out on this chance to upgrade your farming equipment; contact us today and make your purchase!
About HZPT Machinery Co., Ltd.
HZPT Machinery Co. Ltd is a leading manufacturer of high-quality agricultural machinery. With a team of skilled technical staff and advanced production technology, the company produces a wide range of machinery including rotary tillers, PTO shafts, disc harrows, disc ploughs, disc blades, disc ridgers, rotary tillers, furrow ploughs, sickle bar mowers, rotary mower, flail mower, boom sprayers, fertilizer spreaders, potato planters, plough blades, agricultural cultivators, box scraper, potato harvester, agricultural trailers, corn seeder, wheat seeder, vegetable seeder, harvest machines, post hole digger, wheat seeders, corn seeders, agricultural subsoiler, and soil-loosening shovels.
HZPT's products are renowned for their excellent performance, reliability, and durability. The company's products are sold all over the country and are exported to many countries and regions in Europe, America, Africa, the Middle East, and Southeast Asia all year round.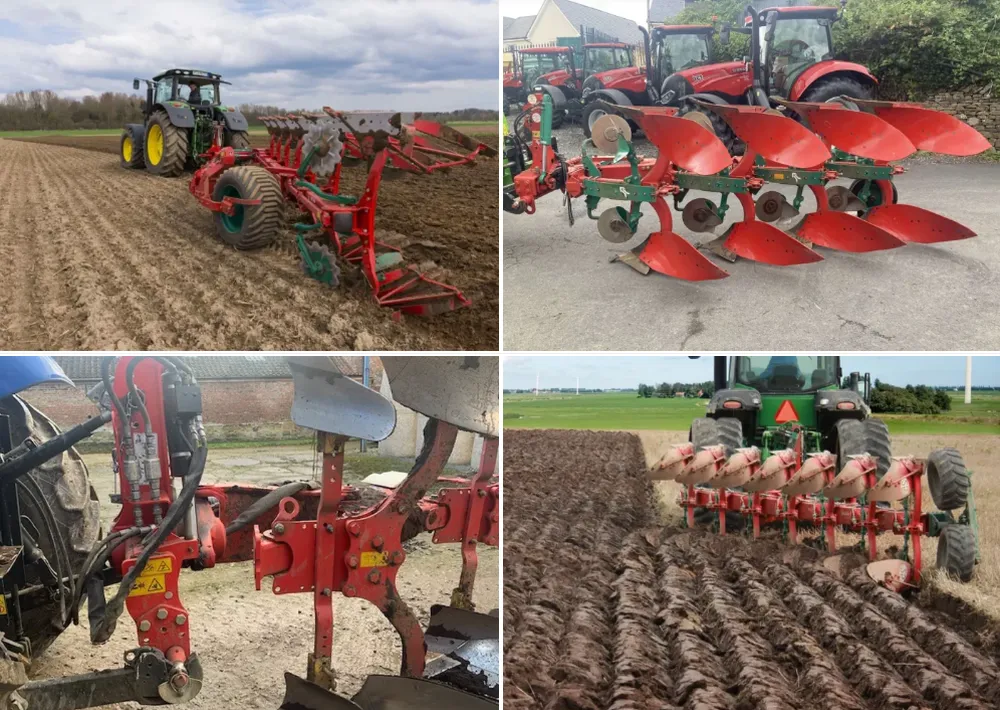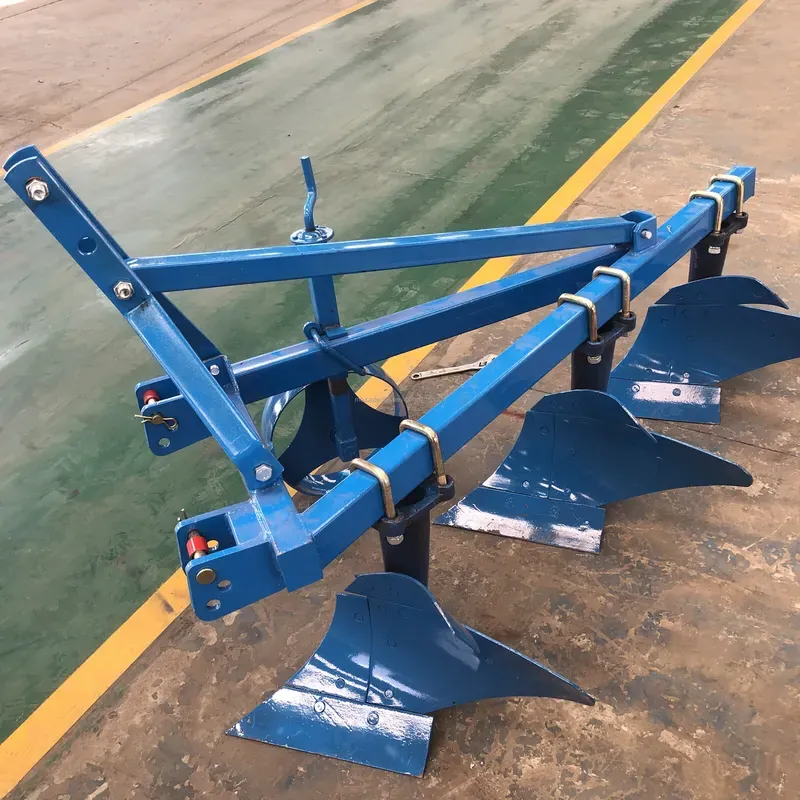 Get a better understanding of the 01 Hot Selling 2 Furrow Reversible Plough through this video: