Description
Introducing the new 2020 product, the Animal Waste Manure Spreader and Distributor, a high-quality machine designed for efficient fertilizer spreading in farms. With a power range of 70-120hp and a production capacity of 0.79ha/h, this machinery ensures high productivity. It boasts a dimension of 5500*2250*2200mm and weighs 2000 KG. This brand new, high-quality machine comes with a warranty of two years for peace of mind.
Features and Applications of the Animal Waste Manure Spreader and Distributor
Designed with cutting-edge US technologies, the Animal Waste Manure Spreader and Distributor is versatile. It is perfect for operations including basic fertilizer broadcasting before plowing, seeding after plowing, and seed and fertilizer broadcasting in pastures. Its compact structure, wide application range, and high operational efficiency make it a favorite among farmers. Furthermore, its even broadcasting feature ensures that the manure is evenly spread out, providing optimal soil nutrition.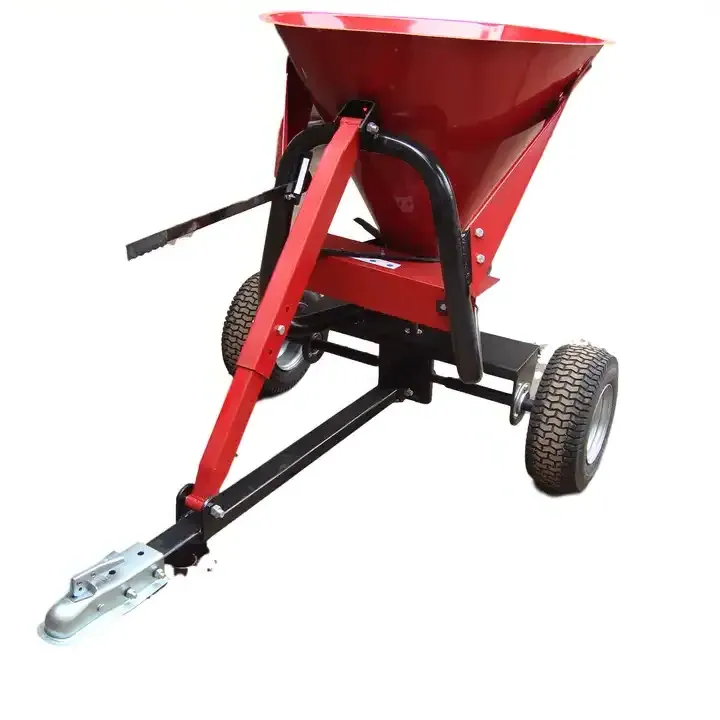 Working Principle and Maintenance of the Animal Waste Manure Spreader and Distributor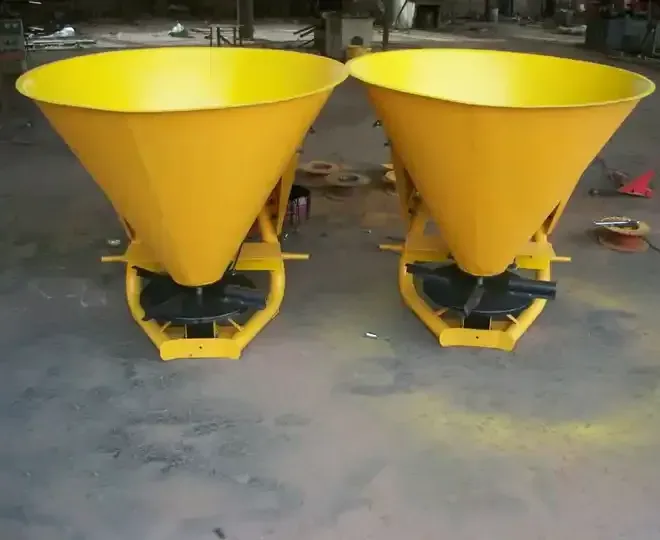 The Animal Waste Manure Spreader and Distributor works by distributing the manure evenly across the field. It is powered by a 70-120hp engine and can cover an area of 0.79ha/h, making it a highly efficient piece of farm machinery. The spreader is easy to install and unload, and comes with a detailed user manual for easy reference. Regular maintenance, as per the provided instructions, is key to ensuring its longevity and optimal performance.
Why Choose AGKNX's Agricultural Fertilizer Spreader Products?
AGKNX's Agricultural Fertilizer Spreader Products are known for their high-quality, efficiency, and durability. Our products are designed with the end user in mind, ensuring ease of use and high productivity. We provide a 2-year warranty for our products, underlining our confidence in their quality and longevity. We encourage customers to learn more about our products and contact us for a purchase that will revolutionize their farming experience.
About AGKNX Machinery Co., Ltd
AGKNX Machinery Co., Ltd has been engaged in the research and development of various agricultural machinery for over a decade. Our range of products includes rotary tillers, PTO shafts, disc harrows, disc ploughs, disc blades, disc ridgers, rotary tillers, furrow ploughs, box scraper, sickle bar mowers, rotary mower, flail mower, boom sprayers, fertilizer spreaders, potato planters, plough blades, agricultural cultivators, potato harvester, agricultural trailers, corn seeder, wheat seeder, vegetable seeder, harvest machines, post hole digger, wheat seeders, corn seeders, agricultural subsoiler, and soil-loosening shovels.
With a dedicated team of over 100 employees, including 20 technical staff and five senior R&D personnel, we are committed to producing high-quality products that meet and exceed the expectations of our clients. Our products are sold all over the country and are exported to many countries and regions in Europe, America, Africa, the Middle East, and Southeast Asia all year round.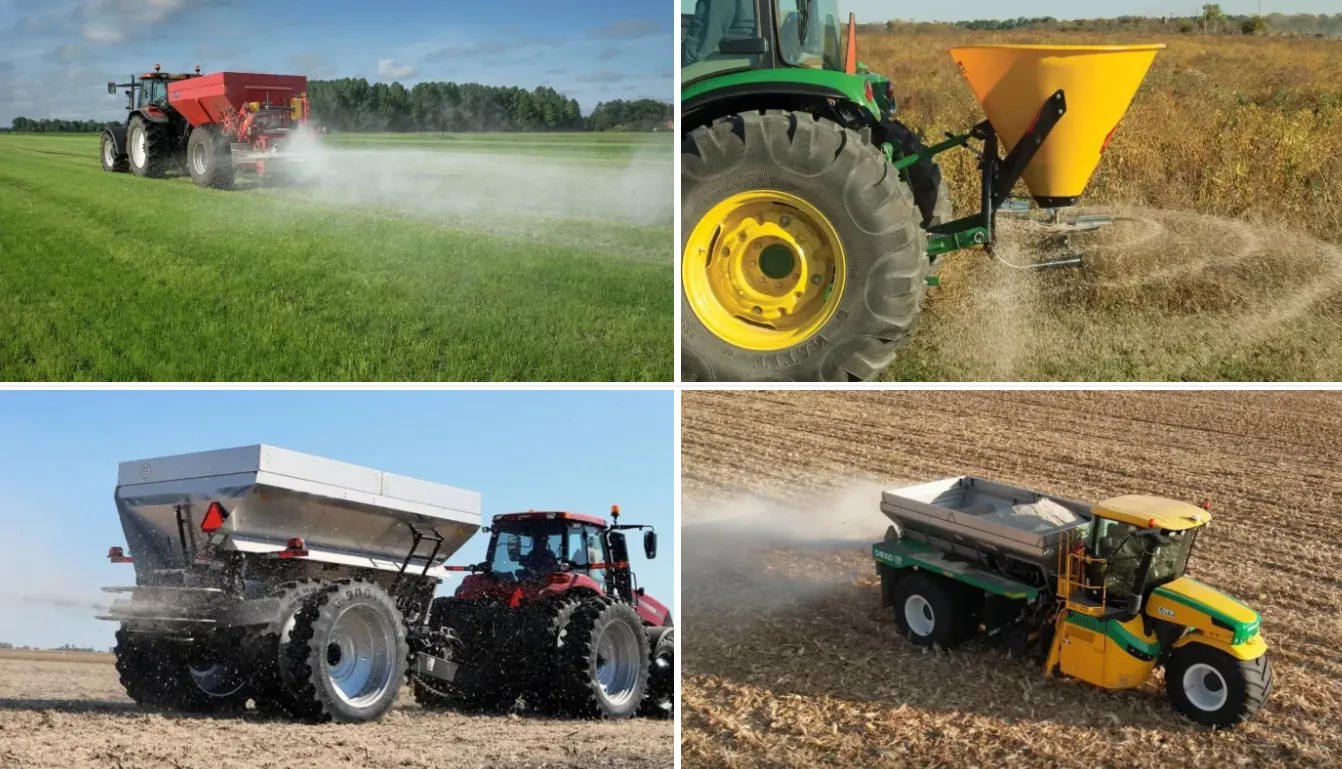 For more information on our Animal Waste Manure Spreader and Distributor, watch the video below: