Description
Discover a new level of productivity with the ATV farm spreader fertilizer spreader for sale. This state-of-the-art agriculture equipment is designed to enhance your farming efficiency and productivity. Supported with a one-year warranty and equipped with core components such as a durable motor, it is set to revolutionize your farming. The key selling point of this new product is its high productivity, with a spreading width ranging from 15-20m. This versatile machine is ideal for spreading fertilizer across your farm. It comes with a machine weight of 285 KG and is shipped in secure iron case packaging via Qing Dao port.
Understanding the ATV Farm Spreader Fertilizer Spreader
This robust machine is a powerful addition to your farming equipment. It has a voluminous fertilizer tank capacity of 800L, giving it the ability to handle large-scale farming tasks. It boasts a machine length of 1600mm, a width of 1000mm, and a height of 1380mm, making it compact without compromising its efficiency. The machine operates on a power of 40-70HP and has a rotating speed of PTO Shaft of 540 r/min. With three openings for fertilizer flows and two diffuser blades, it guarantees uniform distribution of fertilizer across your farm.
Working Principle, Installation, and Maintenance
The ATV farm spreader operates by using a motor to rotate the diffuser blades, which evenly spreads the fertilizer over the designated area. Installation is straightforward and requires attaching the spreader to the ATV using provided accessories. Unloading is simply the reverse process. Ensure regular maintenance, including cleaning after use and lubricating moving parts, to prolong its lifespan and maintain optimal performance.
Promoting AGKNX's Agricultural Fertilizer Spreader Products
Upgrade your farming with AGKNX's innovative agricultural fertilizer spreader products. These machines offer high productivity and unmatched efficiency. Don't miss out on this opportunity to enhance your agricultural operations. Contact us today to purchase your ATV farm spreader fertilizer spreader.
Why Choose AGKNX's Agricultural Fertilizer Spreader Products?
AGKNX Machinery Co., Ltd. is a leading manufacturer of agricultural machinery, including rotary tillers, PTO shafts, disc harrows, and more. With over 100 employees and 20 technical staff, we are committed to delivering high-quality, reliable farming equipment. Our robust ATV farm spreader fertilizer spreader is a testament to our commitment.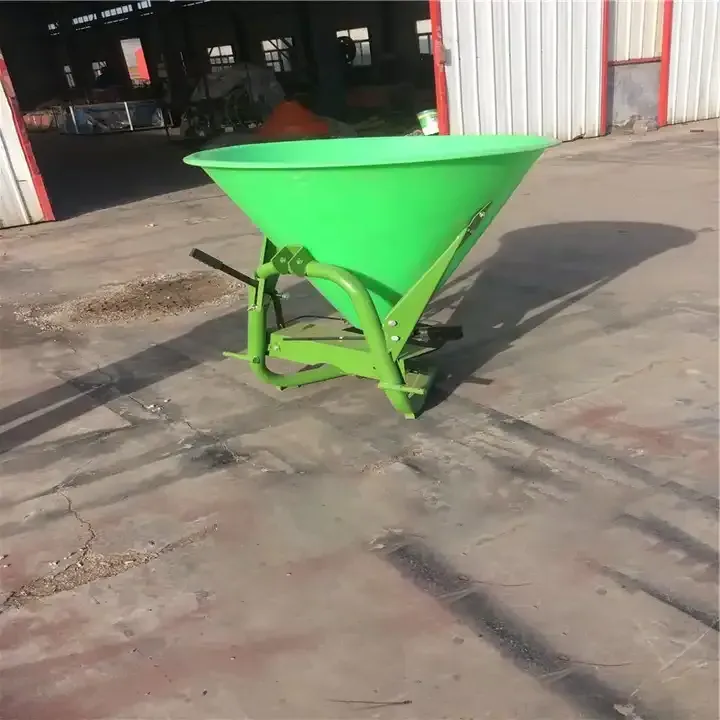 About AGKNX Machinery Co., Ltd.
AGKNX Machinery Co., Ltd. has been at the forefront of agricultural machinery research and development. Our extensive product range includes planting machinery, harvesting machinery, and their accessories. We have over ten years of experience in production and have established strong partnerships with main tractor manufacturers in China. Our products are trusted by farmers across the country and exported to many countries and regions worldwide.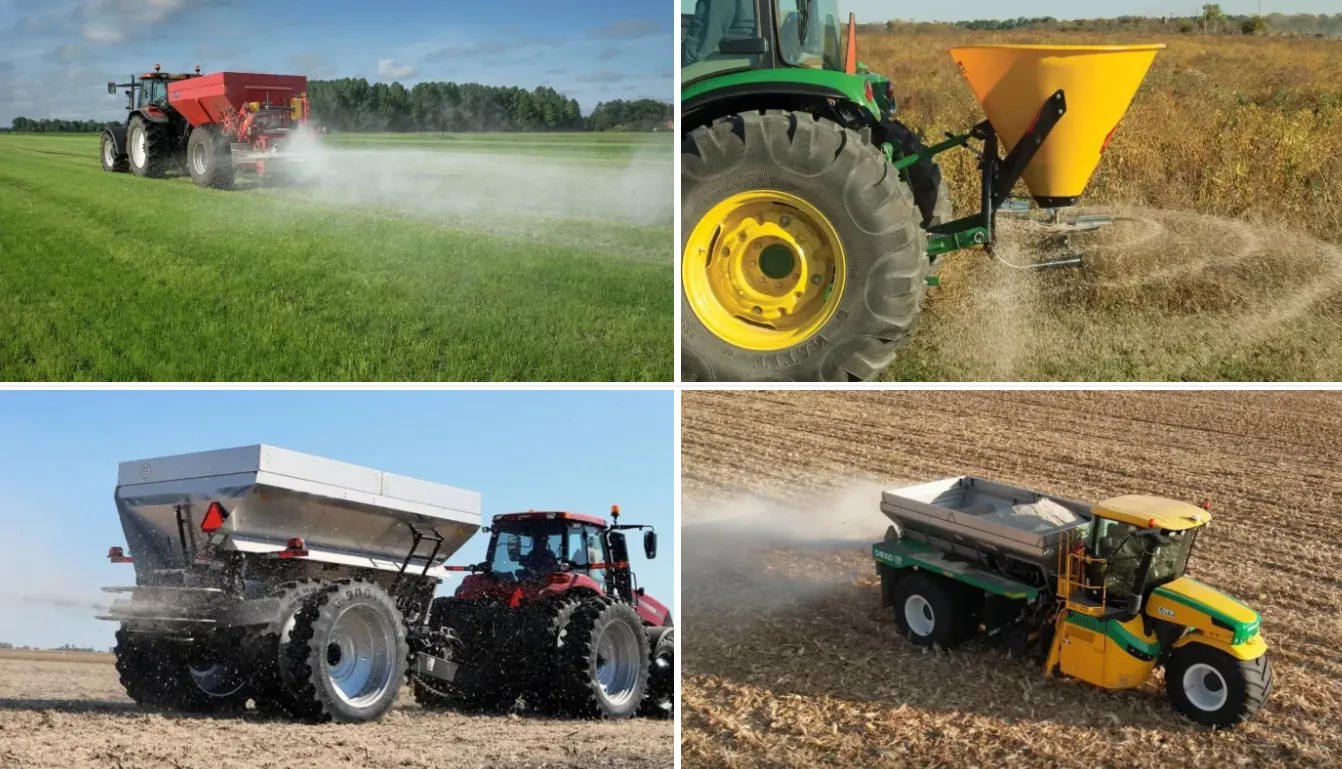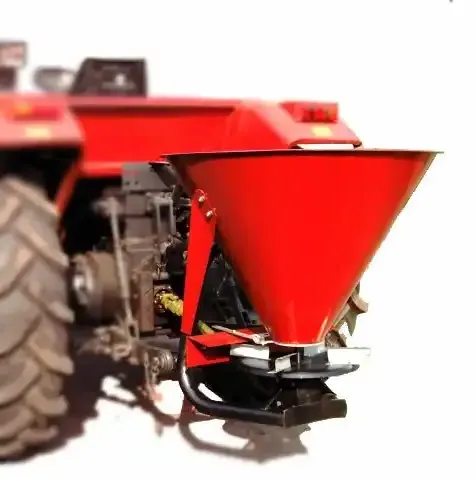 Watch Our Product Video
Discover more about our ATV farm spreader fertilizer spreader by watching our product video. Click the link below to watch now.