Description
Introducing the Fertilizer Spreader and Salt Spreader, a versatile and efficient plant machine that gears towards high productivity. Carrying a 1-year warranty for both the product and its core components, this new product for 2023 comes from the reliable brand EP, based in China. Weighing 110 KG, this machinery is a testament to robustness and durability.
Features and Applications of EP's Fertilizer and Salt Spreader
The fertilizer and salt spreader is an indispensable tool for farmers, gardeners, and anyone who seeks to optimize their soil conditions. Its key selling point is its high productivity, allowing users to cover large areas efficiently. This machine is equipped with a gearbox core component, ensuring smooth and dependable operations. It also comes with a video outgoing-inspection and a machinery test report, providing a guarantee of quality and reliability.
Whether you are applying fertilizer to boost your crop yield or spreading salt to manage ice on your property during winter, this machine is designed to deliver. Its wide-range spreading ability ensures accurate and even distribution of materials, reducing waste and ensuring optimal results.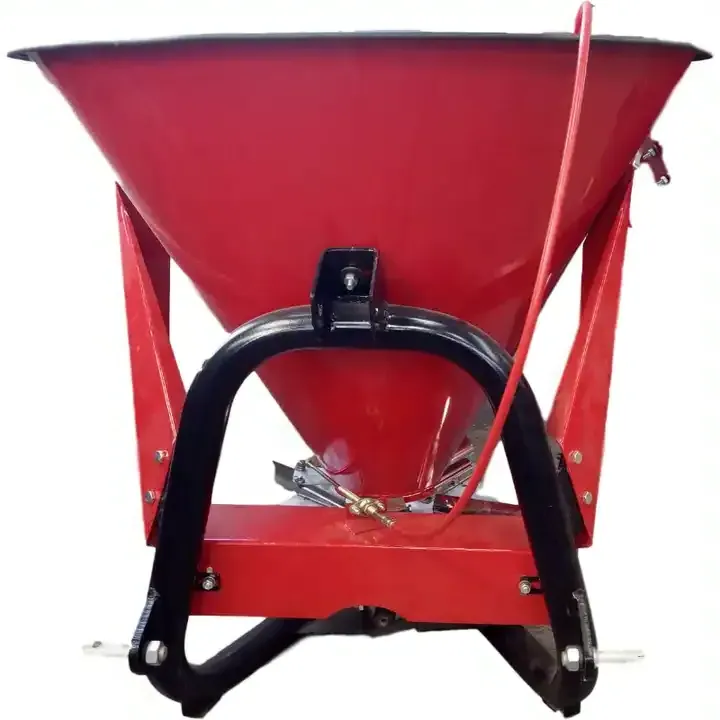 Working Principle and Maintenance Precautions
Operating the fertilizer and salt spreader is straightforward. The plant machine houses the materials and, upon activation, dispenses them evenly across a designated area. However, to ensure the longevity of the machine, certain precautions must be taken. It's crucial to clean the spreader regularly to prevent material buildup that could impair functionality. Also, remember to store the machine in a dry, sheltered place to prevent damage from harsh weather conditions.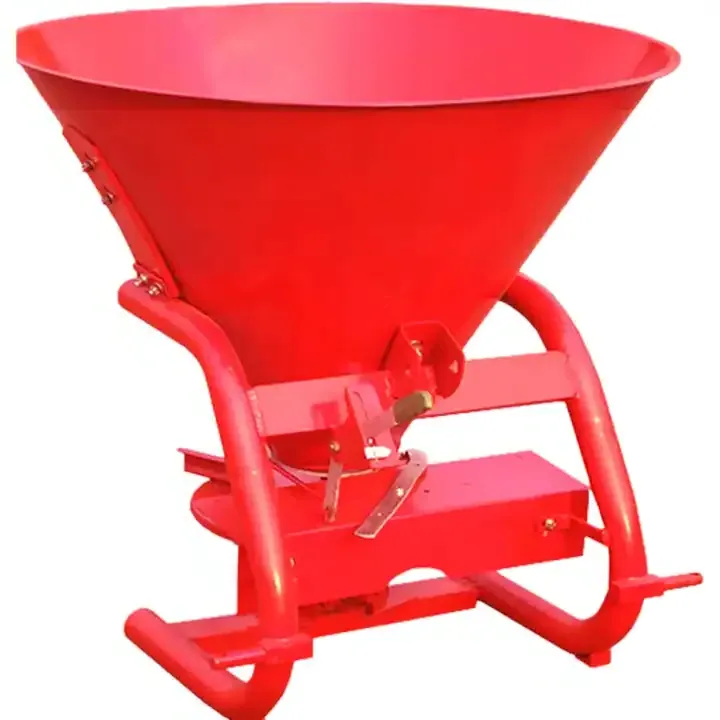 Installation and Unloading
The installation process is easy and user-friendly. The spreader can be attached to the back of a tractor or similar vehicle. As for unloading, the machine is designed for easy removal and cleaning, ensuring you can maintain maximum efficiency with minimal effort.
Why Choose EP's Fertilizer and Salt Spreader?
When it comes to agricultural tools, EP has a reputation for reliability, efficiency, and high-quality products. Our fertilizer and salt spreader is no exception. By choosing our product, you are investing in a machine that will significantly improve your productivity and streamline your tasks.
Ready to experience the difference of EP's machinery? Contact us today and let us assist you in exploring our range of products.
About AGKNX Machinery Co., Ltd
AGKNX Machinery Co., Ltd has been engaged in the research and development of agricultural machinery, such as rotary tillers, PTO shafts, disc harrows, disc ploughs, disc blades, disc ridgers, rotary tillers, furrow ploughs, box scraper, sickle bar mowers, rotary mower, flail mower, boom sprayers, fertilizer spreaders, potato planters, plough blades, agricultural cultivators, potato harvester, agricultural trailers, corn seeder, wheat seeder, vegetable seeder, harvest machines, post hole digger, wheat seeders, corn seeders, agricultural subsoiler, and soil-loosening shovels.
We have more than 100 employees, among which there are 20 technical staff and five senior R&D personnel. Our company has abundant financial resources and advanced equipment, including lathing, milling, planing, stamping, cutting plate, and electric welding. We have accumulated more than ten years of experience in production, and produce a variety of farming machinery, planting machinery, harvesting machinery, and their accessories.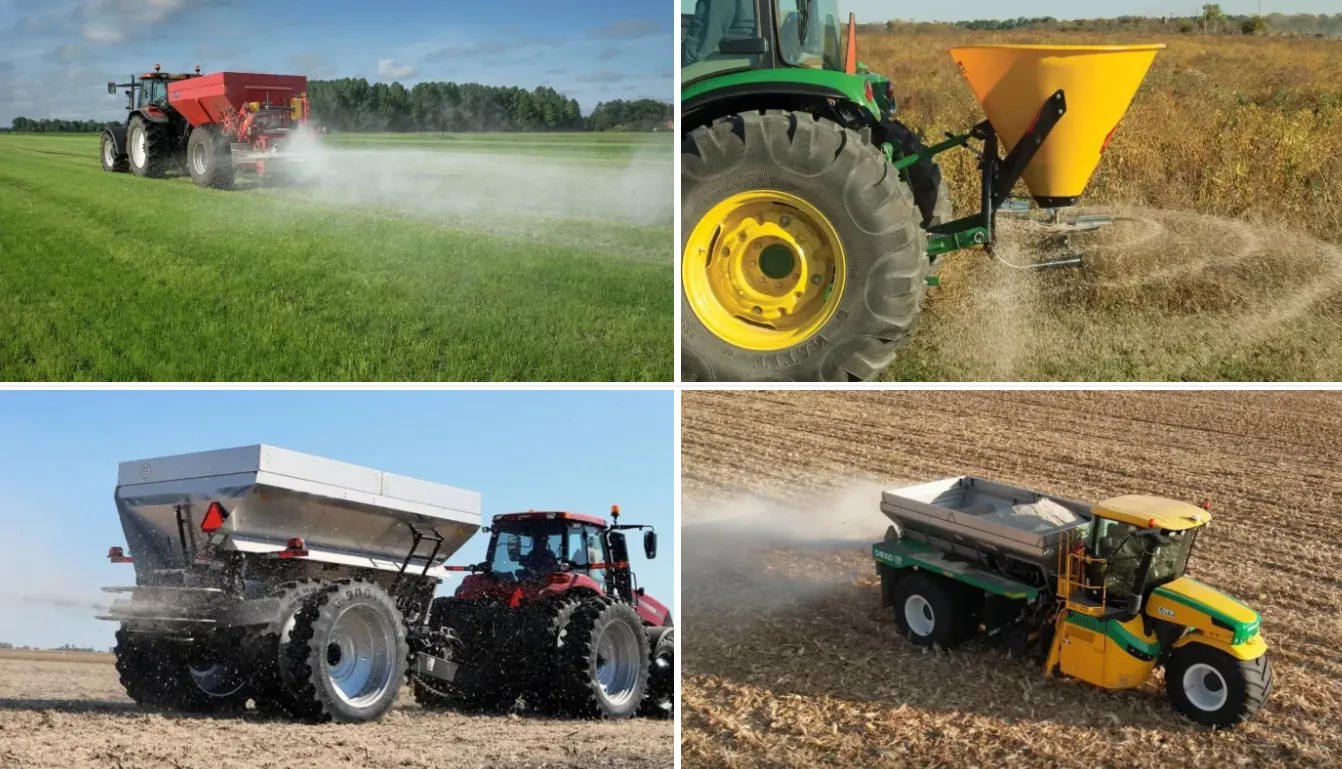 Product Video