Description
Introducing the high-quality Howard Rotavator manual, a product that offers maximum productivity in the world of farming. This Rotary Tiller machine, powered by diesel, is a state-of-the-art farm cultivator well equipped for loosening the land. Weighing 240 KG and with dimensions of 900*1600*720mm, this brand-new product of 2020 is designed for high productivity and comes with a warranty of one year and a six-month warranty of core components like the gearbox. The Howard Rotavator manual is ISO9001 certified and comes with online support for after-sales service. Its compact packaging enables 8 sets to be packed in one iron frame for ease of shipment from its port of origin, QINGDAO, CHINA.
The Superiority of Howard Rotavator Manual
The Howard Rotavator manual stands out in the market due to its numerous advantages. It is designed for compatibility with small horsepower tractors, which simplifies the operation process. A robust frame and high hardness blades ensure its durability and efficiency. With a three-point connection with the tractor and a PTO shaft, it can be used in both dry land and paddy fields, making it versatile for various farming needs.
Working Principle and Maintenance of the Howard Rotavator Manual
The Howard Rotavator manual operates by being attached to a tractor. When the tractor moves, it drives the rotary tiller, which then loosens the soil. This machine is easy to install and unload, and comes with a comprehensive user manual for guidance. Regular maintenance involves checking the gearbox for any signs of wear and tear and ensuring the blades remain sharp for optimal performance. Users are provided with online support for any queries or assistance needed.
Why Choose AGKNX's Agricultural Rotary Tiller Products?
AGKNX's agricultural rotary tiller products, including the Howard Rotavator manual, are known for their high productivity and durability. They are designed to perform in various conditions and terrains, making them ideal for diverse farming needs. AGKNX??s commitment to quality and customer satisfaction makes them the preferred choice for farming equipment. Don't wait, learn more about our products and contact us to make a purchase.
About AGKNX Machinery Co., Ltd.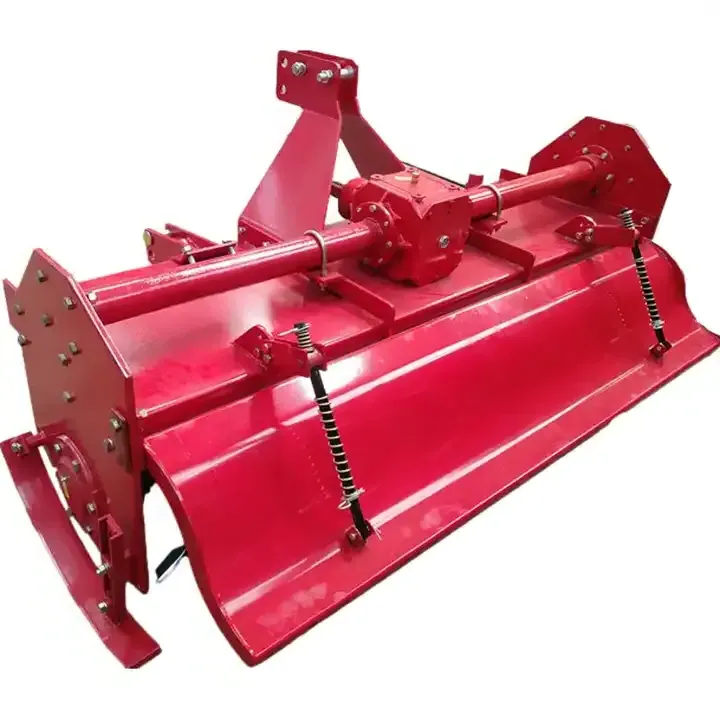 AGKNX Machinery Co., Ltd. has been engaged in the research and development of agricultural machinery for over a decade. We have a dedicated team of over 100 employees, including 20 technical staff and five senior R&D personnel. Our product range includes rotary tillers, PTO shafts, disc harrows, disc ploughs, disc blades, rotary tillers, box scraper, sickle bar mowers, rotary mower, flail mower, boom sprayers, fertilizer spreaders, furrow ploughs, potato planters, plough blades, agricultural cultivators, potato harvester, agricultural trailers, corn seeder, wheat seeder, vegetable seeder, harvest machines, post hole digger, wheat seeders, corn seeders, agricultural subsoiler, and soil-loosening shovels. We provide comprehensive after-sales service and support to ensure that our customers get the most out of our products.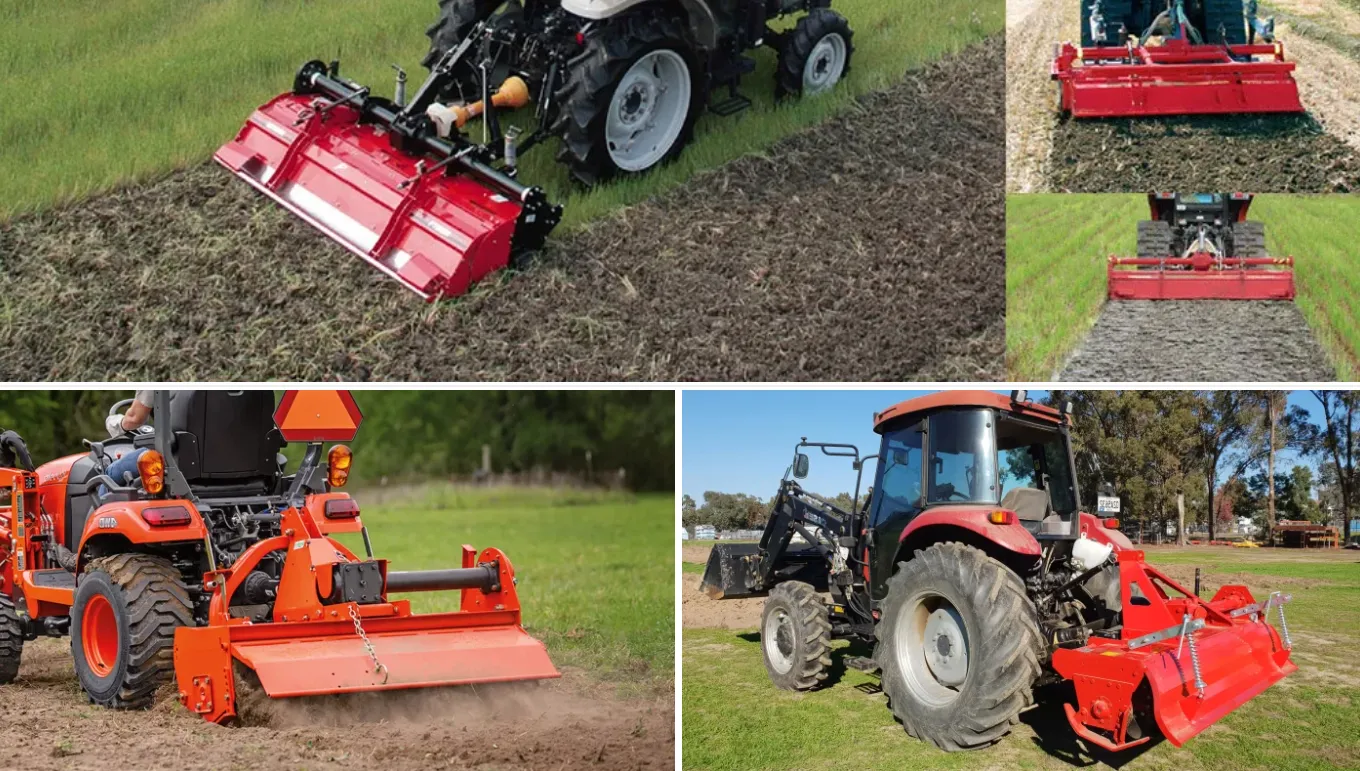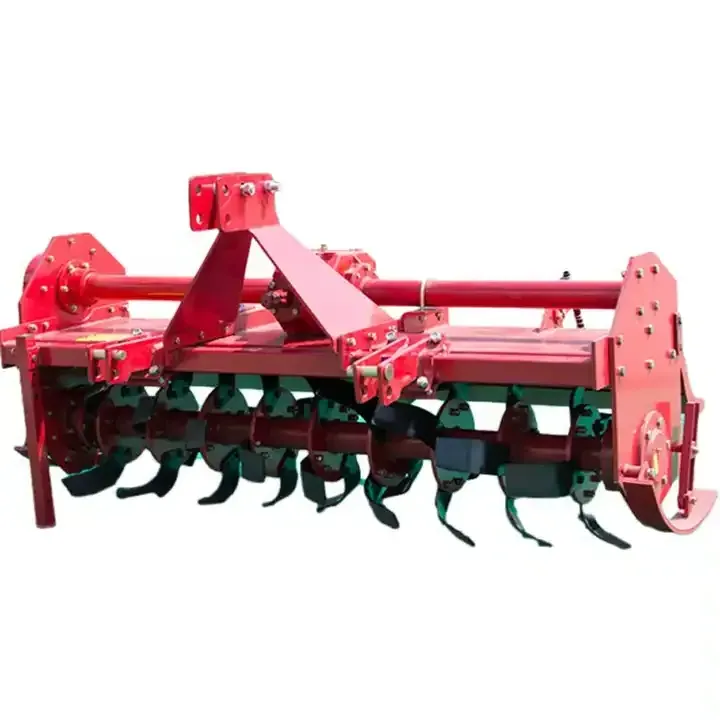 To get a visual understanding of the Howard Rotavator Manual in action, watch the video below: