Description
Introducing the 3-point rotary tiller, a high productivity agricultural tool offered by AGKNX GROUP CO., LTD. This new product 2023 model comes with a 1-year warranty, weighs 230 KG, and is designed to loosen land efficiently and effectively. It's a versatile piece of machinery that can be used across multiple industries. No showroom location is required, as we offer video outgoing-inspection and machinery test reports. Our core components are durable, especially the bearings, which are covered under a 1-year warranty.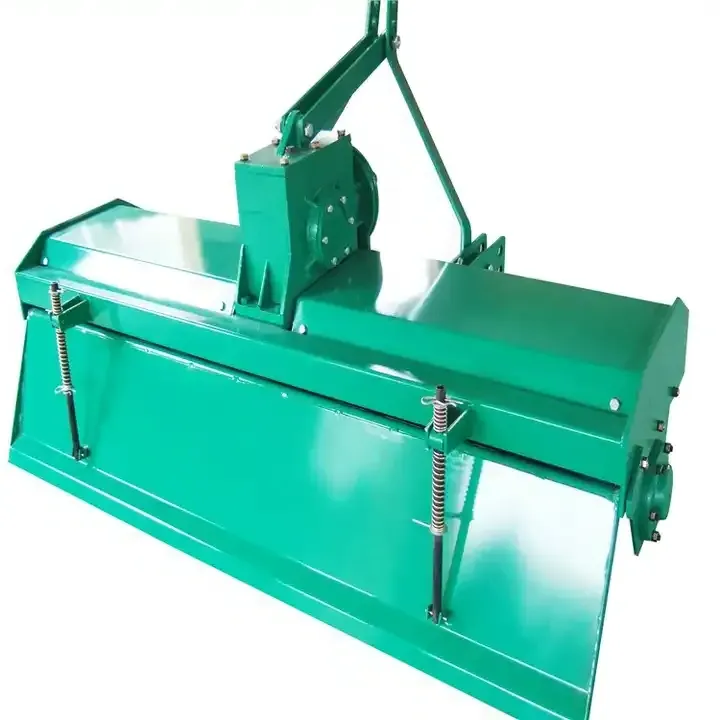 Advantages and Applications of the 3-point Rotary Tiller
The 3-point rotary tiller is designed to offer high productivity, making it a key selling point for those in the agriculture industry and beyond. Its primary use is to loosen land, preparing it for planting and cultivation. With a weight of 230 KG, this tiller is robust yet manageable, ensuring efficient operation. This tiller is not only versatile but also innovative, being part of the New Product 2023 range.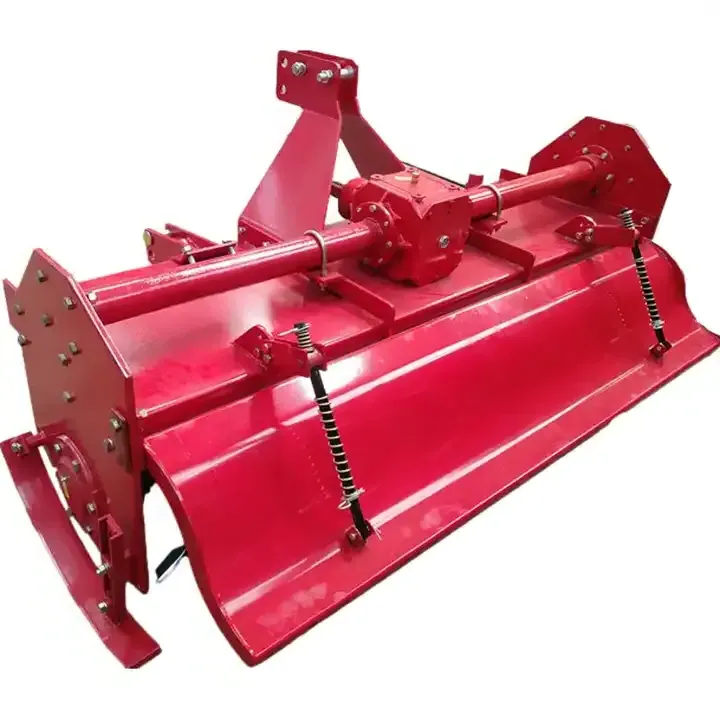 Working Principle and Maintenance of the 3-point Rotary Tiller
The 3-point rotary tiller operates by rotating its blades or tines into the soil, breaking it up and making it more conducive for plant growth. Installation involves attaching the tiller to a tractor's 3-point hitch and ensuring it's securely fastened. Unloading simply requires reversing this process. Regular maintenance, such as checking and replacing the bearings when necessary, will ensure the tiller remains in top condition. With the provided 1-year warranty on core components, users can be assured of our commitment to quality and durability.
Promoting AGKNX's Agricultural Rotary Tiller Products
AGKNX's range of agricultural rotary tiller products is the answer to all your farming needs. Made with top-quality materials and designed for efficient operation, these tillers are the perfect investment for those seeking to enhance their agricultural productivity. Don't miss out on this opportunity to transform your farming operations. Contact us today to learn more about our tillers and make your purchase.
Why Choose AGKNX's Agricultural Rotary Tillers?
Choosing AGKNX's agricultural rotary tillers means investing in top-quality, high-productivity tools designed to make farming easier and more efficient. Our tillers are backed by a 1-year warranty, ensuring you're covered should any issues arise. With our wide range of tillers, you're sure to find one that perfectly meets your needs.
AGKNX GROUP CO., LTD. is a trusted name in the manufacturing of agricultural machinery. We specialize in a wide range of products including rotary tillers, PTO shafts, disc harrows, disc ploughs, disc blades, box scrapers, sickle bar mowers, rotary mowers, flail mowers, boom sprayers, fertilizer spreaders, furrow ploughs, potato planters, plough blades, agricultural cultivators, potato harvesters, agricultural trailers, corn seeders, wheat seeders, vegetable seeders, harvest machines, post hole diggers, wheat seeders, corn seeders, agricultural subsoilers, and soil-loosening shovels. Our products are reliable, feature complete specifications, and perform excellently.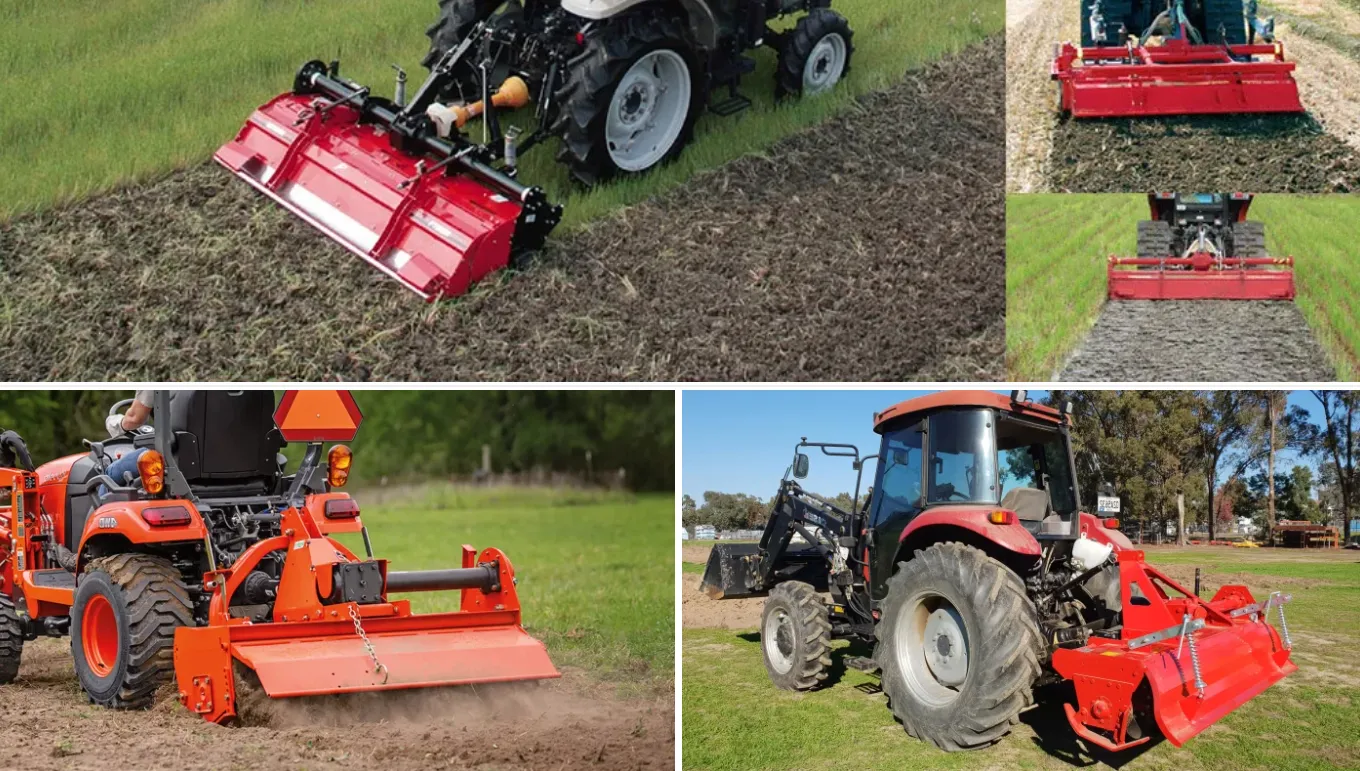 Experience the 3-point Rotary Tiller in Action
Get a closer look at the 3-point rotary tiller and see it in action. This video showcases the exceptional performance of our tiller, giving you a glimpse of what to expect when you choose AGKNX. Watch the video below: