Description
Presenting the hot sale Kverneland 8 furrow plough, a powerful and efficient farming tool designed to enhance productivity in the agricultural sector. This machine is new, with a one-year warranty and it is designed for ploughing up and breaking clod. Weighing 120 KG, its dimensions are 950*1713*1134mm. The machine's high productivity is one of its key selling points, marking it as a new product for 2020. It comes with a machinery test report and a video outgoing-inspection. The core components, which include the plow blade, have a warranty of six months. This machine is applicable in industries like manufacturing plants and farms. While the machine does not have a specific showroom location, after-sales service is provided, including free spare parts. The color of the machine can be customized according to your demand.
Features and Applications of the Kverneland 8 Furrow Plough
The Kverneland 8 furrow plough is designed with a 65Mn Spring Steel plow point, has a working width of 600mm, and a working depth of 15-25cm. It is matched with a power of 15-30hp and can be mounted with a tractor through a 3-pointed linkage. This machine is model 1L-320 and comes with ISO9001 certification. It is a robust farm cultivator designed to enhance productivity in the farm. Its unique features make it highly efficient and reliable in the cultivation of farmland, making it a preferred choice among many farmers and agricultural enthusiasts.
Working Principle, Installation, and Maintenance Precautions
The Kverneland 8 furrow plough works by being attached to the tractor using a 3-point linkage. Once attached, the plough is driven into the ground at a depth of 15-25cm, breaking clods and turning up soil in preparation for planting. Although the machine is robust and designed for heavy-duty work, it requires regular maintenance to ensure its longevity. This includes regular cleaning after use, proper storage to prevent damage, and timely replacement of the plow blade to maintain efficiency and productivity.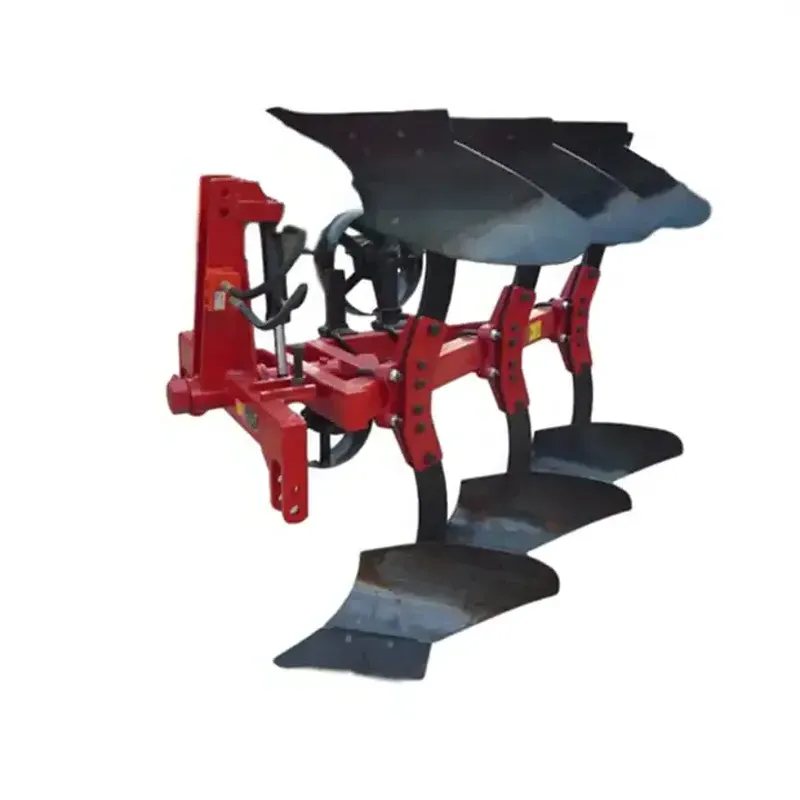 Why Choose HZPT's Agricultural Furrow Plough Products?
HZPT offers a comprehensive range of agricultural furrow plough products, each designed to meet the unique needs of farmers across the globe. With a focus on high productivity, durability, and efficiency, these products offer great value for money. HZPT is committed to ensuring customer satisfaction with after-sales services, including the provision of free spare parts, and a warranty on core components. With HZPT's agricultural furrow plough products, you are assured of a great return on investment and a partner committed to your agricultural success.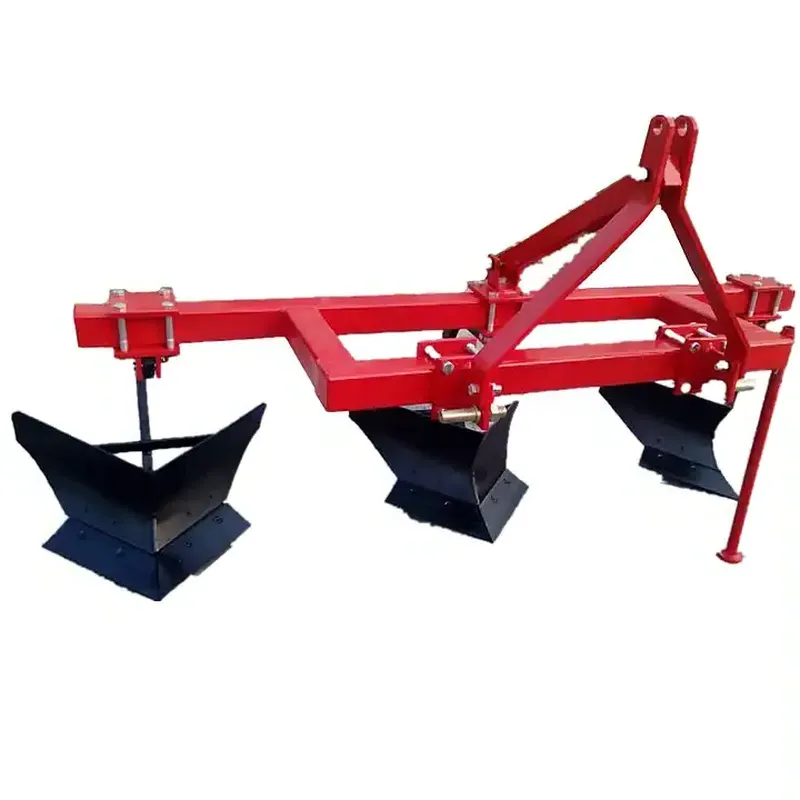 About HZPT Machinery Co., Ltd.
HZPT Machinery Co., Ltd. has been engaged in the research and development of agricultural machinery, such as rotary tillers, PTO shafts, disc harrows, disc ploughs, disc blades, disc ridgers, rotary tillers, furrow ploughs, sickle bar mowers, rotary mower, flail mower, boom sprayers, fertilizer spreaders, potato planters, plough blades, agricultural cultivators, box scraper, potato harvester, agricultural trailers, corn seeder, wheat seeder, vegetable seeder, harvest machines, post hole digger, wheat seeders, corn seeders, agricultural subsoiler, and soil-loosening shovels.
With over 100 employees, including 20 technical staff and five senior R&D personnel, HZPT is dedicated to providing high-quality agricultural machinery to farmers around the globe. Our products are widely used and trusted by farmers in Europe, America, Africa, the Middle East, and Southeast Asia.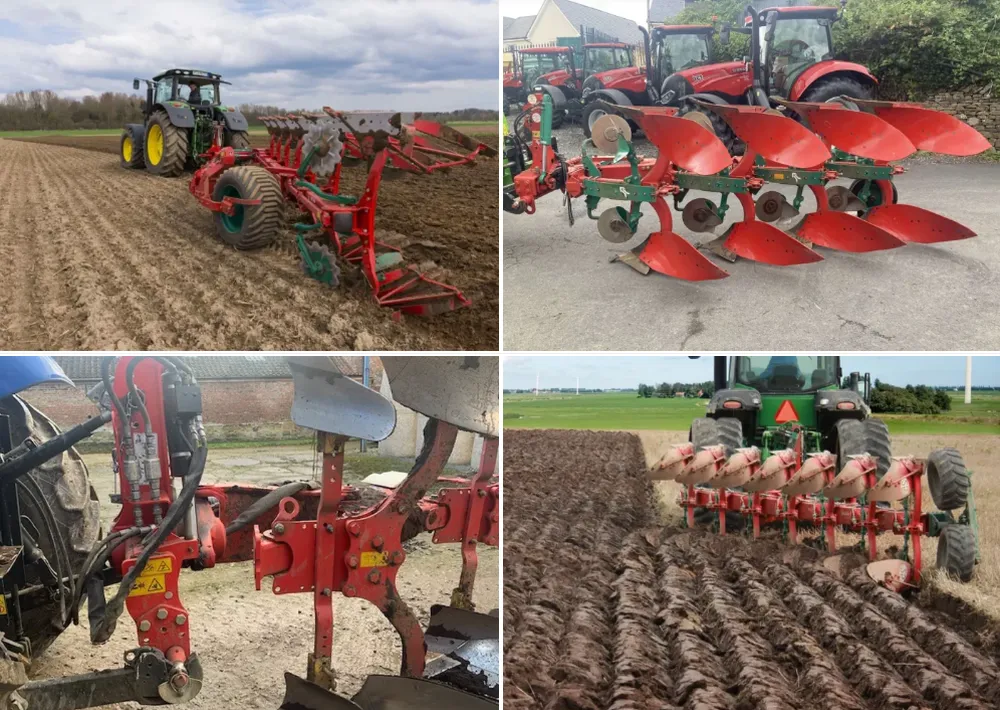 Watch the Kverneland 8 Furrow Plough in Action
Experience the efficiency and productivity of the Kverneland 8 furrow plough by watching the video below:
For more information about our products or to make a purchase, please contact us. We look forward to serving your agricultural needs.