Description
The tractor-driven cassava ridger is a high productivity farm cultivator that is diesel powered and weighs 160kg. It is a new product for 2022 that has been tested and comes with a 1-year warranty. The machine is used to ridge soil and has a standard size. Its unique features include a ridging height of 200-3000mm, ridging spacing of 700-900mm and a 3-point mounted linkage. It is typically used in the farming industry and does not have a showroom location. This machine is packed in an iron case and shipped from the port of Qingdao, China.
Features and Applications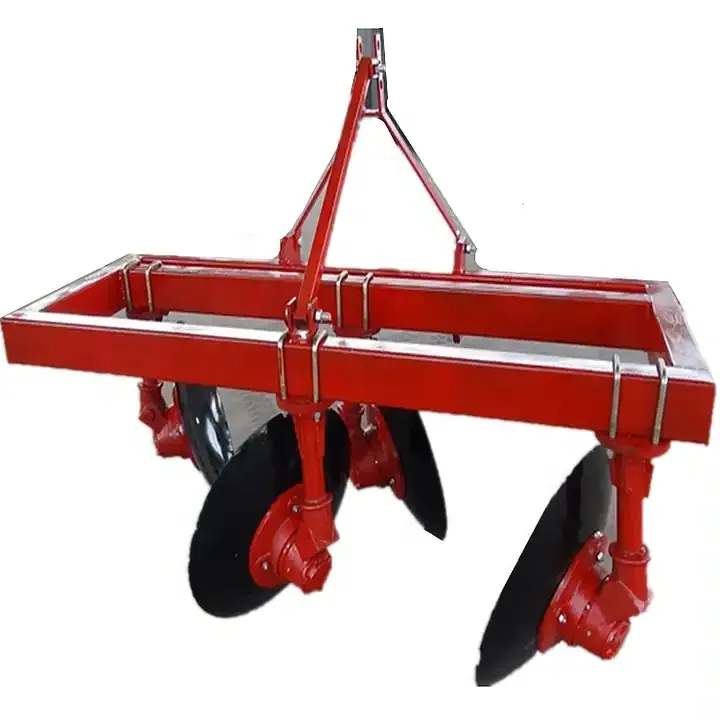 The tractor-driven cassava ridger is primarily used for ridging in the field of potatoes, beans, and vegetables after tillage. The advantages of this machine are many, including the convenience of adjustment in ridging spacing, ridging height, ridging rows, and angle. It has a wide range of matched tractors and a good ability of adaption, making it a versatile tool in the agriculture industry.
Working Principle, Installation, and Maintenance
The working principle of the tractor-driven cassava ridger is quite simple. It is powered by a diesel engine and uses its ridging blades to create ridges in the soil where crops are planted. Installation is also straightforward, with the machine being 3-point mounted to the tractor. As for maintenance, it is important to regularly check the core components – bearings, to ensure they function properly. The machine comes with a 1-year warranty for core components and a machinery test report is provided for quality assurance.
Promotion of HZPT's Agricultural Disc Ridger Products
At HZPT, we offer a wide range of high quality, durable and efficient agricultural disc ridger products. Our tractor-driven cassava ridger is just one of the many innovative farming solutions we provide. We urge customers to explore our diverse product portfolio and to reach out to us for personalized assistance and enquiries. With our robust products and dedicated customer service, we can help you enhance your farming practices and increase productivity.
Why Choose HZPT's Agricultural Disc Ridgers Products?
HZPT Machinery Co., Ltd. has been engaged in the research and development of agricultural machinery for many years. We offer a wide range of products, including rotary tillers, PTO shafts, disc harrows, disc ploughs, disc blades, sickle bar mower, rotary mower, flail mower, boom sprayers, fertilizer spreaders, and much more. Our company has a strong team of technical staff and R&D personnel, advanced production technology, and state-of-the-art equipment. With more than ten years of production experience, we produce high-quality farming and harvesting machinery and their accessories. Our products are renowned for their excellent performance and reliable quality, being sold all over the country and exported to many countries and regions worldwide.

Additional Information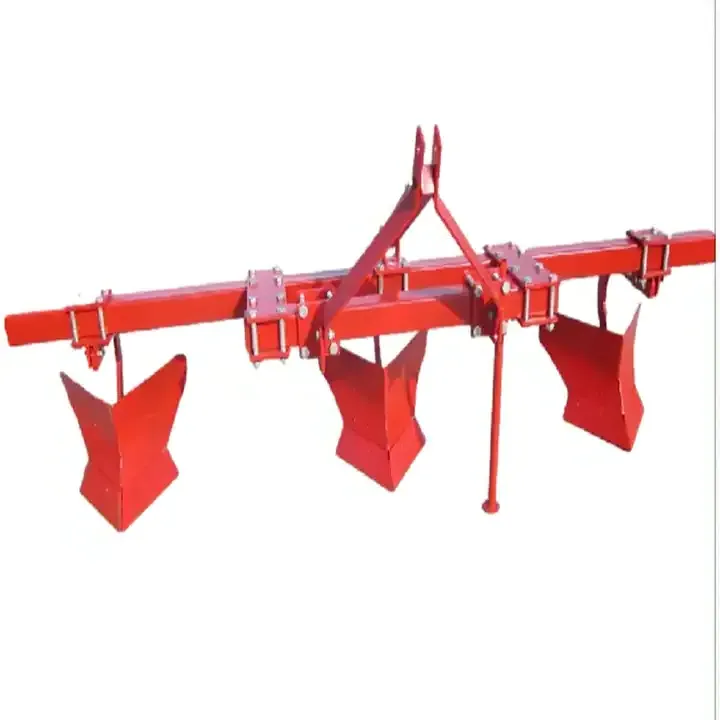 For more information about our tractor-driven cassava ridger and our other agricultural products, please watch the video below. We are confident that our products can meet your farming needs and enhance your productivity.