Description
Introducing the new Tractor Cultivator Rotary Tiller, a farm cultivator designed to effectively loosen land. Powered by tractor power output, this tiller boasts a working width of 1.25m and a working depth of 120-150mm. Weighing in at 285kg, it's compatible with tractors of 25-75hp. With a one-year warranty and after-sales service that includes free spare parts and engineers available to service machinery overseas, this ISO9001/OEM certified tiller is a reliable choice for your agricultural needs. Curious about dimensions? We'll get back to you on that. Your purchase will be packaged securely in iron frames and pallets for shipping, and it's available for export from Qingdao, China.
Advantages and Applications of the Tractor Cultivator Rotary Tiller
Designed for efficiency, the Tractor Cultivator Rotary Tiller offers several advantages. One, it guarantees a stable performance with its robust build and high-quality components. Second, its wide working width and depth allows for efficient cultivation, enhancing your productivity. Third, it's versatile, suitable for various soil types and conditions. It's perfect for tasks like land loosening, breaking up soil, and preparing the ground for planting. With its powerful performance, this tiller is the ideal tool for large-scale farming and landscaping projects.
Working Principle, Installation, and Maintenance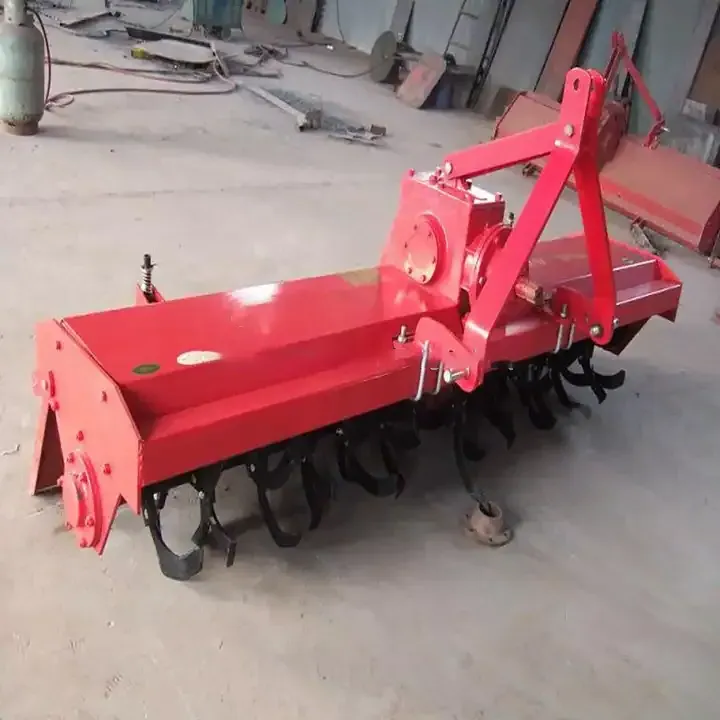 The Tractor Cultivator Rotary Tiller operates by receiving power from the tractor's power output, which drives the tiller's blades to rotate and dig into the soil. Installation is straightforward: simply connect the tiller to the tractor's power take-off (PTO), ensuring the hitch and power output are properly attached. Unloading involves reversing this process. For maintenance, do regular checks on the tiller's parts and replace any worn-out components promptly. Also, remember to clean the tiller after use to prevent dirt build-up.
Why Choose AGKNX's Agricultural Rotary Tiller Products?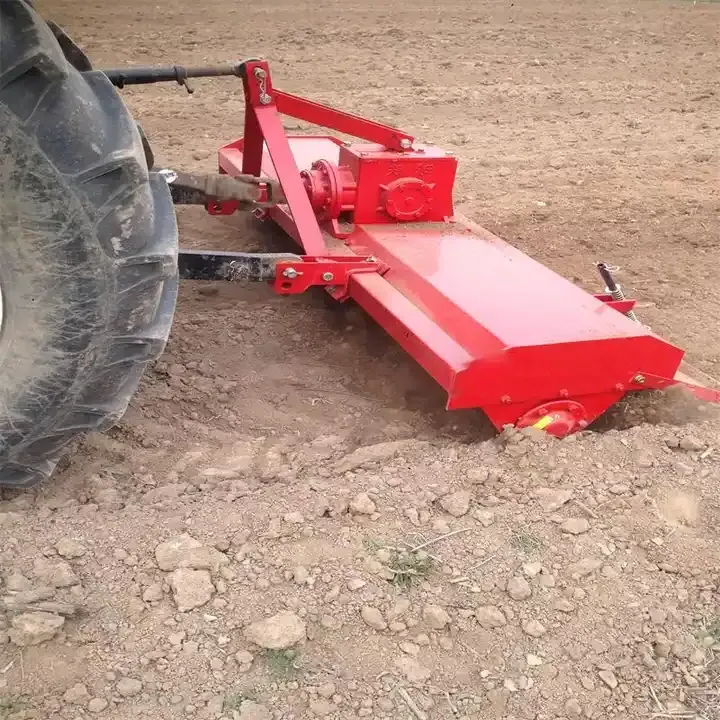 AGKNX's agricultural rotary tillers are renowned for their reliability and effectiveness. Engineered to enhance farming efficiency, these tillers are designed to last, ensuring you get a return on your investment. Plus, AGKNX provides excellent after-sales service, offering free spare parts and overseas machinery servicing. Ready to elevate your farming operations? Explore AGKNX's range of agricultural rotary tillers today.
About AGKNX Machinery Co., Ltd
AGKNX Machinery Co., Ltd., established in 2003, specializes in the manufacture of agricultural machinery. Our technical manager boasts 30 years of experience, and we craft products according to your specifications. We offer a variety of products, including disc harrows, mowers, ploughs, trailers, and parts. We have nearly a hundred models available and continue to expand our product range. Our products are ISO9001:2000 and OEM certified, guaranteeing quality and reliability.
At AGKNX, we pride ourselves on our strong production technology and advanced equipment. We have accumulated over ten years of production experience, producing farming machinery, planting machinery, harvesting machinery, and its accessories. Our products are complete in specifications, excellent in performance, and reliable in quality. They have found favor all over the country and have been exported to many countries and regions in Europe, America, Africa, the Middle East, and Southeast Asia all year round.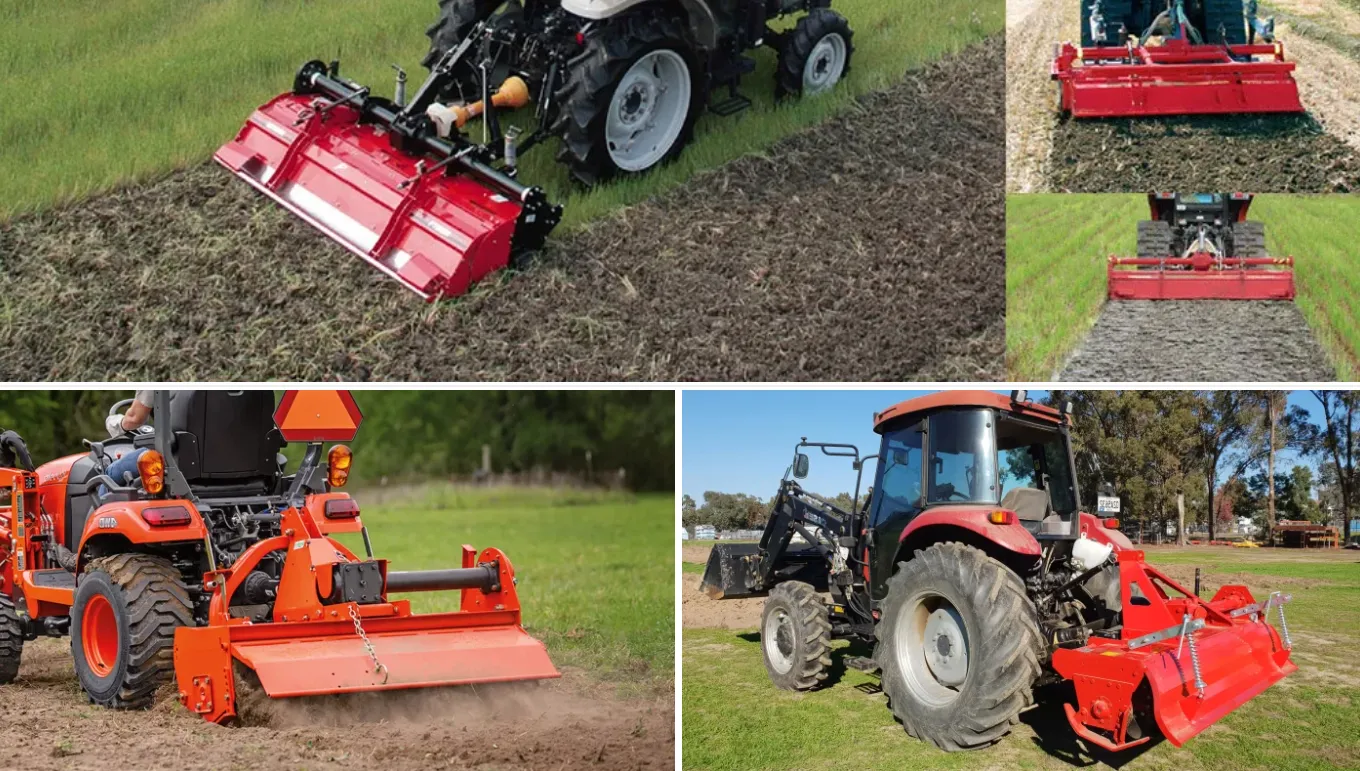 Product Video Introduction
We understand that seeing is believing. That's why we've provided a video showing our Tractor Cultivator Rotary Tiller in action. Watch the video to see its robust performance and witness how it can transform your farming processes.
Ready to take your farming to the next level? Contact us today and let's discuss how our Tractor Cultivator Rotary Tiller can meet your agricultural needs.