Description
Introducing the all-new Tractor Truck Manure Spreader, a state-of-the-art piece of agricultural equipment designed for efficient and effective fertilizer spreading. This innovative machine, with a model number 2FX-500-11, has a production capacity of 0.79ha/h and is powered by a robust engine in the 70-120hp range. With a weight of 2000kg and dimensions of 5500*2250*2200mm, this robust manure spreader is ISO9001 certified and comes with a 2-year warranty and after-sales service provided by engineers available to service machinery overseas.
Features and Applications of the Tractor Truck Manure Spreader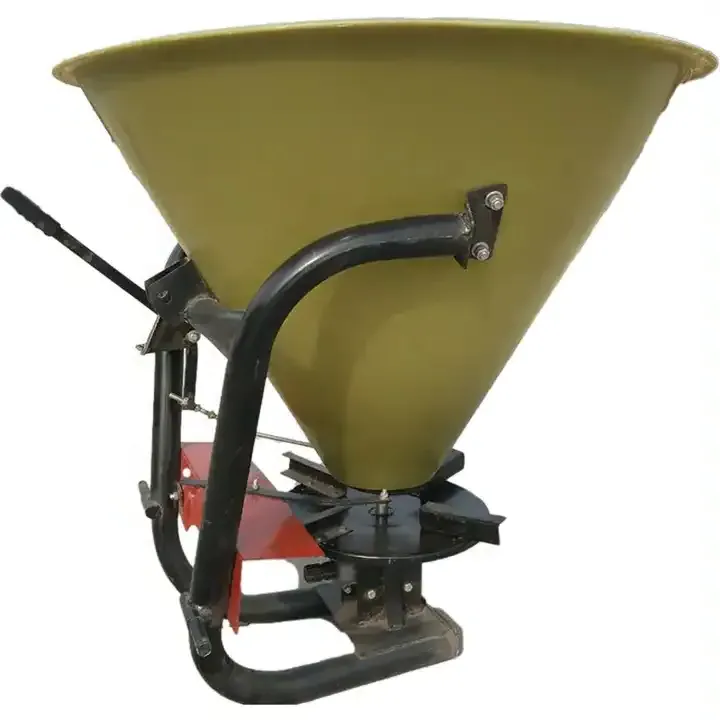 The Tractor Truck Manure Spreader is a high-quality product that boasts a wide range of features and applications. Designed with US technologies, this machine is primarily used for basic fertilizer broadcasting before plowing, seeding after plowing, and seed and fertilizer broadcasting in pastures. The spreader's compact structure, high operational efficiency, and even broadcasting capability make it a versatile solution for various agricultural operations.
Working Principle and Maintenance of the Tractor Truck Manure Spreader
The manure spreader operates by distributing manure or fertilizer evenly over a field. The spreader is hooked to a tractor and driven over the field, spreading the manure as it moves. Easy to install and unload, the manure spreader requires routine maintenance such as cleaning after use, regular checks of the spreading mechanism, and proper storage to ensure its longevity and optimal performance.
Promoting AGKNX's Agricultural Fertilizer Spreader Products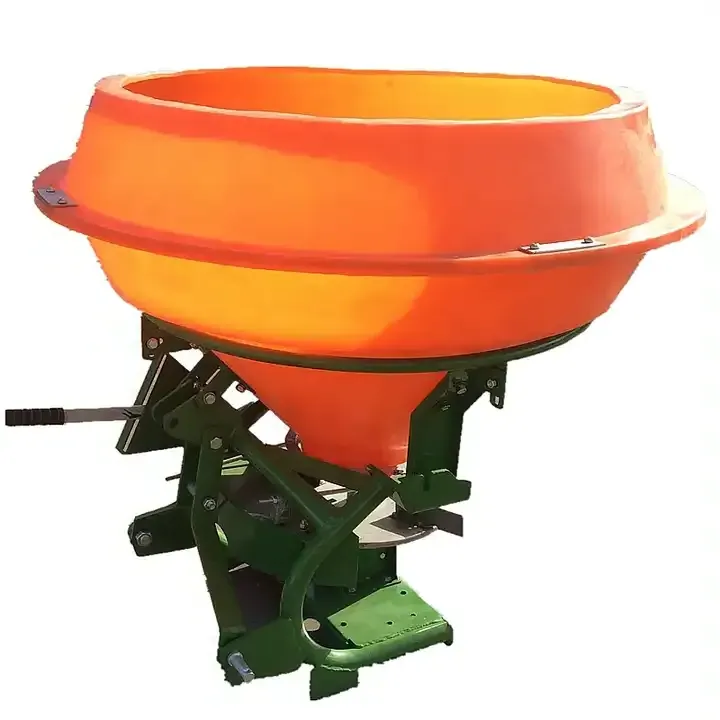 Are you in search of high-quality, reliable, and efficient agricultural machinery? Look no further than AGKNX's range of agricultural fertilizer spreader products. Designed with the latest technology and made with the best materials, our products guarantee exceptional performance and durability. Don't delay, contact us today to purchase your Tractor Truck Manure Spreader and revolutionize your farming operations.
Why Choose AGKNX's Agricultural Fertilizer Spreader Products?
AGKNX Machinery Co., Ltd. is a renowned manufacturer and supplier of agricultural machinery. With a team of highly skilled technical staff and R&D personnel, we continue to innovate and produce high-quality machinery that meets the evolving needs of modern farming. Our broad product range includes everything from rotary tillers and disc harrows to fertilizer spreaders and harvest machines. Furthermore, we offer excellent after-sales service, ensuring our customers get the most out of their investment.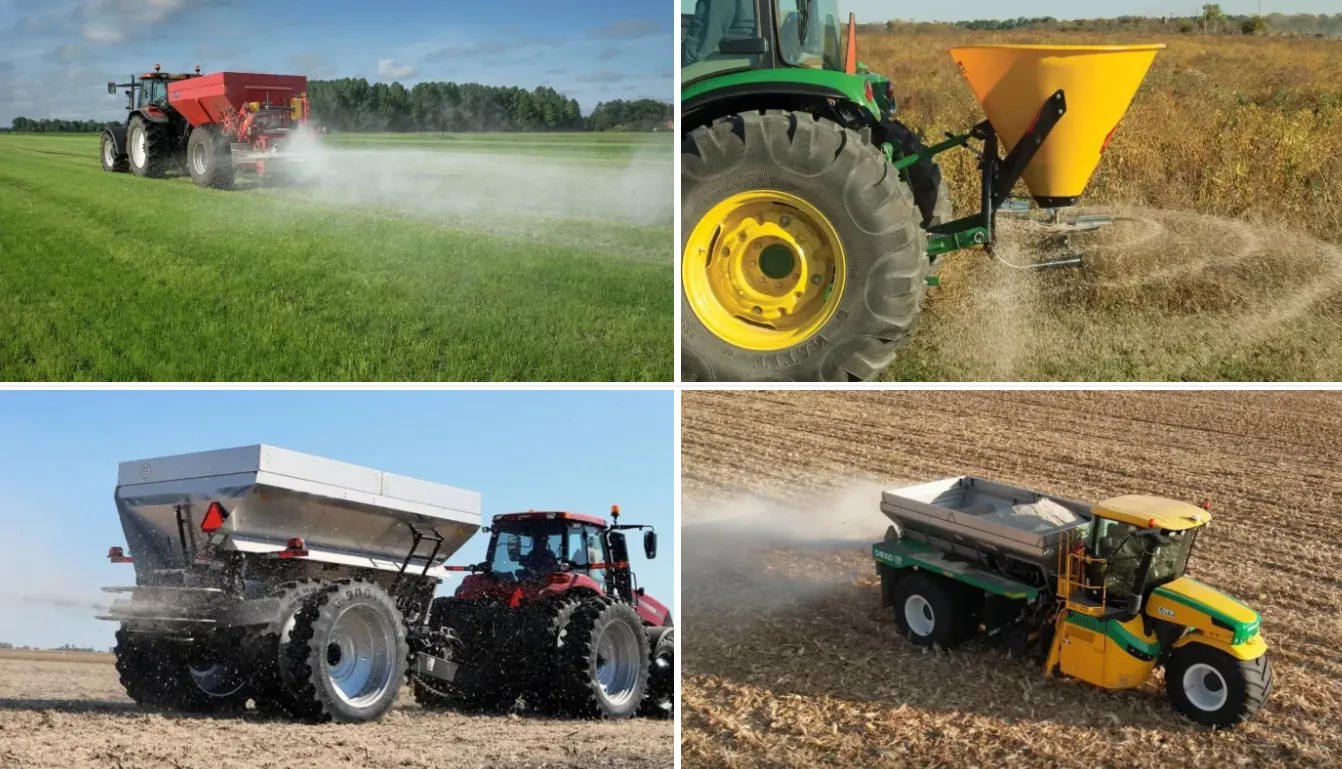 About AGKNX Machinery Co., Ltd.
Based in China, AGKNX Machinery Co., Ltd. has been engaged in the research, development, and production of agricultural machinery for over a decade. We have more than 100 dedicated employees, including 20 technical staff and five senior R&D personnel. Our commitment to quality and innovation has seen us invest heavily in advanced production machinery and technologies, enabling us to produce a wide range of farming, planting, and harvesting machinery and accessories. Our products are sold countrywide and exported to several countries across Europe, America, Africa, the Middle East, and Southeast Asia.