Description
Introducing the 01 Hot Selling 2 Furrow Plough available for sale in South Africa. This machine type is a Furrow Plough, which is a type of farm cultivator powered by a tractor. It is brand new with a 1-year warranty, weighing in at 800kg. Its key selling points include its long service life, and it's a new product for 2021. It's perfect for ploughing up, breaking clods, and is made with core components such as bearings and a plow point made of 65Mn Spring Steel. This plough is applicable for farming industries, and after-sales service is provided with engineers available to service machinery overseas. The color can be customized according to your demand, and it has a working width of 600mm, and a working depth of 25-35cm. It is matched with a power of 40-50hp and has a 3-pointed mount with a tractor. It is ISO9001 certified and is delivered in an iron case packaging from the port of QingDao.
Features and Applications of the 2 Furrow Plough
The 2 Furrow Plough is a new type of lower machine that represents the advanced technology of the '80s. It is designed with a reasonable structure that ensures long-lasting operation. It's easy to handle and maintain and provides an even field after tillage without deflective trailed force. This plough is perfect for farms, and its features make it suitable for efficient ploughing and breaking of clods. With a working width of 600mm and a working depth of 25-35cm, it's ideal for various farming tasks. It also comes with a 3-point mount with a tractor, which makes it easy to attach and use. The plough is ISO9001 certified, reflecting its high quality and reliability.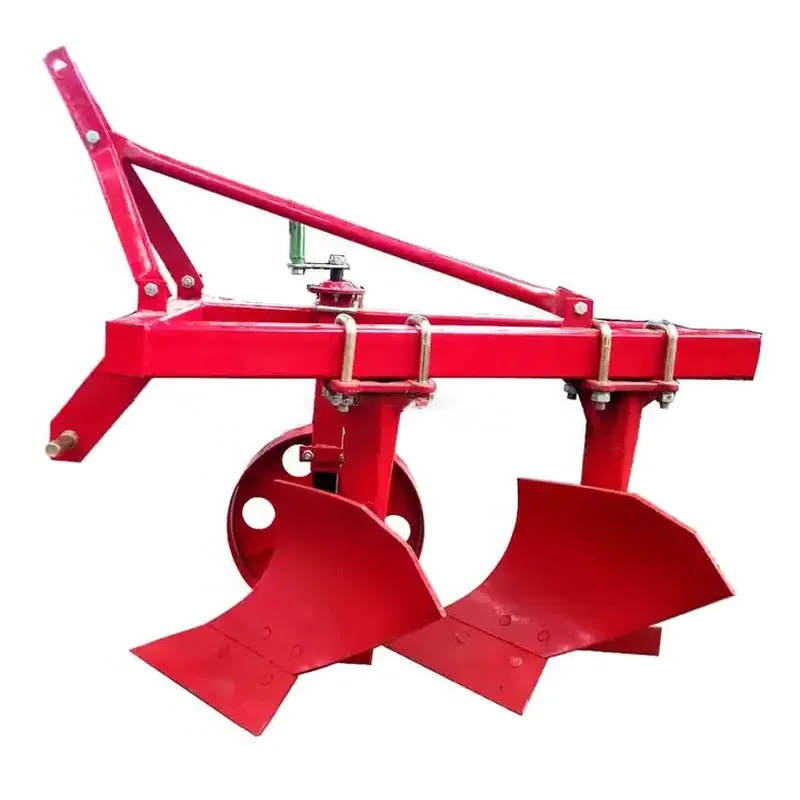 Working Principle, Installation, and Maintenance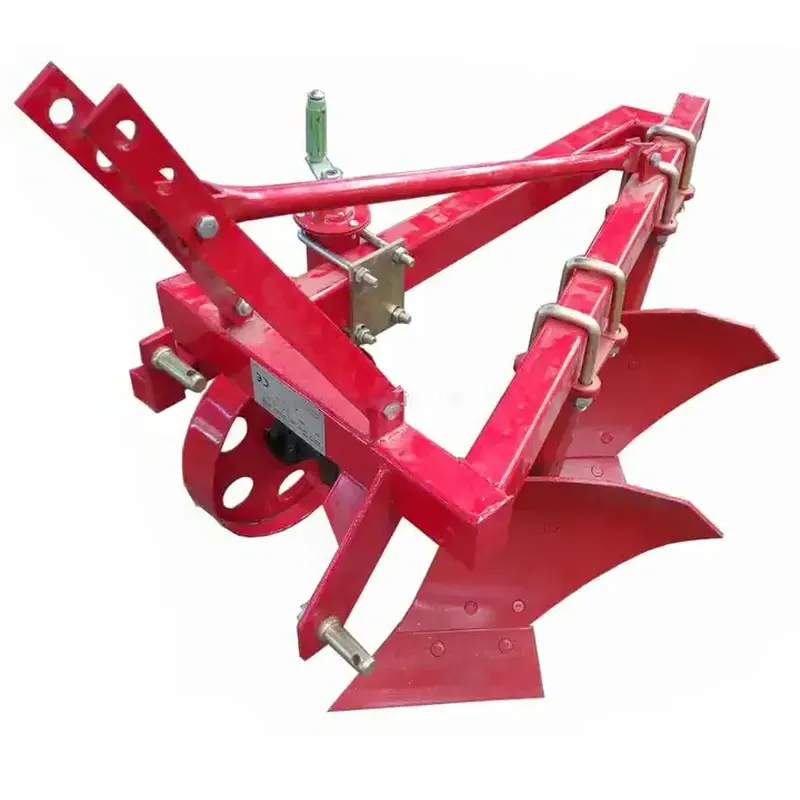 The 2 Furrow Plough works by being attached to a tractor which provides the power needed to operate it. Once attached, the plough digs into the soil and turns it over, breaking up clods and preparing the ground for planting. Installation involves attaching the plough to the tractor using the 3-point mount. As for maintenance, regular checks should be done to ensure that all parts are in good working condition. The plough point, made of 65Mn Spring Steel, should be checked for wear and tear and replaced when necessary to ensure optimal performance.
Why Choose HZPT's Agricultural Furrow Plough Products?
HZPT offers a wide range of agricultural furrow plough products that are designed with the latest technology and made from high-quality materials. These products offer long service life and are backed by a 1-year warranty. Additionally, HZPT provides excellent after-sales service with engineers available to service machinery overseas. Choosing HZPT means investing in reliable, efficient, and durable agricultural machinery.
About HZPT Machinery Co., Ltd.
HZPT Machinery Co., Ltd. is a renowned company specializing in the research and development of agricultural machinery. With more than 100 employees and 20 technical staff, the company has abundant resources and advanced technology. They produce a wide range of farming machinery and accessories, including rotary tillers, PTO shafts, disc harrows, disc ploughs, disc blades, disc ridgers, rotary tillers, furrow ploughs, sickle bar mowers, rotary mower, flail mower, boom sprayers, fertilizer spreaders, and more.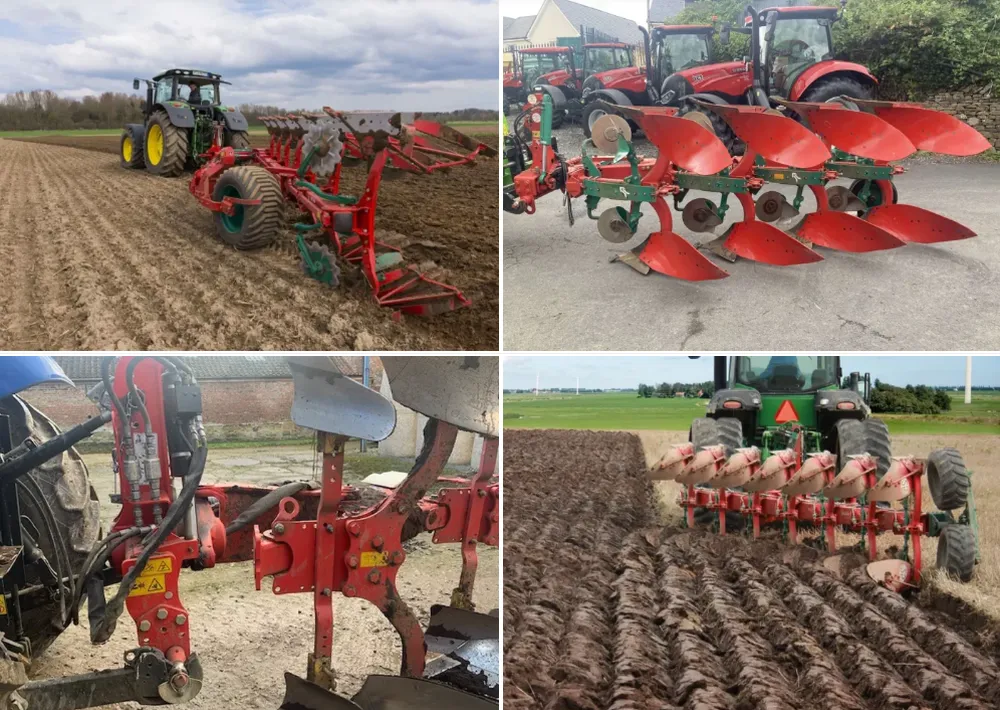 See the 2 Furrow Plough in Action
Watch this video to see the 2 Furrow Plough in action and learn more about its features and benefits.