Description
The agricultural cultivator tractor Howard rotavator is a high-performance machine designed for optimum productivity in various farming applications. It's a power tiller with a diesel engine, specifically designed for loosening the land. With a weight of 240KG and dimensions of 900*1600*720mm, this farm cultivator is robust and durable. It's a new product of 2020, offering a one-year warranty and six months warranty for core components. It also comes with a machinery test report and video outgoing-inspection for quality assurance. The machine is ISO9001 certified and is packaged in an iron frame for safe and secure shipping.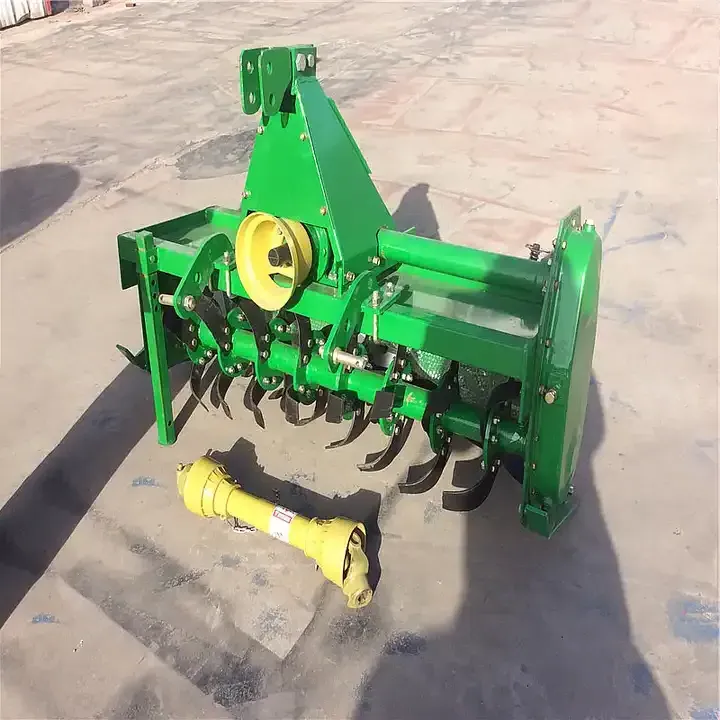 Understanding the Howard Rotavator
This tractor Howard rotavator is a product of cutting-edge technology, designed to handle the toughest farming conditions. It is an exceptional machine that combines disking, cultivating, and planking ?C all in one operation. Its key selling point is high productivity, thanks to its robust gearbox and efficient diesel engine. It is designed for use in farms and comes with online support for after-sales service. The machine is easy to operate, even with a small horsepower tractor, and can be used in both dry land and paddy fields.
How the Howard Rotavator Works
The Howard rotavator operates by rotating a set of blades or tines to loosen the soil. This action helps in preparing the land for sowing, enhancing soil aeration and water absorption. Installing and uninstalling the machine is effortless, with a three-point attachment to the tractor. The machine also comes with a PTO shaft for power transmission from the tractor to the rotavator. Maintenance is crucial for the machine's longevity and includes regular checking of the gearbox, blades, and other components. It also involves ensuring the machine is clean and stored in a dry place to prevent rusting and corrosion.
Promoting AGKNX's Agricultural Rotary Tiller Products
Discover the difference with AGKNX's agricultural rotary tiller products. Designed with the modern farmer in mind, our machines offer unmatched performance, durability, and productivity. Our Howard rotavator is a testament to our commitment to quality and innovation in agricultural machinery. We invite you to explore the features of our products, understand their benefits, and see why many farmers trust our machines. For inquiries or purchases, please contact us today.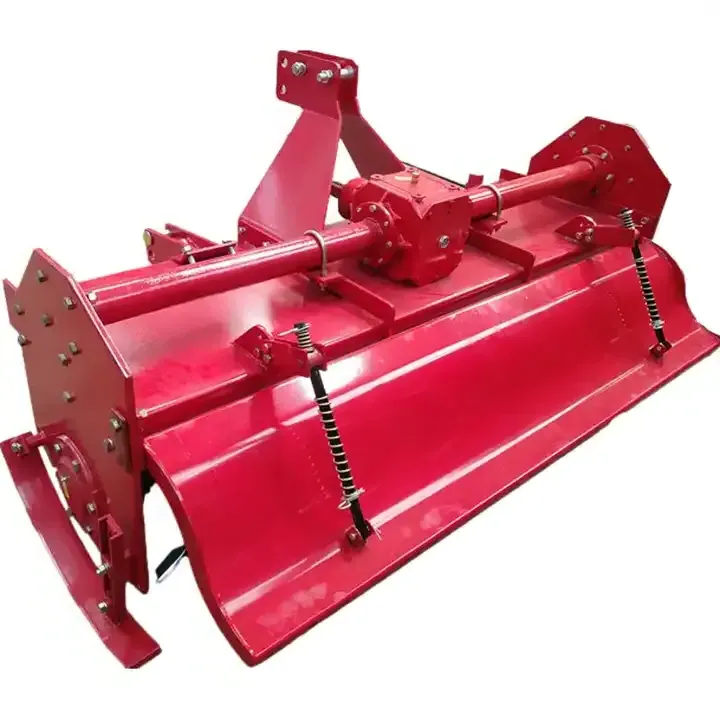 Why Choose AGKNX's Agricultural Rotary Tillers Products?
Choosing AGKNX's agricultural rotary tillers products means investing in reliability, efficiency, and productivity. Our machines are ISO9001 certified, guaranteeing high standards of quality and performance. They are also backed by a solid warranty and dependable after-sales service. Our machines are versatile, suitable for various farming applications, and designed to withstand tough farming conditions.
About AGKNX Machinery Co., Ltd.
AGKNX Machinery Co., Ltd. is a leading manufacturer of high-quality agricultural machinery. We have been at the forefront of innovation and technology in the agricultural machinery industry, producing a range of products including rotary tillers, PTO shafts, disc harrows, disc ploughs, and more. With a team of highly skilled and experienced professionals, we are committed to delivering reliable and efficient solutions to meet our customers' diverse needs. Our products are available across the globe, serving customers in Europe, America, Africa, the Middle East, and Southeast Asia.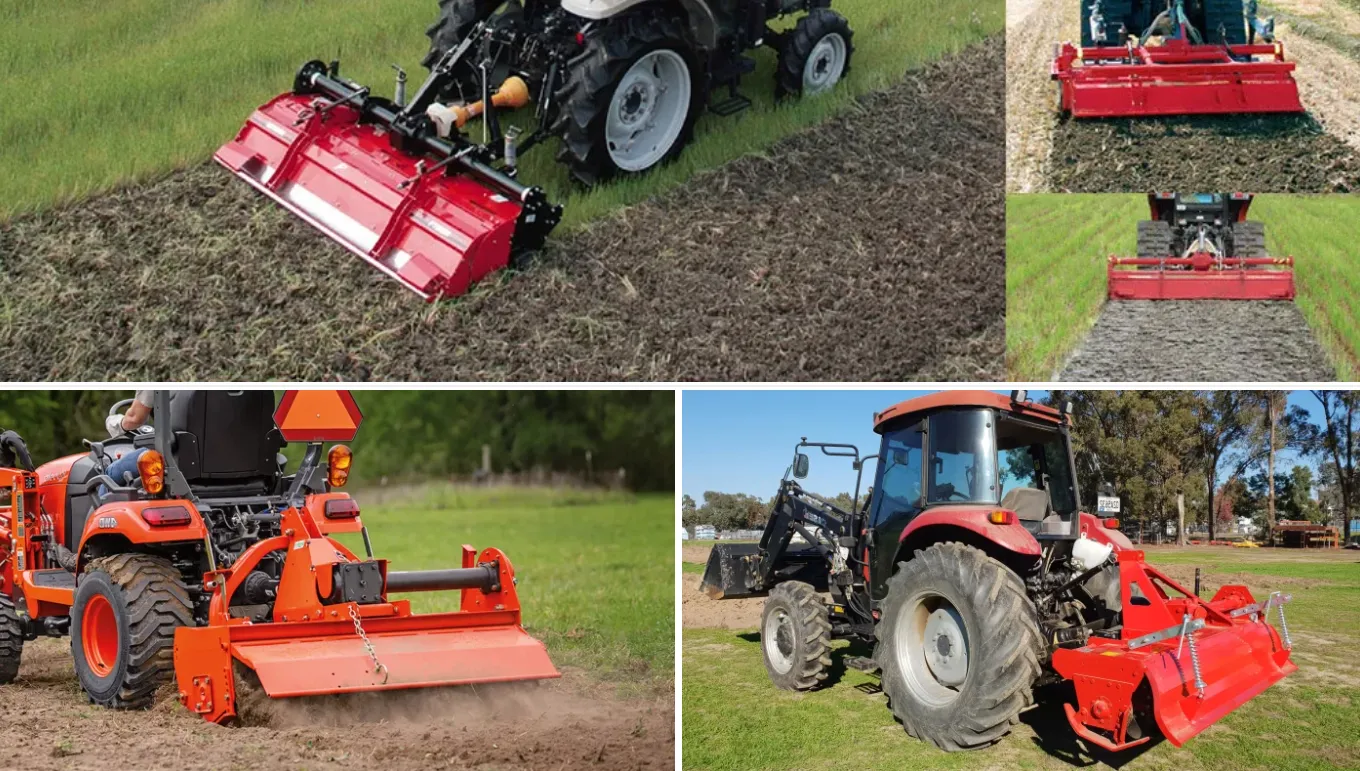 Watch our Product Video