Description
The Asu180-35 Tractor Cassava Ridger is a diesel-powered farm cultivator that is newly manufactured with a warranty of one year. It is designed to ridge soil with a weight of 160KG and a standard size dimension. This product is widely used in farming industries and it comes with after-sales services such as video technical support, online support, and overseas service center availability. It is ISO9001 certified and has a matched power of 45-60hp. The ridging height can be adjusted from 200-3000mm and the ridging spacing is between 700-900mm. It is conveniently linked through a 3-point mount and the product is packed in an iron case for shipping, with QINGDAO CHINA as the port of dispatch.
Product Features and Applications
The Asu180-35 Tractor Cassava Ridger is a high-quality disc ridger that is primarily used for ridging fields of potatoes, beans, and vegetables after tillage. This robust and versatile farming tool offers the advantage of easy adjustment in ridging spacing, ridging height, ridging rows, and angle. Furthermore, it can be matched with a wide range of tractors and demonstrates excellent adaptability. This product boasts of precision manufacturing and is easy to remove. It also effectively breaks stubble and ridges in one stop, thereby providing a comprehensive solution for farming needs.
Working Principle, Installation, and Maintenance
The working principle of the Asu180-35 Tractor Cassava Ridger is based on the use of diesel power to drive the machine, thereby creating ridges in the soil suitable for planting. Installation is straightforward as it uses a 3-point mounted system that can be easily attached to most tractors. In terms of maintenance, it is important to regularly check and clean the machine to ensure it remains in optimal working condition. The product comes with a one-year warranty and includes after-sales services and spare parts.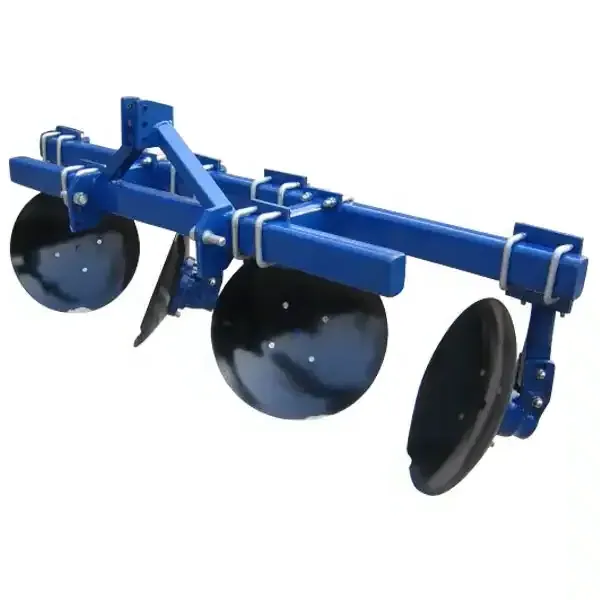 Why Choose HZPT's Agricultural Disc Ridgers
Choosing HZPT's agricultural disc ridgers guarantees you a product of exceptional quality and reliability. These products are designed with the user in mind, ensuring ease of use, durability, and efficiency. With HZPT's agricultural disc ridgers, you're getting more than just a product ?C you're investing in a tool that will help you achieve maximum productivity in your farming operations.
About HZPT Machinery Co., Ltd.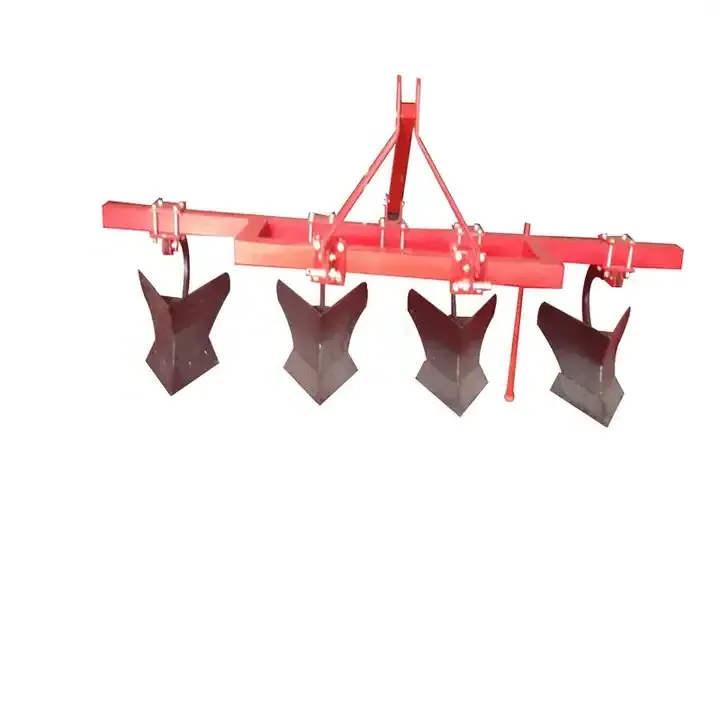 HZPT Machinery Co., Ltd. is a leading provider of agricultural machinery, with a diverse range of products including rotary tillers, PTO shafts, disc harrows, disc ploughs, disc blades, and much more. With over 100 employees, 20 of whom are technical staff and five senior R&D personnel, HZPT offers a wealth of experience and expertise in the production of farming machinery. The company prides itself on its advanced production technology, state-of-the-art equipment, and commitment to providing quality products that meet the diverse needs of farmers nationwide.

Learn More About the Asu180-35 Tractor Cassava Ridger
To gain a better understanding of the Asu180-35 Tractor Cassava Ridger and see it in action, watch the video below: