Description
Discover the power of high productivity with our Howard Rotavator parts, manufactured by our trusted Chinese factory. These parts are designed for rotary tillers, farm cultivators, and more. Unearth the efficiency of diesel power and the convenience of new, ISO9001 certified products. These parts are perfect for loosening the land, and come with a 1-year warranty for your peace of mind. The parts weigh 240 KG and have dimensions of 900*1600*720mm. Experience the innovation of our 2020 product line and the reliability of our gearbox core components. After-sales service is provided through online support, ensuring that your needs are met post-purchase.
Exploring the Advantages and Applications of Howard Rotavator Parts
Howard Rotavator parts offer a wealth of advantages for agricultural endeavors. These components are renowned for their high productivity and are perfectly suited for use within farms. They work efficiently to loosen the land, preparing it for sowing by integrating disking, cultivating, and planking. The robust frame and high hardness blades ensure durability, while the strong gearbox core components ensure smooth functioning. The parts are perfect for use in both dry land and paddy fields, showcasing their versatility.
Understanding the Working Principle and Maintenance of Howard Rotavator Parts
The Howard Rotavator parts work in sync with the tractor, powered by a PTO shaft. The parts are easy to install and unload, making them user-friendly. Regular maintenance is key for optimum performance. The parts come with a detailed machinery test report and video outgoing-inspection for comprehensive understanding. The warranty of core components lasts 6 months, demonstrating our commitment to quality and customer satisfaction.
Experience the Excellence of AGKNX's Agricultural Rotary Tiller Products
At AGKNX, we offer an extensive range of high-quality Howard Rotavator parts. Our ISO9001 certified parts promise high productivity and come with a 1-year warranty. Our products are not only efficient but are also backed by comprehensive online support. We invite you to explore our range and experience the difference of our products. Contact us today to discover how our Howard Rotavator parts can revolutionize your agricultural processes.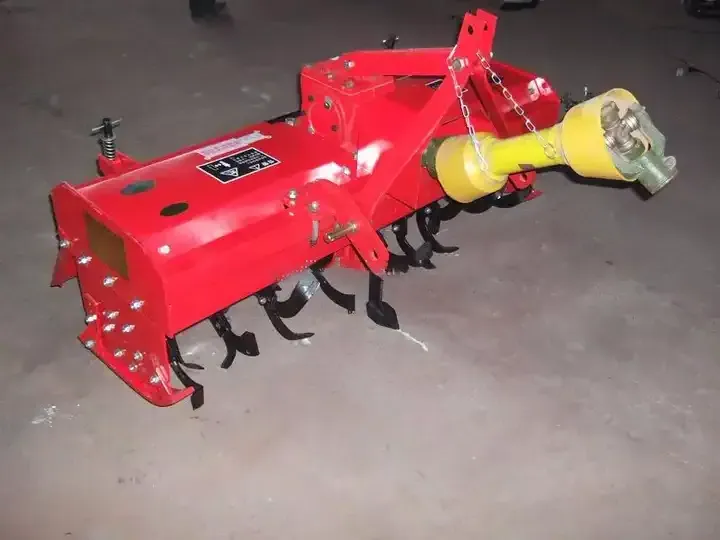 Why Choose AGKNX's Agricultural Rotary Tillers Products?
Choosing AGKNX's Howard Rotavator parts means choosing quality, efficiency, and exceptional customer service. Our parts are extensively tested and come with a detailed machinery test report and video outgoing-inspection. We offer online support post-purchase and a 1-year warranty, assuring you of our commitment to your satisfaction.
About AGKNX Machinery Co., Ltd.
Established in 2004, AGKNX Machinery Co., Ltd. has been at the forefront of the research and development of agricultural machinery. Our product range includes rotary tillers, PTO shafts, disc harrows, disc ploughs, and more. With over 100 dedicated employees and advanced production technology, we ensure that our products meet the highest standards of quality and performance. Our products are sold all over the country and exported to many countries and regions worldwide.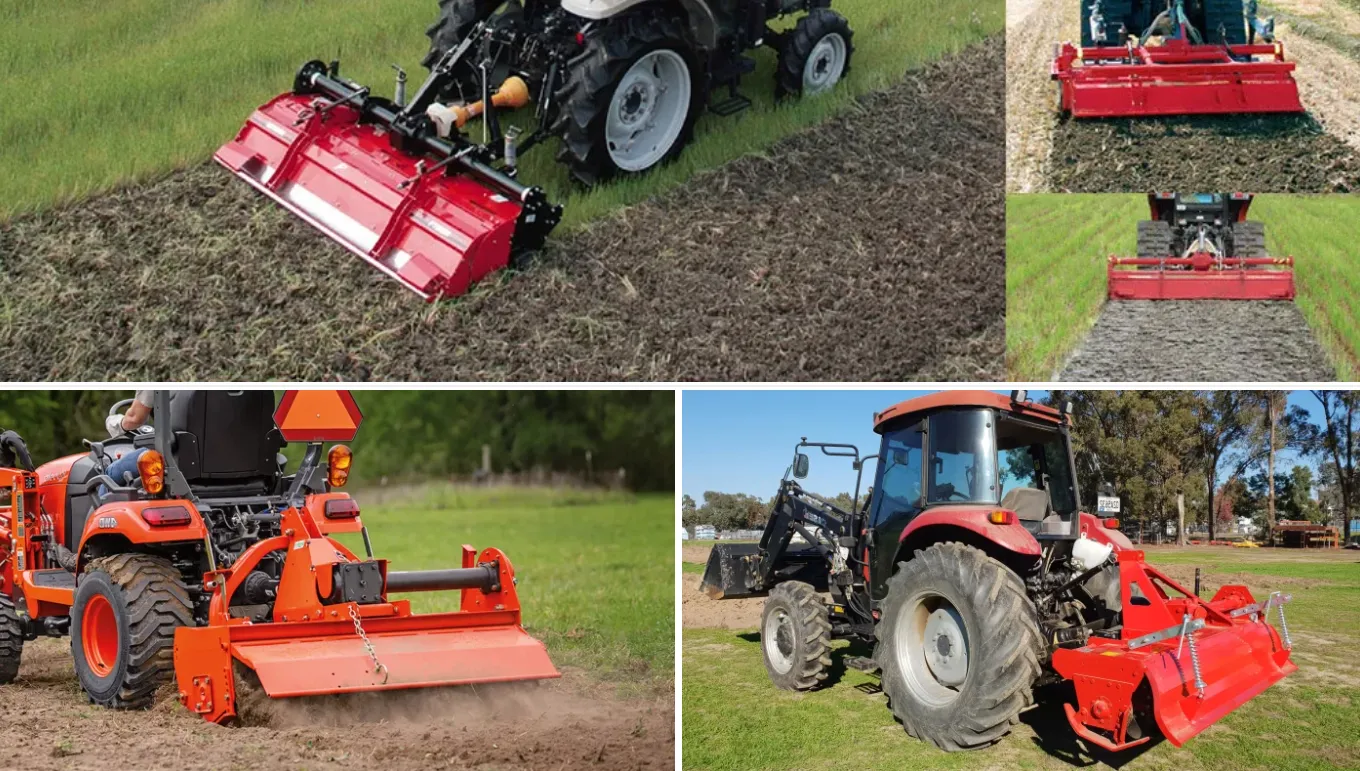 Watch Our Product Video