Description
Introducing the revolutionary furrow plough machine, designed to revolutionize the way you handle your farm cultivation tasks. This new ditching machine from the ridge bottom furrower ridger category is a high productivity farm cultivator that operates on diesel power. It comes with a one-year warranty and is ideal for ditching reidge tasks. Weighing a convenient 180kg, this machine features a standard size and is customizable in color. With a working and tilling depth that ranges from 100-300, this machine comes with three-point suspension linkage and is packed in an iron frame for ultimate safety during transportation.
Understanding the Ditching Machine
This machine, model 3QL-3, is a high productivity furrow plough that is built to enhance the efficiency of your farm operations. It is designed with state-of-the-art technology that ensures its durability and effectiveness. Among its core components is the bearing, which is key in its operation and comes with a six-month warranty. The machine is applicable in various industries, particularly in farms. It comes with an iron frame ridger plough packaging to ensure its safety during shipping from our port in Qingdao.
Working Principle, Installation, and Maintenance
Our furrow plough machine operates through a simple yet efficient working principle. It utilizes diesel power to cultivate and till the farm, reaching a working and tilling depth of between 100 and 300. Installation is facilitated through a standard 3-points linkage, which can be either category 1 or 2, depending on your preference. The machine??s ridge height is adjustable, providing flexibility depending on your farming needs. It is essential to regularly check and maintain the machine's core components to ensure its longevity and optimal performance. Always refer to the machinery test report and video outgoing-inspection provided for comprehensive guidance.
Why Choose HZPT's Agricultural Furrow Plough Products?
Our agricultural furrow plough products are designed with the farmer's needs in mind. They are built to offer high productivity, durability, and ease of use. We encourage you to learn more about our products and contact us for purchase details. Your farming efficiency is our priority, and our furrow plough is the tool you need to achieve this. Choose HZPT for quality, reliability, and exceptional customer service.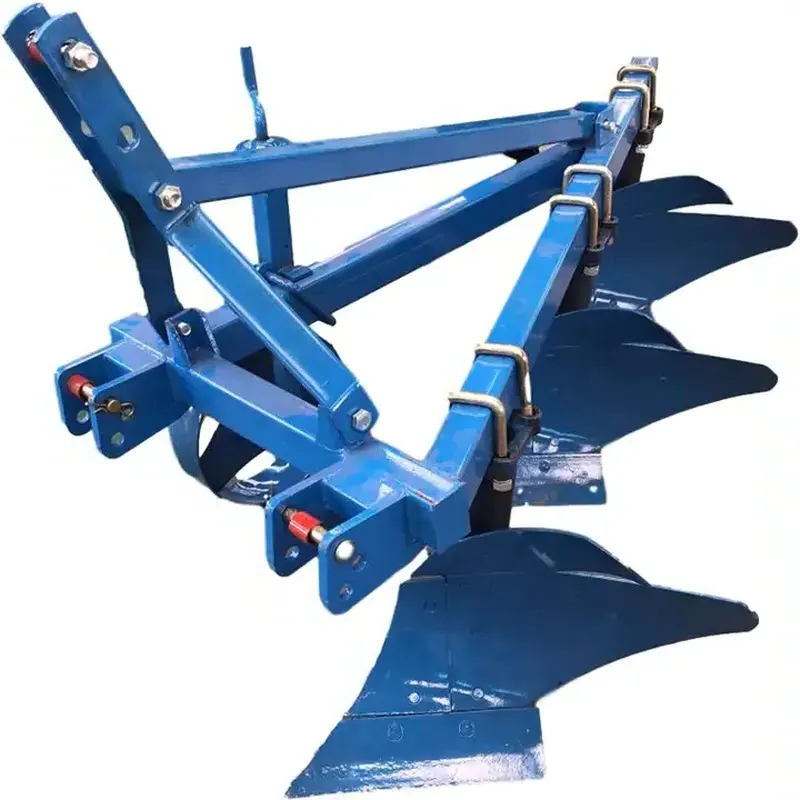 About HZPT Machinery Co., Ltd
HZPT Machinery Co., Ltd is a leading agricultural machinery manufacturer. We specialize in a variety of farming equipment including rotary tillers, PTO shafts, disc harrows, disc ploughs, and much more. Our company prides itself on its experienced technical staff, robust financial resources, and advanced production technology. We have built a reputation on the quality and reliability of our products, which are exported to many countries and regions worldwide.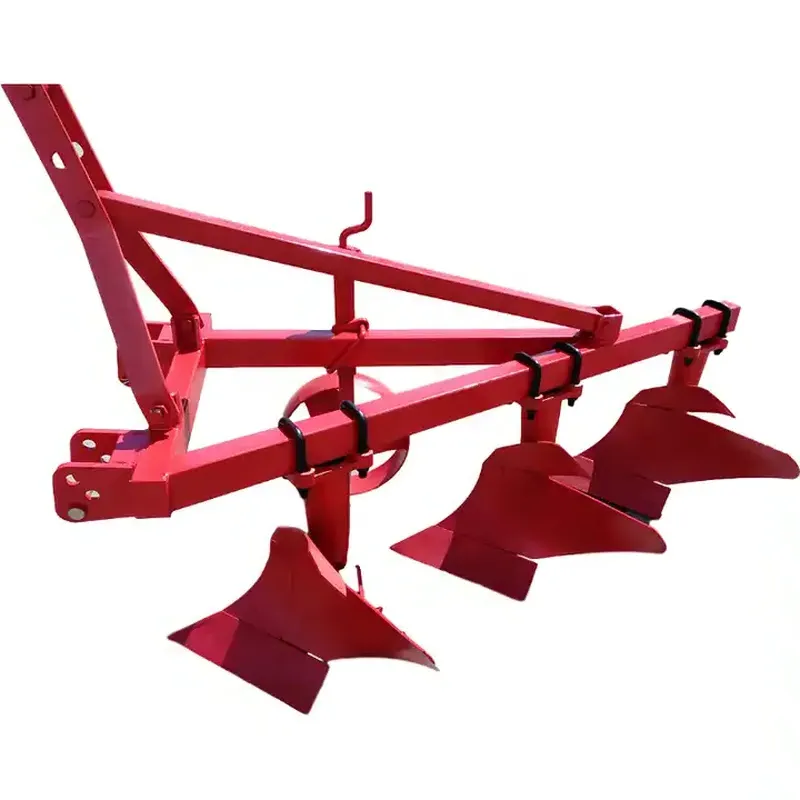 Here is a glimpse of our Agricultural Furrow Plough in action: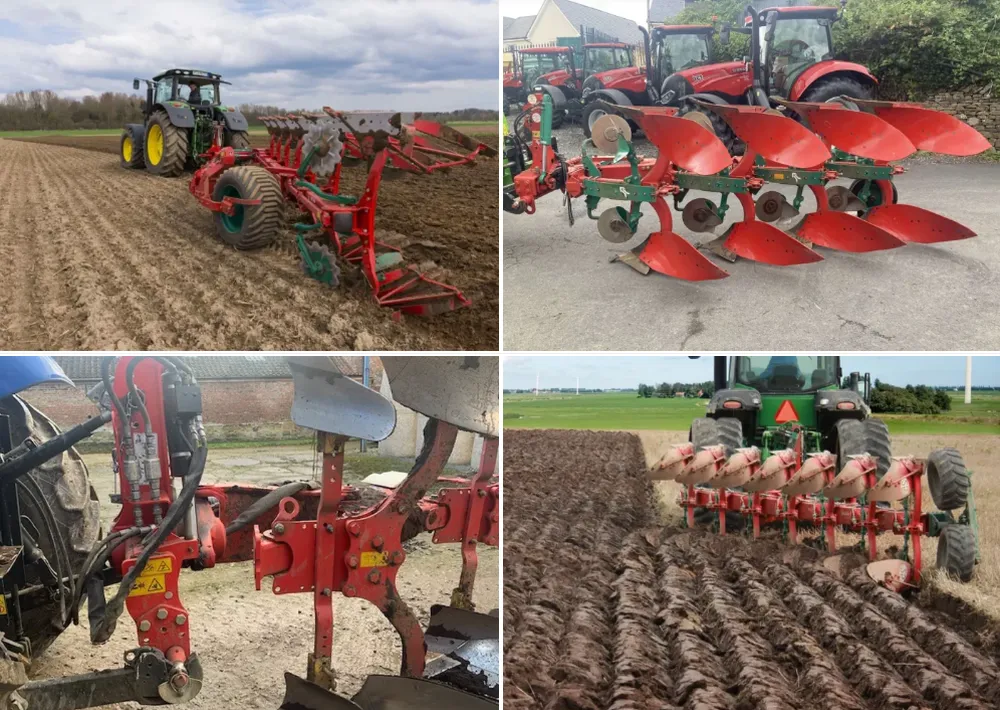 Get a deeper insight into our furrow plough machine with this video: