Description
Discover the benefits of using a high-quality, diesel-powered Farm Cultivator from China. This brand-new product is designed specifically for farm use and comes with a one-year warranty. It's a versatile tool with a weight of 160KG and a standard size that fits most needs. Perfect for ridge soil and adaptable to various farm industries, it provides video technical support, online support, and a readily available overseas service center. Certified under ISO9001, it has a matched power of 45-60hp, ridging height of 200-3000mm, ridging spacing of 700-900mm, and a 3-point mounted linkage. Packaged in an iron case, it can be shipped from Qingdao, China.
Features and Applications of the Disc Ridger
The Disc Ridger is a vital tool for agricultural productivity, especially for crops such as potatoes, beans, and vegetables. With its adjustable ridging spacing, ridging height, ridging rows, and angle, it offers a wide range of tractor compatibility and superior adaptability. Its compact size, precision manufacturing, and easy removal features make it a must-have farm equipment. Not only does it break stubble, but it also provides one-stop ridging solution.
Working Principle and Maintenance of the Disc Ridger
The Disc Ridger operates by creating ridges in the soil after tillage. The height and spacing of these ridges can be easily adjusted to suit different crop requirements. Installation involves a simple 3-point mounting system, making it easy to attach and detach from the tractor. Regular maintenance of the Disc Ridger includes checking the integrity of all moving parts, ensuring the blades are sharp, and keeping it clean to prevent soil buildup.
Promoting HZPT's Agricultural Disc Ridger Products
Being a leader in the industry, HZPT offers a wide range of agricultural Disc Ridger products that are not only affordable but also of high quality and performance. We encourage customers to learn more about our products and contact us for all their farming equipment needs. Our Disc Ridgers come with a one-year warranty and an overseas service center to ensure optimum product performance and customer satisfaction.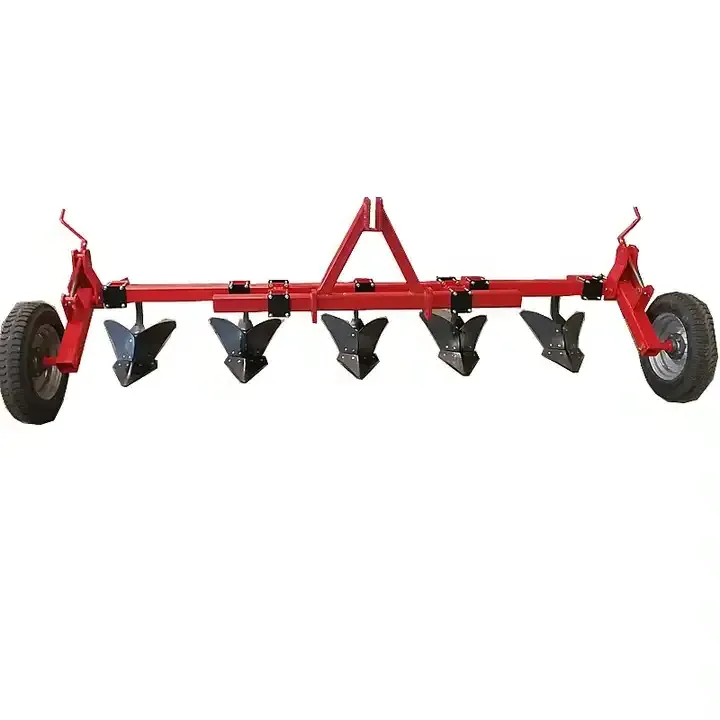 Why Choose HZPT's Agricultural Disc Ridgers?
HZPT has been engaged in the research and development of agricultural machinery for years, producing top-notch products like rotary tillers, disc harrows, disc ploughs, and more. Our Disc Ridgers, in particular, stand out due to their high-quality construction, outstanding performance, and long-term durability. We have a team of experienced technical staff and advanced production facilities, ensuring each product meets strict quality standards.
About HZPT Machinery Co., Ltd.
HZPT Machinery Co., Ltd. is a reputable company with a wealth of experience in producing a wide range of agricultural machinery. Our portfolio includes high-performance products such as rotary tillers, disc harrows, disc ploughs, disc blades, sickle bar mowers, rotary mowers, and more. Our commitment to quality and customer satisfaction sets us apart from the competition. We strive to provide the best agricultural machinery solutions to farmers worldwide.
Image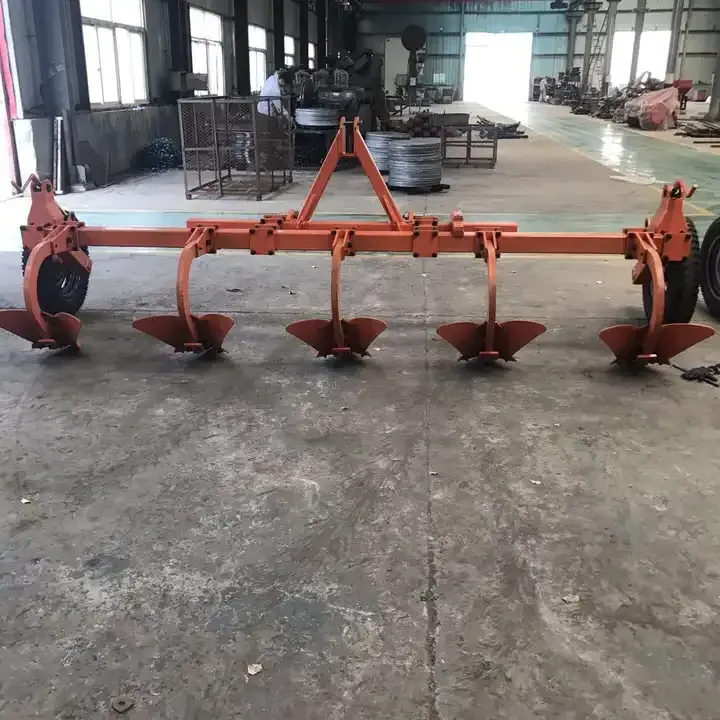 Video