Description
Introducing the new standard in agricultural tools, the Light Duty Bottom Plow Plough Furrow Plough Garden Plow. This light-duty furrow plow is power-generated, mounted on a tractor, and designed for farming cultivation. It's a brand-new product with a power capacity of 10-20kw, guaranteed with a one-year warranty. Use it for ploughing up or breaking clods in your farm with ease. The model number is the 1L series, weighing between 70-120kg. With an ISO9001 certification, you can customize its color according to your preference. We provide after-sales service at our overseas service center. The product is packaged in an iron cage and shipped from the QingDao port.
Features and Applications of the Furrow Plough
The 1L series of light-duty furrow plow is a breakthrough in modern farming technology. Its advantageous features include a reasonable structure, built for long-lasting operation, and ease in handling and maintenance. The even field tilling it provides eliminates the possibility of deflective trailed force. This plow is not just an agricultural tool but an innovation that brings efficiency and convenience to farming. It's ideal for various agricultural tasks such as ploughing up and breaking clods, making it a reliable addition to your farming equipment.
Installing and Maintaining the Furrow Plough
Mounting the furrow plow to your tractor is a simple process that ensures you can start tilling your fields in no time. Regular maintenance is also straightforward, ensuring the plow remains in optimal condition for longer. We provide a comprehensive guide on how to install, uninstall, and maintain the plow, ensuring you get the best out of your investment.
Why Choose HZPT's Agricultural Furrow Plough?
At HZPT, we are committed to delivering quality and efficiency in our products. Our furrow plough is designed to enhance productivity, ease of use, and long-term service. We stand behind our products with a one-year warranty, assuring you of our confidence in their durability and performance. Contact us today to learn more about our products and make your purchase.
About HZPT Machinery Co., Ltd.
HZPT Machinery Co., Ltd. specializes in the research, development, and production of a wide variety of agricultural machinery. Our extensive range of products includes rotary tillers, PTO shafts, disc harrows, disc ploughs, disc blades, disc ridgers, rotary tillers, furrow ploughs, sickle bar mowers, and more. We pride ourselves on over a decade of experience in production, providing reliable and high-quality machinery to farmers across the globe.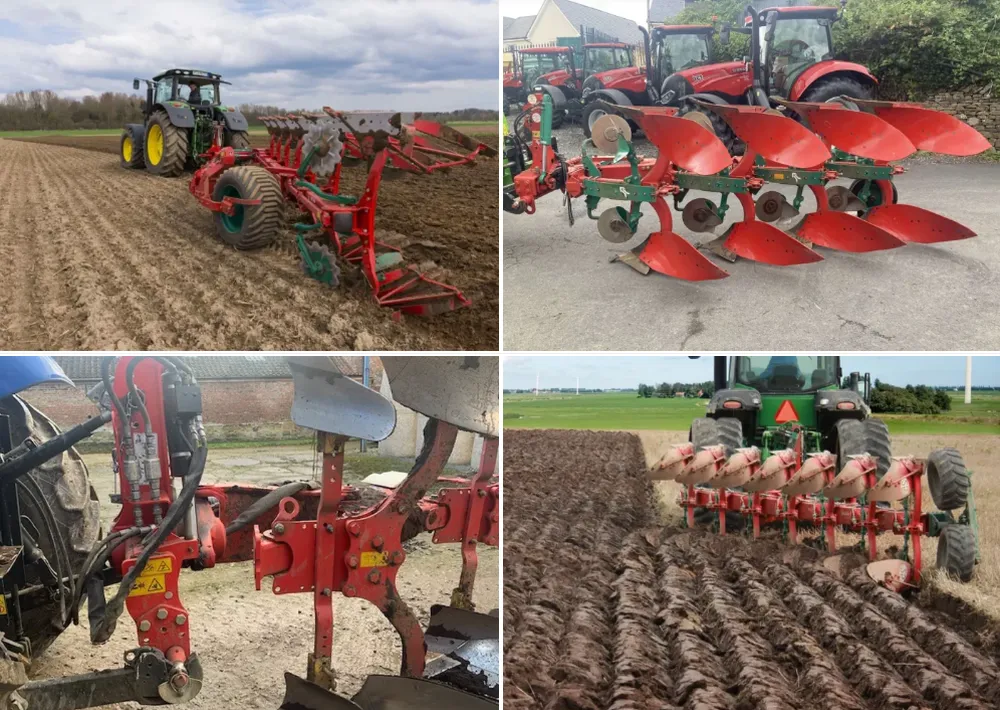 Watch Our Product in Action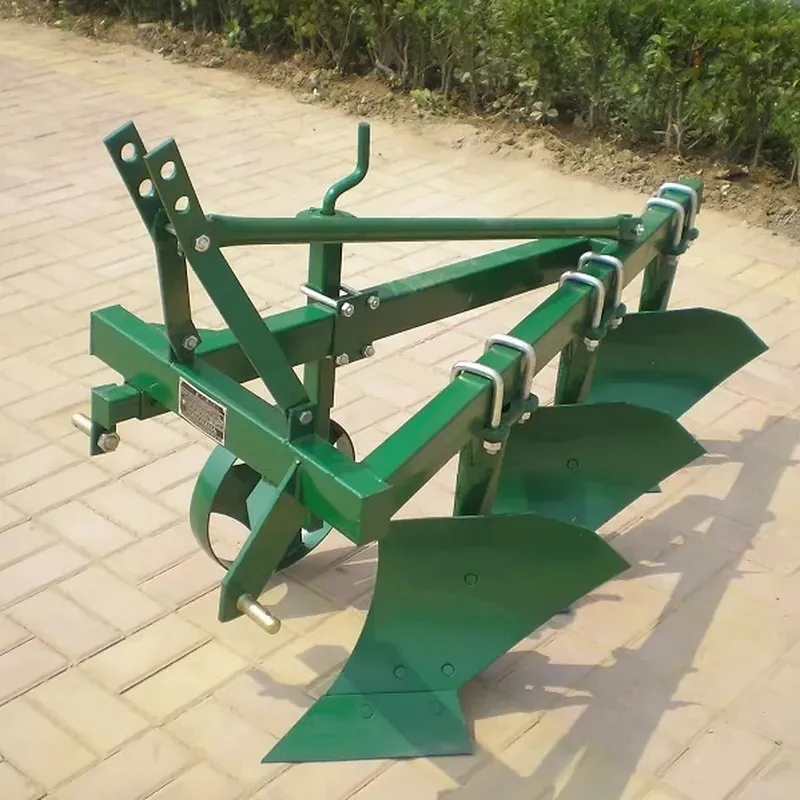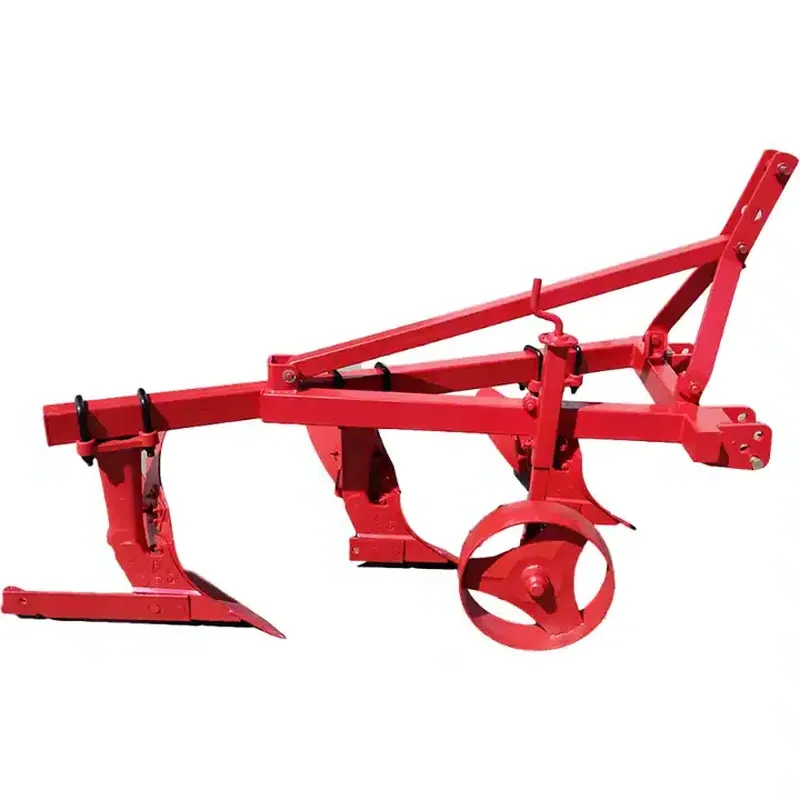 Curious to see how our product works? Watch our informative product video below: