Description
Introducing the innovative, state-of-the-art New Type Single Furrow Horse Plough. This revolutionary furrow plough is the epitome of advanced technology, with its robust construction and easy-to-handle features. It??s a farm cultivator specifically designed for use with a tractor, weighing in at 800kg. This farm implement has a long service life, and its key components, the bearing and plow point, are guaranteed by a 1-year warranty. It??s purposefully built for ploughing up and breaking clods, making your farming tasks significantly easier and more efficient.
Features and Applications of the New Type Single Furrow Horse Plough
The New Type Single Furrow Horse Plough is not just a farm cultivator; it??s a tool designed to transform and elevate your farming experience. With its 65Mn Spring Steel plow point, it ensures durability and high performance. It has a working width of 600mm and a working depth of 25-35cm, making it versatile and suitable for various types of soil. This plough can be powered by a 40-50hp tractor and is easily attached through a 3-pointed mount. Its long service life, backed by a 1-year warranty on core components, ensures that this is an investment you won??t regret.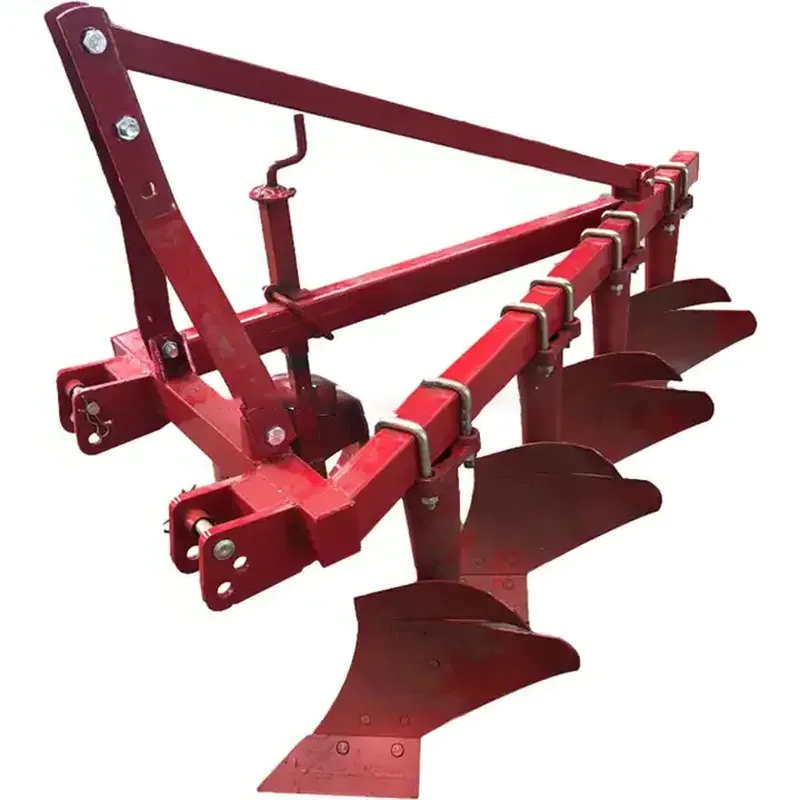 Working Principle and Maintenance of the New Type Single Furrow Horse Plough
The New Type Single Furrow Horse Plough operates by being mounted to a tractor. When the tractor moves forward, the plough digs into the soil, creating furrows for planting. The depth and width of the furrows can be adjusted according to the crop being planted. Installing and unloading the plough is straightforward, thanks to the 3-pointed mount. Maintenance includes regular cleaning to remove soil and debris, periodic checks and replacement of the plow point, and bearing to ensure optimal performance. Always remember to follow the detailed instructions provided in the machinery test report and video outgoing-inspection to keep your plough in excellent working condition.
Why Choose HZPT's Agricultural Furrow Plough Products?
Choosing HZPT's Agricultural Furrow Plough Products means investing in quality, durability, and innovation. Our New Type Single Furrow Horse Plough is no exception. We understand the demands and challenges of farming, and we have developed a product to meet those needs. Our commitment to quality and customer service is evident in our provision of engineers available to service machinery overseas and our online support even after the warranty period. Contact us today to find out more about our products and how they can revolutionize your farming experience.
About HZPT Machinery Co., Ltd.
HZPT Machinery Co., Ltd. has been engaged in the research and development of agricultural machinery for many years. Our product line includes a wide range of machinery such as rotary tillers, PTO shafts, disc harrows, disc ploughs, disc blades, disc ridgers, rotary tillers, furrow ploughs, sickle bar mowers, rotary mower, flail mower, boom sprayers, fertilizer spreaders, potato planters, plough blades, agricultural cultivators, box scraper, potato harvester, agricultural trailers, corn seeder, wheat seeder, vegetable seeder, harvest machines, post hole digger, wheat seeders, corn seeders, agricultural subsoiler, and soil-loosening shovels.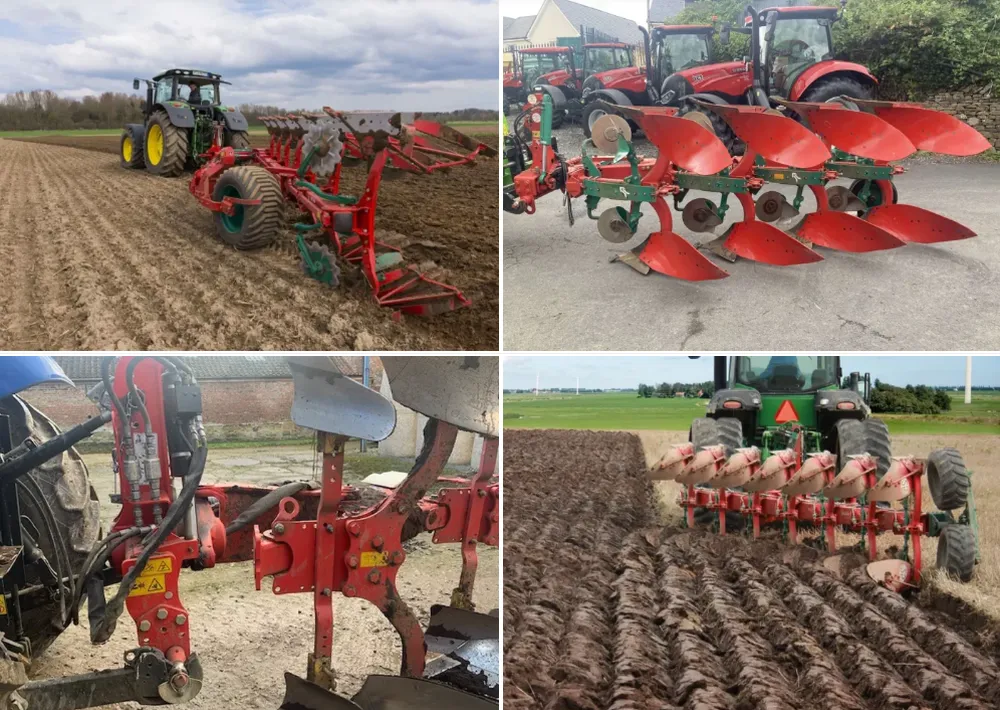 We pride ourselves on delivering high-quality products backed by exceptional customer service. Check out our products in action in the video below: