Description
Introducing the new Power Tiller 12 HP, a tractor-powered farm cultivator designed for efficiency and reliability. This brand-new model comes with a 1-year warranty, ensuring peace of mind with every purchase. It??s a farm cultivator that boasts a matching power of 20-25hp, making it an ideal companion for your farming needs. It??s also ISO9001 certified, assuring you of top-quality performance and adherence to international standards. The model 1GQN-140 weighs 220KG and has dimensions of 900*1600*1000. However, it's important to note that no overseas service is provided after-sales. The Power Tiller is packaged in an iron case frame and shipped from the port of Qing Dao.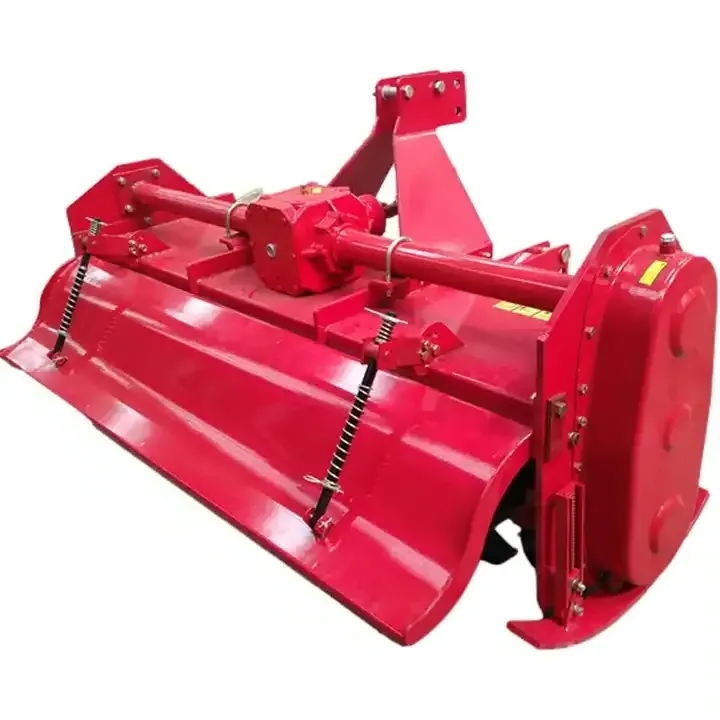 Understanding the Power Tiller 12 HP
The Power Tiller 12 HP is part of the 1GQN/GN series rotary tiller with middle gear transmission. It can be mounted with a tractor of 12-15 hp. After its operation, no wheel tracks are left on the soil, making it an excellent tool for maintaining the aesthetics of your farmland. Its quality and function are unrivaled, making it suitable for both dry land and paddy fields. It??s designed to save time, labor, and money, thus making it an economically viable choice for farmers.
Working Principle and Maintenance of the Power Tiller 12 HP
The Power Tiller 12 HP operates by being mounted to a tractor. The rotary tiller uses the power from the tractor to drive its blades into the soil, breaking it up and preparing it for planting. This tiller is easy to install and unload. Regular maintenance of the Power Tiller 12 HP involves cleaning after use, checking for any damaged parts, and proper storage. Always refer to the user manual for specific maintenance instructions to prolong the lifespan of the farm cultivator.
Experience the Best with AGKNX's Agricultural Rotary Tiller Products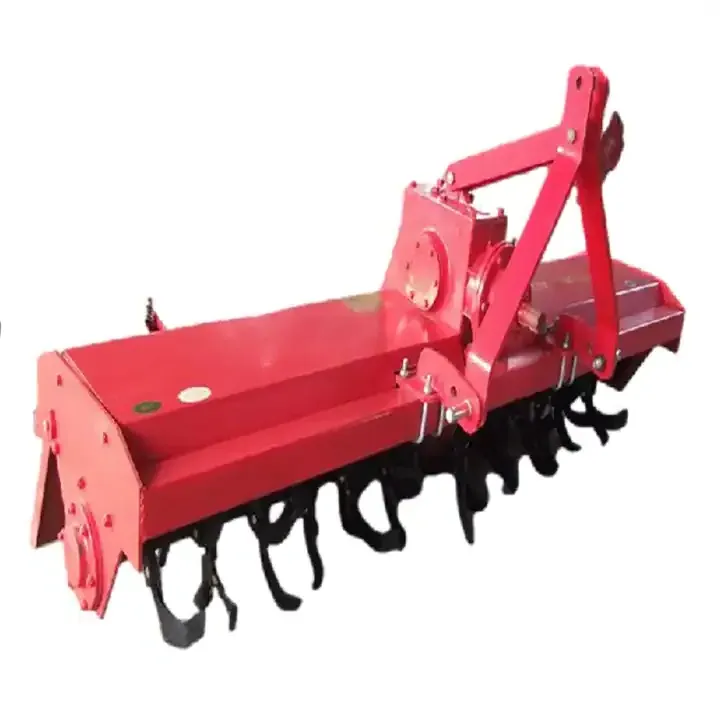 Discover a whole new level of farming with AGKNX's Agricultural Rotary Tiller products. The Power Tiller 12 HP is just one of the innovative farming equipment offered by AGKNX. With its proven performance, it's time to take your farming to the next level. Don't just take our word for it, experience it yourself! Contact us today and let us help you find the perfect farming solution.
Why Choose AGKNX's Agricultural Rotary Tillers?
AGKNX Machinery Co., Ltd., has been a leading figure in the research and development of agricultural machinery. We offer a wide range of machinery, including rotary tillers, PTO shafts, disc harrows, disc ploughs, disc blades, and so much more. Our expert team is committed to delivering top-quality products that meet the demands of modern farming.
With over 100 employees, 20 of which are technical staff and five senior R&D personnel, AGKNX Machinery Co., Ltd., is fully equipped to provide innovative solutions for your farming needs. We use advanced CAD computer-aided design systems, ensuring precision and quality in each product.
Our products are not only sold domestically but are also exported to Europe, America, Africa, the Middle East, and Southeast Asia. We are dedicated to providing reliable, excellent performing, and high-quality farming machinery worldwide.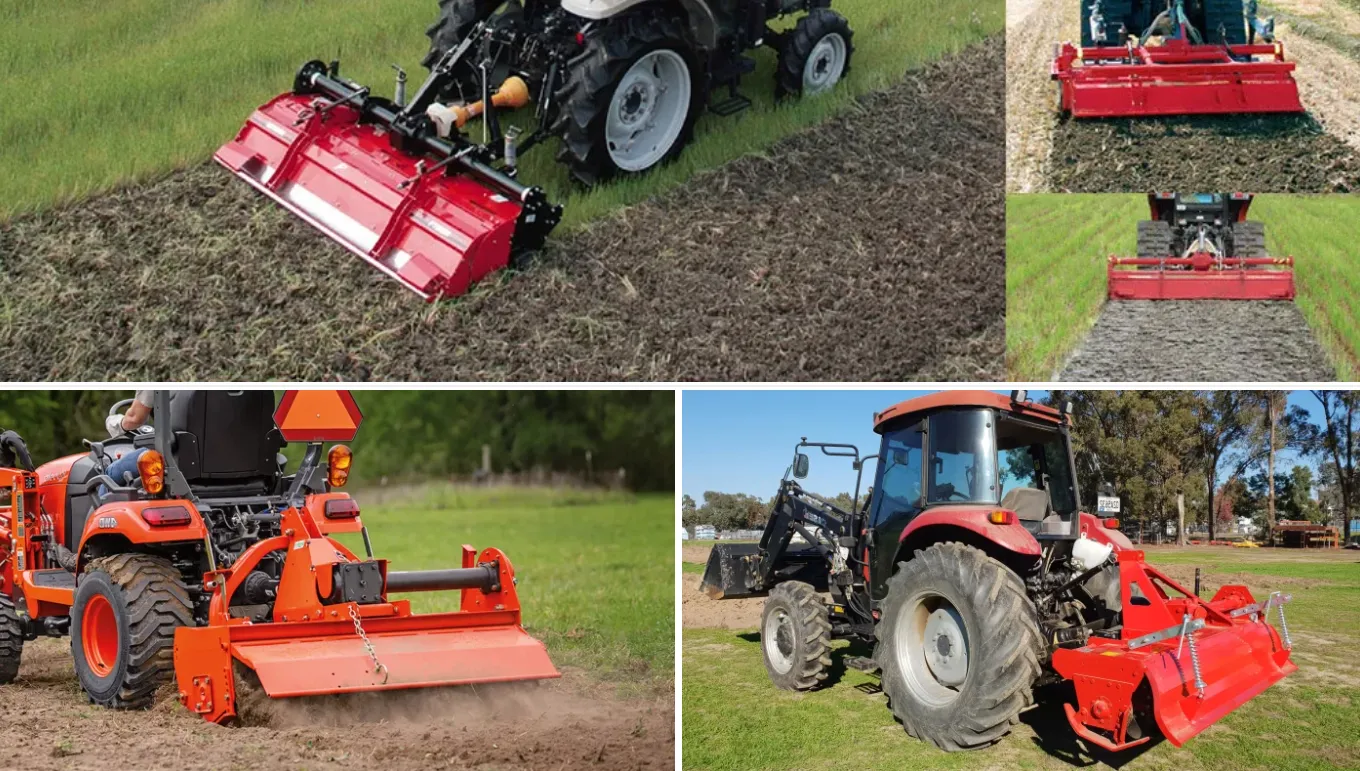 Learn More About the Power Tiller 12 HP
For more in-depth information about the Power Tiller 12 HP, check out our informative video below: