Description
Experience the high efficiency and easy operation of our Rear Throw Pasture Fertilizer Spreading Machine Manure Spreaders. Designed for use on farms, these innovative machines are brand new and come with a one-year warranty. They are perfect for spreading fertilizer, boasting a production capacity of 12% and a power range of 25-60hp. These manure spreaders offer a promising solution to your farming needs, ensuring high productivity and convenience.
Features and Applications of Our Fertilizer Spreader
Our organic fertilizer spreader, model 2FD-1000, is a high-efficiency machine that's easy to operate. It features a sturdy steel frame and a three-point linkage system for easy attachment to your tractor. With a dimension of 145*110*100cm and a weight of 310 KG, it is compact yet powerful. The spreader is customizable to meet your needs – you can choose the color according to your preference. With a minimum order quantity of just one set, it offers flexibility for both small and large farms.
Working Principle, Installation, and Maintenance
The fertilizer spreader works by distributing manure evenly across the field as the tractor moves. The easy-to-operate mechanism requires minimal effort, making it a farmer's best friend. Installation involves attaching the spreader to the tractor using the three-point linkage system. When it comes to maintenance, regular cleaning and timely replacement of core components such as the bearing and gear are recommended. With the right care, our fertilizer spreader ensures long-lasting performance.
Choose AGKNX's Agricultural Fertilizer Spreader
Why settle for less when you can have the best? Choose AGKNX's agricultural fertilizer spreader and experience the difference. We offer reliable and efficient machinery that's designed to cater to your farming needs. With our fertilizer spreader, work becomes less labor-intensive and more productive. Don't wait, get in touch with us now and upgrade your farming methods with our top-of-the-line products.
Why Choose AGKNX's Agricultural Fertilizer Spreader Products?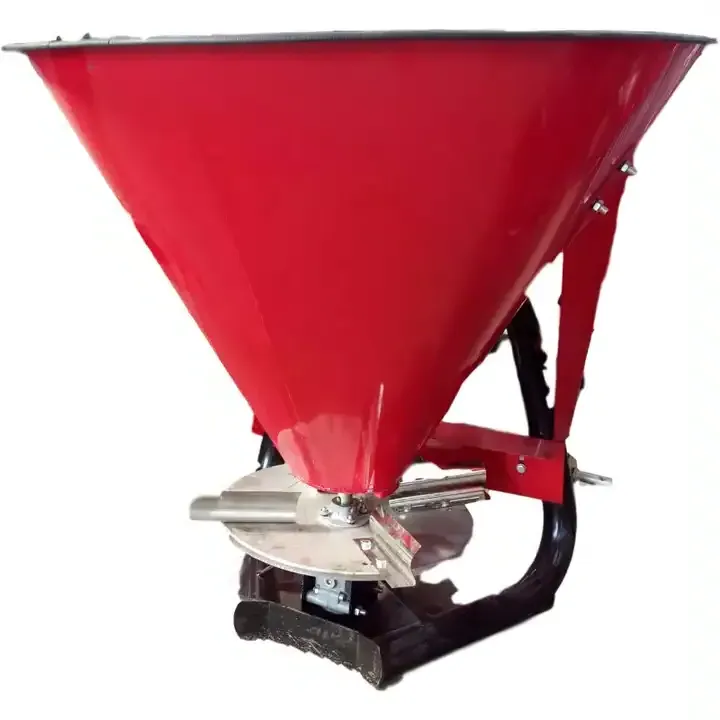 AGKNX Machinery Co., Ltd. has been engaged in the research and development of agricultural machinery for many years. Our extensive product range includes rotary tillers, PTO shafts, disc harrows, disc ploughs, disc blades, disc ridgers, rotary tillers, furrow ploughs, and much more. With over 100 dedicated employees, including 20 technical staff and five senior R&D personnel, we assure you of high-quality products designed with the latest technology.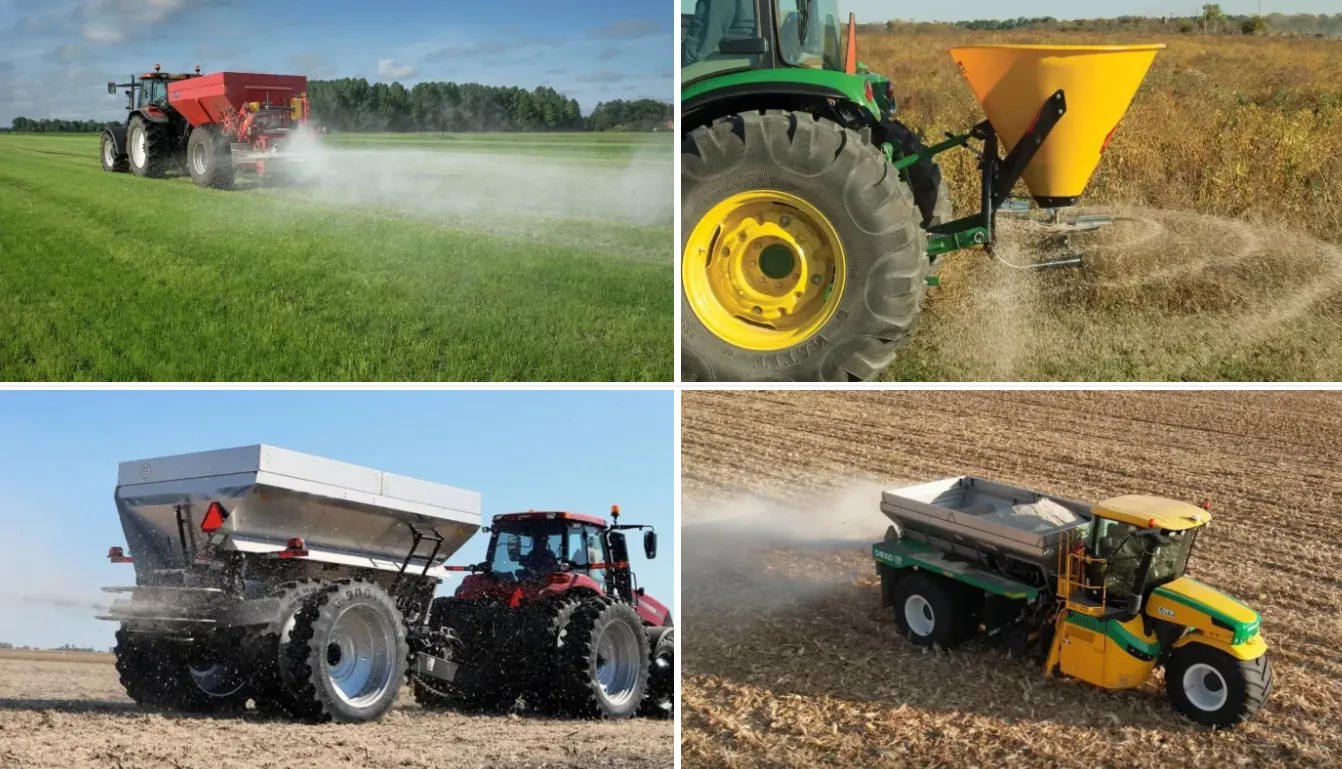 About AGKNX Machinery Co., Ltd.
For more than ten years, we have been producing a wide range of farming, planting, and harvesting machinery and its accessories. Our products are reliable, excellent in performance, and are exported to many countries and regions in Europe, America, Africa, the Middle East, and Southeast Asia all year round. We look forward to serving you with our quality products and excellent customer service.
Watch our product video to learn more about our fertilizer spreader: