Description
Introducing our Vegetable ditching machine disc ridger for sale: a top-tier, diesel-powered farm cultivator designed for high productivity and durability. This new model, 3Z-140, operates with matched power of 25-30hp. With a ridging height and spacing of 200-300mm and 700-900mm respectively, this cultivator is built for performance and efficiency. It is equipped with four 18???? (460mm) diameter discs and weighs 165kg. The machine's core components include a plow disc blade. Packaged in a sturdy iron case, it is shipped from Qingdao, China. This product also comes with a one-year warranty and online support for after-sales service.
Features and Applications of the Disc Ridger
The disc ridger is a crucial piece of machinery for farms, designed for creating ridges and furrows in the soil for planting. It is especially suitable for the cultivation of root crops like potatoes, carrots, and beets. The machine is characterized by high productivity, making it a valuable asset in a farming operation. It's built for compatibility with a 25-30hp power source and has a ridging height of 200-300mm and spacing of 700-900mm. This makes it practical for different types of soil and farming needs.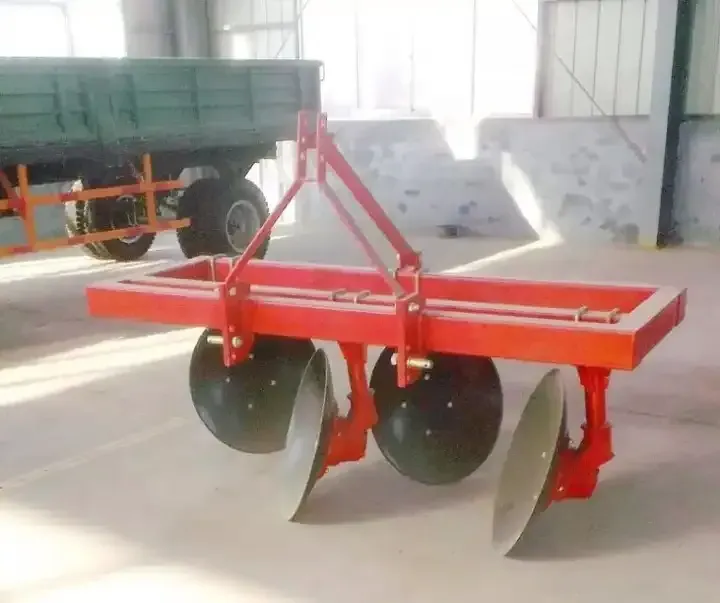 Working Principle and Maintenance of the Disc Ridger
The disc ridger works by cutting into the soil with its discs, lifting it and turning it over to form a ridge. It is attached to the tractor via a 3-point mounted linkage. Installation and unloading of the machine are simple processes that involve attaching and detaching the machine from the tractor. Regular maintenance includes checking and tightening loose bolts and nuts, ensuring discs are sharp and free from rust, and checking the machine's alignment. The product comes with a comprehensive one-year warranty, ensuring you have support should any issues arise.
Why Choose HZPT's Agricultural Disc Ridger?
When it comes to reliability and efficiency, HZPT's Disc Ridger stands out. This high-performing machine is not only designed for productivity but also built to last. It's made with quality materials and the latest technology, ensuring it withstands the rigors of farming tasks. The Disc Ridger is backed by a reliable warranty and excellent customer service, providing you with peace of mind with your purchase.
About HZPT Machinery Co., Ltd
HZPT Machinery Co., Ltd has been a pioneer in the agricultural machinery industry, specializing in research and development of a wide range of machinery. From rotary tillers, disc harrows, and disc ploughs, to harvest machines, seeders, and soil-loosening shovels, HZPT is a one-stop-shop for all your farming needs. With over 100 employees, including 20 technical staff and five senior R&D personnel, the company is committed to delivering quality and innovation. HZPT products are reputed for their excellent performance, reliability, and have a strong presence in domestic and overseas markets.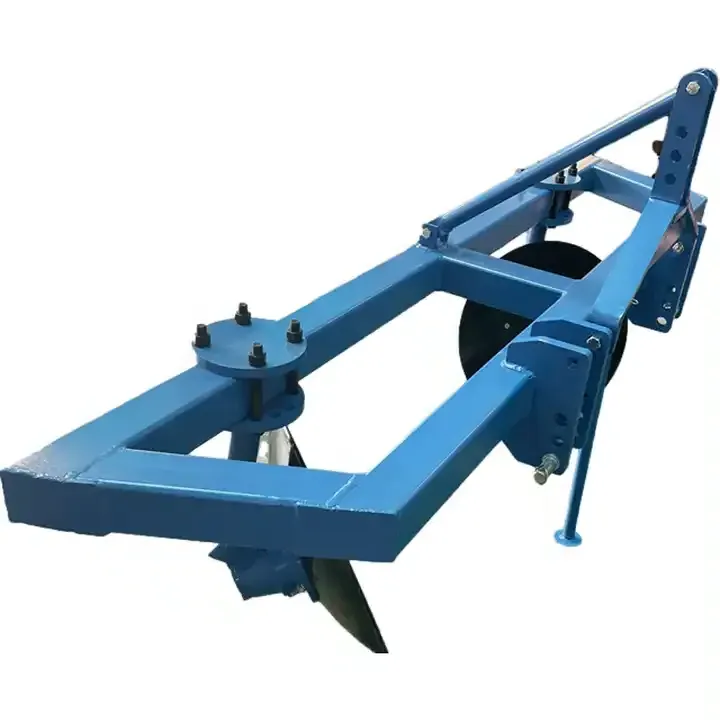 Learn More About the Disc Ridger
To get a closer look at the disc ridger in action, watch the video below. You'll see its features, how it works, and how it can benefit your farming operation.